With the coming changes to Marriott Bonvoy in 2022, is now the time to say au revoir, adios, Bonvoyage, and time for us to move on to an all-new strategy of booking hotels through a credit card portal for 10x Ultimate Rewards points? Slow down — the writing is on the wall, but there is still plenty of time for a last dance or two and if our expectations are right I'll be hanging on to the credit cards for years to come. On this week's Frequent Miler on the air (which you can watch or listen to below), Greg and I discuss why.
Read on for more this week about the completely revamped (and dare I say aadvantageous?) American Airlines loyalty program, the bumpy rollout of Hyatt peak and off-peak pricing, the new coming credit card that I can't wait get in my hands (though the marketing suggests I should be plunking it on the table a lot), and more.
Frequent Miler on the Air
Subscribe to our podcast

We publish Frequent Miler on the Air each week in both video form (above) and as an audio podcast.  People love listening to the podcast while driving, working-out, etc.  Please check it out and subscribe (if we get enough people to subscribe, we might be able to earn some income from this someday. So far, the podcast is just a labor of love).
Our podcast is available on all popular podcast platforms, including:
You can also listen from your browser:
This week at Frequent Miler
Never have I gone from so excited to so crushed in the space of a single sentence. When I read about how Marriott was extending elite status, free night awards, suite night awards, and more, I thought that sounded great. When I learned of the coming ability to top off a free night certificate with up to 15K points to book a property that costs a bit more than the certificate's cap, I was stoked! That was awesome! And then the next line: award charts are going away in March. What?!? That hurts….and not just the feelings of the team of people who spent months of their lives developing an award chart that combined SPG and Marriott and added 9 levels of pricing for standard rooms only to see it tossed in the trash this soon. Truthfully, this will probably be OK news for those who just want consistent value whether at the Residence Inn or Ritz-Carlton, but it is bad news for those of us who want to live out swanky St. Regis dreams on a SpringHill Suites budget. So what say you — is it time to say goodbye?
Ever the optimist, Greg had a more balanced reaction to the Marriott news. While I was clearly mostly disappointed, Greg's tendency to look on the bright side found the potential wins in the Marriott announcement while recognizing the future losses. He makes some great points and really it was after reading his analysis that I came to the conclusions I shared on Frequent Miler on the Air — we're about to have one more solid year with Marriott and the free night certificates are probably going to become more valuable over time even as my interest in Marriott plummets.
While overshadowed by Marriott's intention to ditch award charts altogether, Hyatt's new peak and off-peak pricing has certainly caused some grief amongst those whose favorite properties are now peak-priced more often than not. In some cases, hotels are peak-priced almost year round — there certainly is not an even split between peak and off-peak in the most popular spots. However, how bad is it? Since our point values are based on objective analysis, it was easy for Greg to go back and repeat the analysis to get an unemotional analysis — and the news isn't that bad after all. I completely agree with Greg's conclusion that the real pain point will be when category changes come around, but for now things aren't all that bad with Hyatt's pricing model.
For more on the upsides and downsides of the new Points Calendar debuted with Hyatt's peak and off-peak pricing this week, see this post from Stephen. What isn't in Stephen's post (and we're waiting to hear back on what I hope is a solution from Hyatt) is this: if you look up an award stay and don't look at the calendar, Hyatt is only displaying the price of the cheapest night of your stay until you get to the final checkout screen. The problem with that is that you can only get to the final checkout screen if you have enough points in your account to cover the stay. That makes it impossible to know how many points you need unless you look at the calendar to see how many nights are peak / standard / off-peak and do the math yourself. Strange and annoying but true.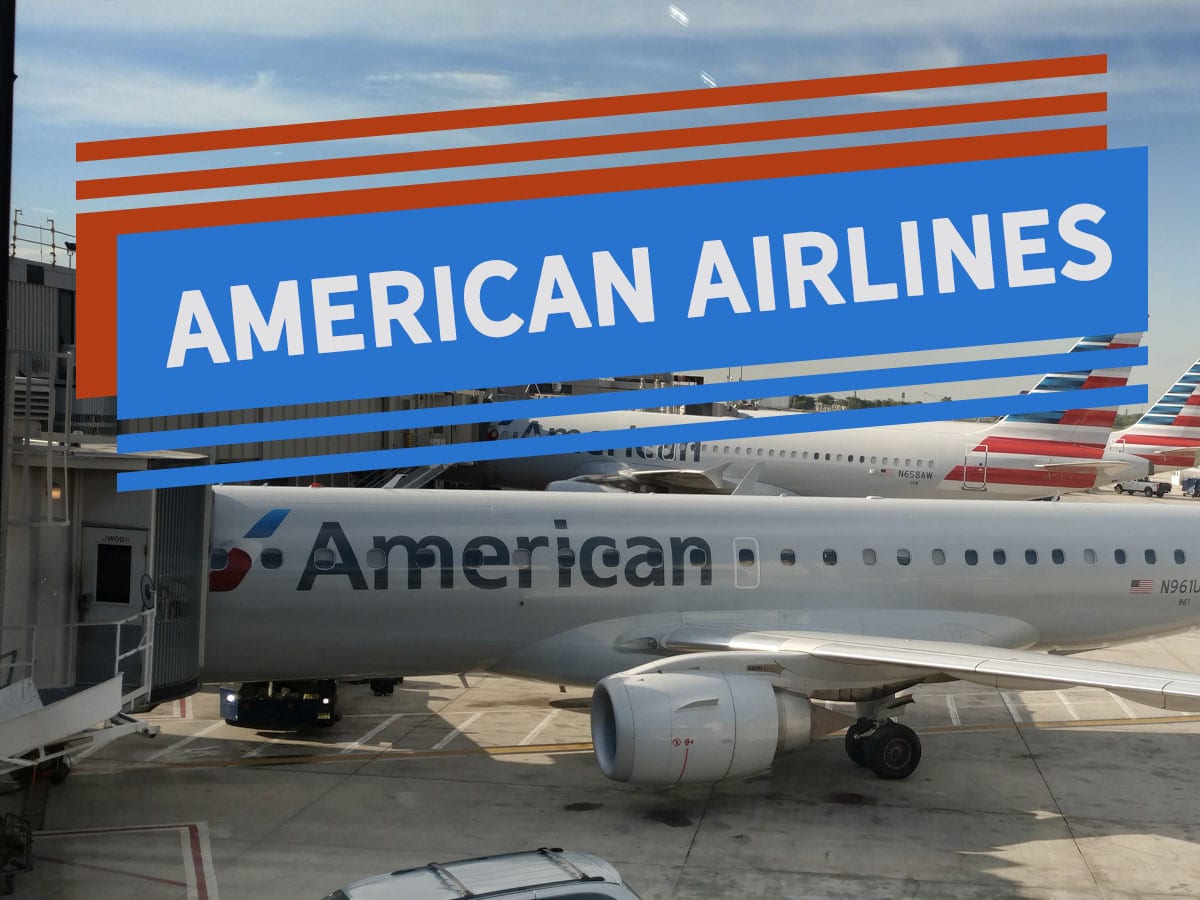 American Airlines announced huge changes to its elite status program in 2022. While those who earn status from flight activity alone will be disappointed in the new program, I am personally very intrigued. With shopping portal and SimplyMiles activity as well as credit card spend counting toward status, I could see making a play for at least Platinum Pro — not only for its benefits on American Airlines but on Alaska and JetBlue, too. I truly think that rewarding customers for loyalty that extends beyond flights to their credit cards, shopping portal, and more just makes sense and is long overdue. Unfortunately, it is probably going to mean more elite members, so upgrades may be hard to come by.
The X1 card joins the previously-announced but not-here-yet Curve card as the cards I am most excited about but can not yet get. The X1 card won't work for everyone, but I'll personally be plenty happy to get 3% back that can be used toward flights with the major US airlines, hotels via Hotels.com (which became significantly more interesting after Marriott's announcement), Airbnb / Vrbo, and a handful of brands where I spend money anyway. It isn't quite cash back, but at a base level the 45K points I'd earn by spending $15K in a calendar year would yield $450 toward those including things and I know I am going to spend that much or more on the included redemptions during the course of any year. I am excited to add this card to my arsenal.
Am I the only one excited by $500 in protection for stuff I leave behind by mistake in an Uber and $500 per ticket in protection for missed events? With 10% back on subscriptions, 6% back on food delivery, and 2% back everywhere else on a debit card for the rest of the year, I'm stoked. The Point card is rivaling the best credit cards in my wallet in terms of benefits and return on spend and that is surprising to see on a debit card. I look forward to getting the new Visa debit card assuming these new benefits only kick in once we get the card.
Greg roasted me on this post this week and he made some solid points (as did readers). While I can't think of the last time I ran into a merchant that doesn't take American Express, I know that must be a thing still in many places and as such my pick of the Gold card was probably off (unless you're going to supplement with something like the Point Debit Card or Cash App card since those can offer great returns in the right situations). For those with enough assets, the Bank of America Unlimited Cash Rewards could easily top the list for a no-fee solution or the Premium Rewards may be the better choice for some premium benefits. What I found most interesting though is that on Frequent Miler on the Air, both Greg and I landed on Citi cards (and different ones!) for a newbie (who doesn't qualify for Bank of America Platinum Honors) and wants just one card with no fee. Who would have thought that?
I have to admit that I'm still not very interested in Citi-to-Choice Privileges. Don't get me wrong, I'm happy to have the choice now and then, but even with Greg's post about Ascend Collection "gems" I am just not yet "in". I reserve the right for my opinion to change entirely on the day when I actually need a suite in a place where Ascend is offering one for a standard room price, but at this point I'm still not all-in on Citi-to-Choice points. I could see myself being much more excited if and when I get around to planning another European adventure — but until then the options in North America just don't excite me.
---
That's it for this week at Frequent Miler. Keep an eye out for this week's last chance deals.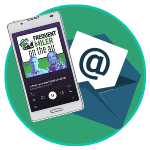 Want to learn more about miles and points?
Subscribe to email updates
 or check out 
our podcast
 on your favorite podcast platform.