Use code SAVE20NOW to save 20% off points awards on Southwest flights.  You must book by Thursday (9/17) for travel through October 31, 2020.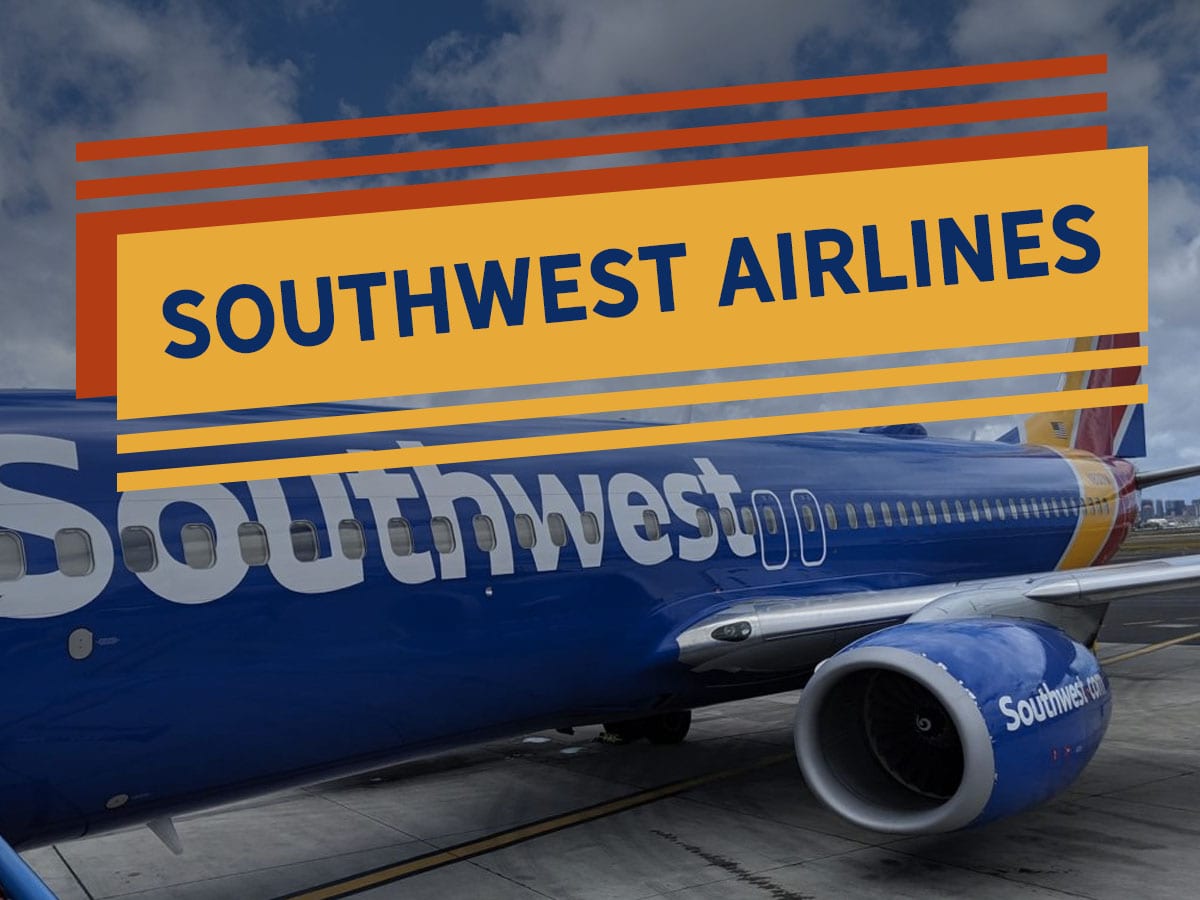 This is a great deal that's worth jumping on if you want to fly by the end of October.  Keep in mind that Southwest points awards are fully refundable, so there's no risk in booking now just in case you'll take the trip.  I'd hesitate though on transferring points from Chase Ultimate Rewards unless you're fairly confident since point transfers can't be reversed.
Normally, Southwest points are worth about 1.5 cents each towards flights, but this year (due to the government temporarily eliminating some taxes) points tend to be worth 1.35 to 1.45 cents each (see this post for details).  With this sale, points are worth around 1.7 cents per point.
Here's an example:
The best paid rate for this flight is $148:
The points rate, meanwhile would usually be 10,374 + $5.60 in fees, but with the sale the price is down to 8,300 points:

In the above example, the non-sale point value for the above fight would be ($148 – $5.60) / 10,374 = 1.37 cents per point.  With the 20% discount, the point value goes up to ($148 – $5.60) / 8,300 = 1.7 cents per point.