It's back… but this time it seems to be targeted. Just like a similar offer in 2019, you can now get a Southwest Companion Pass good through 12/31/2021 with just one credit card sign up. Unfortunately, it appears that you need to be targeted for this offer so check your email, snail-mail, and Chase accounts to see if you're eligible.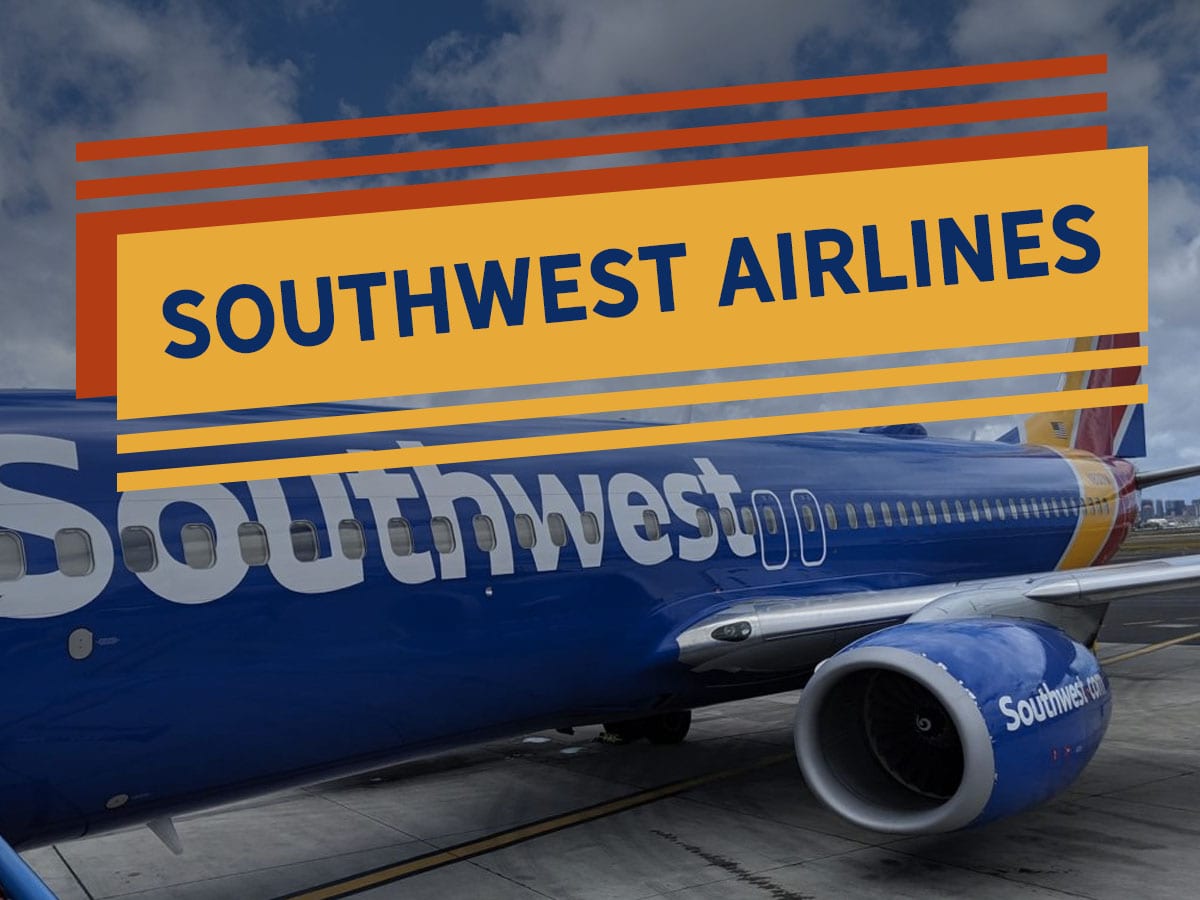 The Deal
Targeted offer for the Chase Southwest Airlines Rapid Rewards Plus Card:
Earn 30,000 points and a Companion Pass valid through 12/31/21 after you spend $4,000 in the first 3 months.
Offer Expires 11/2/2020
You are not eligible if you currently have any Chase consumer Southwest card or have received a signup bonus on a consumer Southwest card in the last 24 months.
My Take
When a similar offer appeared in January 2019, I analyzed the deal and concluded that the offer is a great one for most Southwest flyers.  But…
For those comfortable signing up for business cards you may do better by waiting until later this year to sign up for a big offer (or two) in order to earn 125K points in early 2021. This way you'll not only have 125,000 points, but you'll also have the companion pass another full year (until December 31st 2022).
But 2: The Companion Pass is only valuable if you'll actually use it.  The more you use it, the more valuable it becomes.  If you don't use it, it's literally worthless.
But 3: The offer isn't any good if you can't qualify for the card. If you previously received a Southwest card bonus in the past 24 months, or if you've signed up for 5 cards or more from any bank in the past 24 months (the 5/24 rule), then you can't play this game, regardless of how good the offer is.
Hat Tip: Chris