UPDATE 1/11/21: Virgin Atlantic has restored its old award pricing for nonstop Delta flights between the US and Europe! You can now once again book lie-flat Delta One business class from the US to Europe for only 50,000 points one-way! Unfortunately, the devaluation continues for Delta flights to everywhere else (Asia, Africa, etc.). Hat Tip:
God Save the Points
.
As was widely reported yesterday after Thrifty Traveler broke the news, Virgin Atlantic slaughtered its sweet spots for booking Delta Airlines flights, which is particularly painful for those who had dreams of flying Delta One long-haul international as some of the most popular routes increased by 60-100% or more overnight. As if a massive devaluation isn't disappointing enough, the fact that Virgin Atlantic decided to do it with no notice on a holiday is particularly egregious when it comes to customer service. I've been known to sing Virgin Atlantic's praises in the past, but this move really sours me on the program moving forward.
New distance-based chart for Delta redemptions
Virgin Atlantic previously had this zone-based award chart for Delta flights to regions other than the UK. Note that the pricing is round trip, so a one-way was half the cost you see here as recently as a few days ago:
Two of the most notable sweet spots there have long been the US to Europe at 50K miles each way in Delta One business class and the US to Africa, Middle East, & Asia at 60K miles each way in Delta One business class.
However, Virgin replaced that chart yesterday with this distance-based chart:
A flight between Tokyo and Minneapolis, which I flew in 2019 for 60K miles per passenger, would now just barely fit into the distance band costing 130K miles. That's more than double what that award cost a few days ago.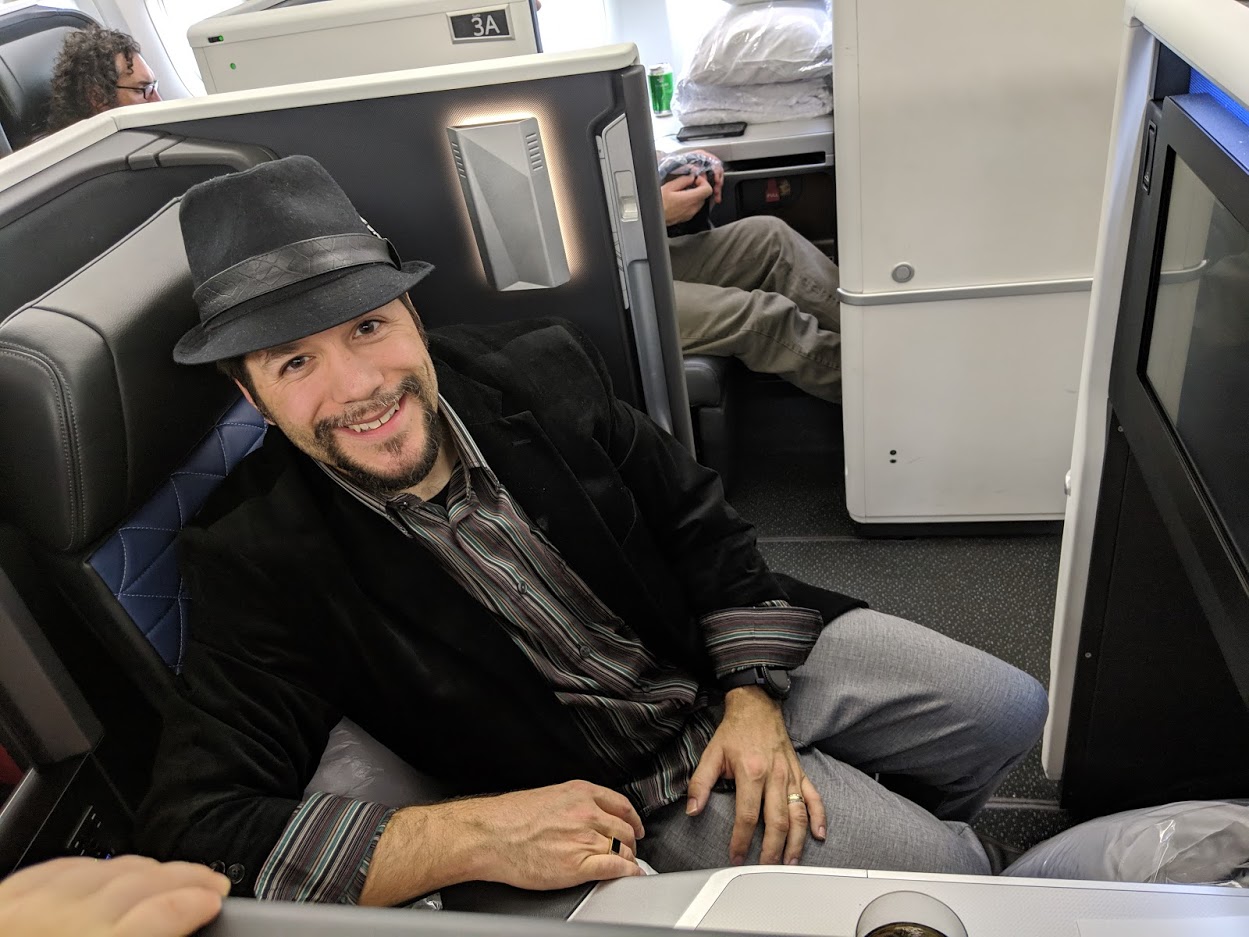 The flight between Atlanta and Tokyo is far enough to now cost 165,000 miles one way. That's almost triple the previous price. Youch.
From a great transfer partner to a has-been
As noted at the top, I'm as disappointed as anyone about the devaluation itself here – the numbers above are disheartening changes to say the least – but it's hard for me to even focus on that disappointment without first lambasting Virgin Atlantic for how they did this.
Making a no-notice change is always poor form in my opinion. Doing so on a holiday when they may have expected customers not to notice and then doing nothing to communicate that change even after they've implemented it just isn't the kind of move I expect from a company that wants to keep customer loyalty.
As if the no-notice holiday thing isn't bad enough, the timing in the larger context is also horrendous. With so much 2020 travel canceled and so much 2021 travel still up in the air (see what I did there?), it has been hard to recommend transferring points from a flexible currency to airline miles. That becomes infinitely more difficult when you can't have faith in Virgin not to pull shenanigans like this. More importantly to me, this move pulled out from under our feet the best back-up plan for your Virgin Atlantic miles.
What I mean to say there is that despite the pandemic and travel uncertainty, I'd have potentially considered a transfer to Virgin Atlantic to book a trip with the knowledge that even if my trip were canceled this time I would probably find a good opportunity to fly Delta One to Europe or Asia eventually. Award availability in Delta One ebbs and flows some, but we have often seen opportunities to book even as many as 6 or 8 passengers in Delta One business class on international flights via Virgin Atlantic. With many programs, it can be difficult to find business class availability for a family, but Delta One via Virgin Atlantic has been a backup plan I had figured I could count on for getting my whole family on a flight in business class at some point.
Thus far, Virgin Atlantic's other hugely notable sweet spot, first class awards on ANA, remains unchanged. I've never booked Virgin's incredible ANA first class sweet spot from the US to Tokyo (120K miles round trip from the east coast of the US or 110K from the west). Of course I feel temptation to find an opportunity to book it while I still can, but the realist in me knows that even if I find availability I can't say with any certainty whether I'll be able to go to Japan this year. In a more normal world, if I found availability that fit my schedule and needs, I might be willing to take a gamble and book the trip on ANA figuring that even if I ultimately canceled the ANA trip I could still get good value out of my Virgin miles for travel on Delta to Europe or Asia on another trip next year. Now that the Delta backup plan is gone, I would feel even more hesitant to transfer miles to Virgin Atlantic to book any kind of 2021 trip for fear of being stuck with miles that just won't get me very far after this massive devaluation.
Overall, this is very disappointing news. As great as these sweet spots were for flying Delta One, the sweet spot on ANA for first class is by far Virgin's most incredible value (and one of the few great values left in the program). People have been saying for years that the ANA first class redemption was living on borrowed time, but I'd have at least hoped for a heads up before they kill it off. This move shows that was wishful thinking; I now fully expect that the ANA sweet spot will slip away quietly in the night when nobody expects it — and that realization certainly compounds my disappointment with this Delta devaluation from Virgin Atlantic.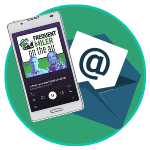 Want to learn more about miles and points?
Subscribe to email updates
 or check out 
our podcast
 on your favorite podcast platform.