Is the Rakuten Visa dead to us? While I argue that it shouldn't be buried just yet, there is no doubt that many have begun humming its funeral march this week. With this week's surprise Alaska announcement, some were tuning up their pipe organs to say their final goodbyes to one of the sweetest award charts around even though Alaska doesn't (yet) have a foot in the ground. On this week's Frequent Miler on the Air, we discuss both of those topics and more. Watch, listen, or read for this week in review at Frequent Miler.
FM on the Air Podcast
For those who would rather listen during the morning commute or while you're working, the audio of our weekly broadcast is also available for download as a podcast on all of your favorite services, including:
You can even listen right here in this browser:
You'll also find us on Spotify and hopefully your other favorite platforms. If you're not finding the podcast via your favorite source of good podcasts, send us a message and let us know what you'd like us to add.
In loyalty news:
From somewhere deep in left field came Alaska with the news that they are expanding their partnership with American Airlines and joining oneworld in mid-2021. There will be some benefits, but we are unlikely to see current award chart sweet spots get better (and in fact they will likely devalue), so you'll want to book any of those that interest you sometime this year. One point I missed in our FM on the Air chat when I talked about why I think the time is now to focus on earning Alaska Airlines elite status: the lack of a revenue requirement is a huge advantage over American. If you intend to fly enough that you can earn Alaska MVP Gold or MVP Gold 75K, you should think about crediting to Alaska when you can.
In another surprise announcement this week, Virgin Atlantic and Air France / KLM launched a partnership. Members of both programs can already use miles to book flights with the other. Greg covers the sweet spots — and while business class isn't bad in some situations, the true gem is premium economy. If you've been looking to fly the whole family more comfortably without breaking the budget, premium economy with Air France via Virgin Atlantic could be the ticket.
Inspired by our discussion on last week's podcast, Greg lays out how you could spend your way to Delta Platinum status without spending a minute in an airplane. This week's reader question was about whether this strategy could make sense with only one credit card instead of two. Our answer: Maybe. If you're flying enough to get a benefit from the status, you're likely earning some miles the old-fashioned way and it might make even more sense to do this with 1 card than 2. It's very situational, but it's worth considering for those who can leverage the status.
In credit cards and MS:
Stick a fork in it: the Rakuten Visa is done when it comes to easy pajama MS. This lasted much longer than I thought it would and some no doubt hit it hard. As referenced in the introduction and discussed in Frequent Miler on the Air, I don't think this card is totally dead yet, but there's no doubt that this is a huge hit.
On last week's podcast, we addressed why Greg and I haven't been carrying the Freedom Unlimited. This week, I explored who should carry the card. Readers chimed in with their own opinions as well. The truth is that I did product change to a CFU to build my balance up in the short-term, though I think I likely won't continue to use it once I have my UR balance where I want it.
Not the favorite part of the year for most folks, tax season can be a boon for rewards card enthusiasts. Why? It can be easy spend. Those who pay too much in taxes will get a refund. Some folks will use their refund to pay for vacation or to buy a motorcycle. Mine will get put toward the bills this year. What about yours?
In award tips: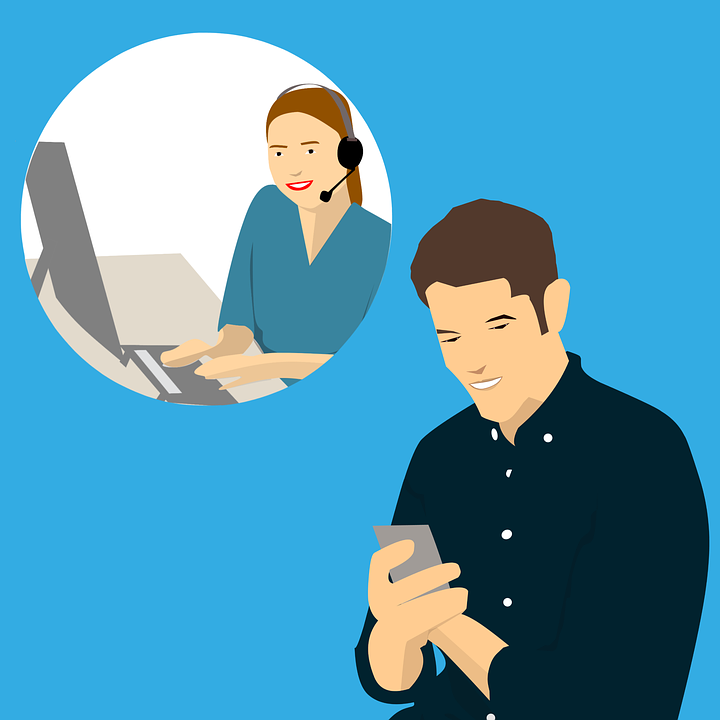 We'd previously reported that if you have a Marriott travel package set to expire and it was an old travel package (i.e. bought before August 2018), you could get some points back for it (don't get excited, just the same amount you used to get). However, better yet, Greg found that these certificates can be extended a second time after all. It might take a couple calls to get it done, but a positive data point here means it's not impossible.
Compared to the Marriott category changes, Hyatt has a very small number of hotels changing category this time around. That said, there are a number of properties moving up out of the range of a free night certificate. In this post, I list your opportunities now & later with some thoughts on properties to consider. The good news is that the debut of peak and off-peak pricing won't affect your free night certificate — it'll still be valid at hotels up to Category 4, even during peak dates. See the post for which property is moving up to Category 5 before it even opens.
---
That's it for this week at Frequent Miler. Check back soon for our week in review around the web and this week's last chance deals.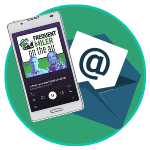 Want to learn more about miles and points?
Subscribe to email updates
 or check out 
our podcast
 on your favorite podcast platform.