Wells Fargo has re-launched a decent promotion for new checking account customers. This offer is available in-branch and online and gives a $325 bonus when opening a new Everyday Checking account and doing a total of $1,000 in direct deposits within 90 days. See Doctor of Credit's list of what Wells Fargo considers a direct deposit here.
The Deal
Wells Fargo is offering a $325 bonus when opening a new Everyday Checking account and making a total of $1,000 in direct deposits within 90 days of account open.

Expires January 16th, 2024
In order to receive the bonus you must:
Open a new Wells Fargo consumer checking account with a minimum opening deposit of $25 by January 16th, 2024. All account applications are subject to approval.
Within 90 calendar days of account opening (the "qualification period"), receive a total of $1,000 or more in qualifying electronic deposits to your new checking account.

A qualifying electronic deposit is a deposit of funds, such as your salary, government benefit payment, or other income, that has posted to your account and is (1) a direct deposit made through the Automated Clearing House (ACH) network, (2) an instant payment processed through the RTP® network (real-time payment system) or FedNow℠ Service, or (3) an electronic credit from a third party service that facilitates payments to your debit card using the Visa® or Mastercard® network (e.g. an Original Credit Transaction). Transfers from one account to another, mobile deposits, Zelle®, or deposits made at a branch or ATM are not considered a qualifying electronic deposit.
How to get monthly $10 fee waived
The monthly service fee can be avoided with one of the following each fee period:

$500 minimum daily balance
$500 or more in total qualifying electronic deposits
Primary account owner is 17-24 years old. (When the primary account owner reaches the age of 25, age can no longer be used to avoid the monthly service fee.).
Linked to a Wells Fargo Campus ATM Card or Campus Debit Card.
Terms and Conditions
This offer is for new checking customers only.
You are not eligible for this offer if:

You are a current owner of a Wells Fargo consumer checking account
You have received a bonus for opening a Wells Fargo consumer checking account within the past 12 months
You are a Wells Fargo employee

Once the 90-day qualification period has elapsed, we will determine if you have met the offer requirements, and will deposit any earned bonus into your new checking account within 30 days.
The new checking account must remain open throughout the 90-day qualification period and at the time we attempt to deposit any earned bonus payment. Please note that an account with a zero balance may be closed by us without prior notice, as further described in the Deposit Account Agreement.
You are responsible for any federal, state, or local taxes due on the bonus and we will report as income to the tax authorities if required by applicable law. Consult your tax advisor.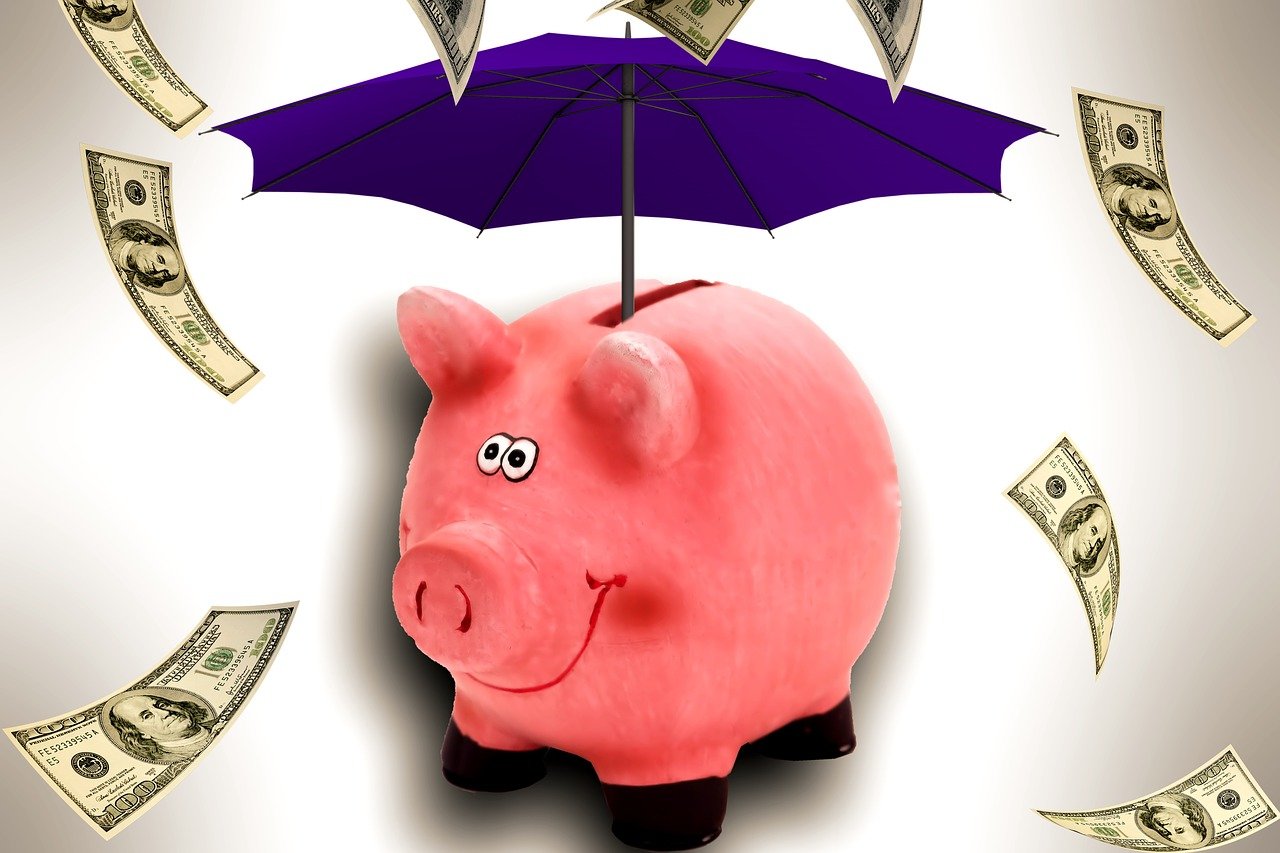 Quick Thoughts
This is the standard checking account offer that Wells Fargo has had out for awhile now and keeps extending (so, odds are, it will end up being extended again in January). It's a pretty simple one to trigger, since it just requires a total of $1,000 in direct deposits. Wells Fargo has a pretty broad definition of "direct deposits" and it includes ACH transfers from many banks. When I did this a couple of years ago, I just scheduled an ACH from my local credit union (BECU).
The terms require the account stay open until the 90 day qualification period is up, so it's important to note the requirements to avoid the $10 monthly fee. You could schedule a monthly $500 ACH into the account and then transfer most of it back out to keep the account free or just leave $500 in the account. There's no early termination fee if you close the account but, with Wells Fargo, it's generally considered best practice to leave it open for at least a few months to avoid getting blacklisted from future bonuses.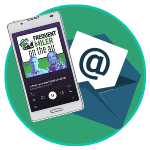 Want to learn more about miles and points?
Subscribe to email updates
 or check out 
our podcast
 on your favorite podcast platform.