3 Steps Towards Traveling for Free...
Want to use miles to fly First Class around the world? Yes, it can be done! Sure, it sounds like one of those 'too good to be true' things, but it really works. We at Frequent Miler have been traveling in First Class for free (less taxes and fees) for years using the tricks explained in this blog. The catch (and yes, there's always a catch) is that it takes knowledge and organization to pull it off. That's where this blog can help!

Ironically, traveling is not the best way to earn miles & points (but it doesn't hurt!). Credit card signup bonuses are the biggest and best opportunity for earning free points and miles. For many, it's easy to earn hundreds of thousands of points each year through signup bonuses! Here's how:
1. Sign Up for the Best Offers
Credit card issuers want your business and they're willing to pay you for it in the form of huge credit card signup bonuses.
As you'll see on our best credit card offers page, there are dozens of great bonuses out there. A common practice is to regularly sign up for new cards, primarily for the signup bonuses. And, couples can double points earnings by each signing up for the same cards.
There are so many great credit card offers available that it can be tough to know which are best for you.  One solution is to check out Greg's Top Picks where I list my favorite card offers along with info about who I think would benefit from the card.  
A year after signing up for a card, consider avoiding the annual fee by downgrading to a no-fee card, or by cancelling altogether.
TIP: If you're new to this, consider using Travel Freely to guide you through the process step by step.  The Travel Freely service is absolutely free.
2. Meet Spend Requirements
Most credit card signup bonuses have minimum spend requirements. For example, a 50,000 mile signup bonus will typically require $3,000 in spend within 3 months of signing up.
Techniques for meeting spend requirements include using the new credit card for all purchases; using the credit card to pay monthly bills wherever credit cards are accepted; using the credit card to pay your rent, mortgage or other loans (often for a fee). Our daily blog posts can help you learn those basics as well as additional ways to increase credit card spend without going broke.
See more here: Increase credit card spend (and get most of it back). What still works?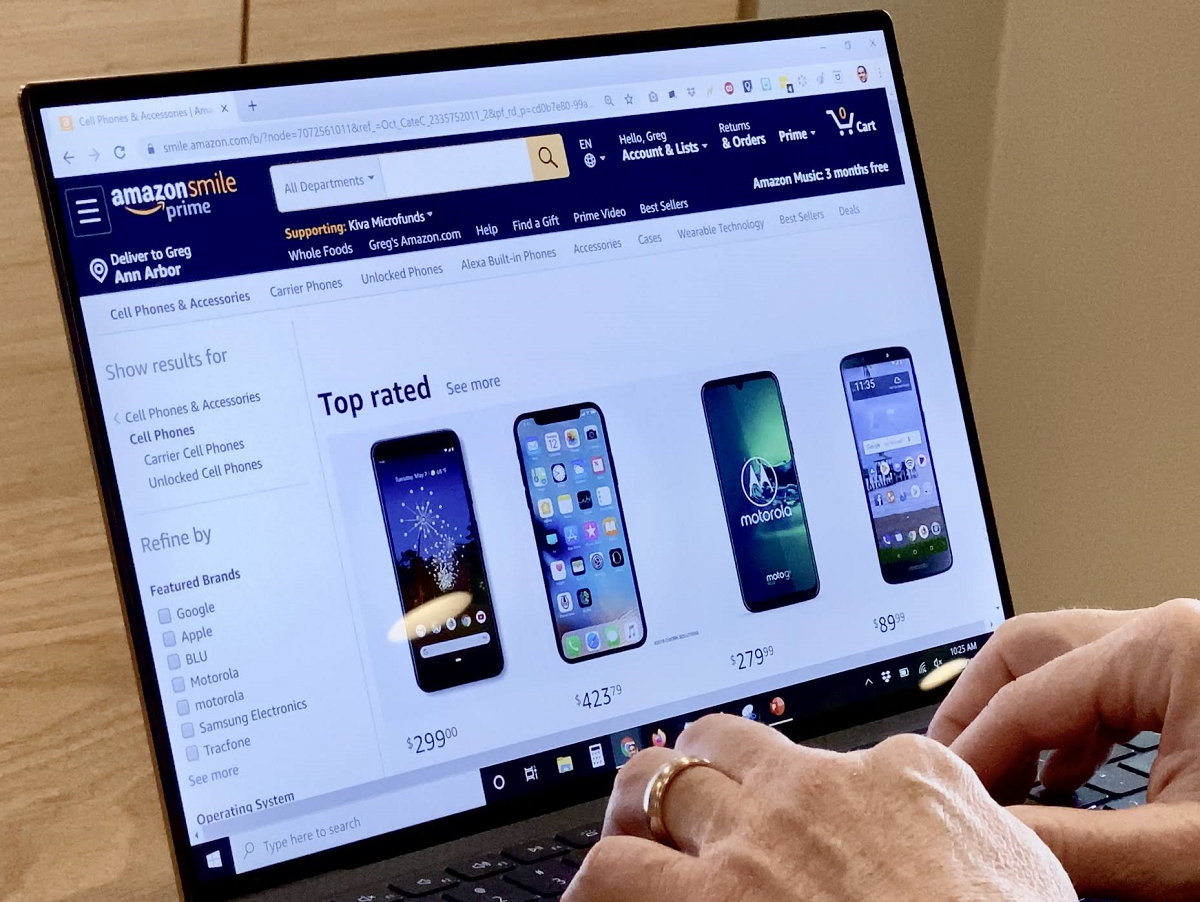 Once you've earned points and miles, you'll want to use them for free travel. With some loyalty programs, that's easy. With hotels for example, it's usually the case that any time there's a standard room available for sale it's also available to book with points, or with a free night certificate. Airline miles are both more complicated and potentially more rewarding. Many airlines drastically limit availability of their cheapest 'saver' awards. If you want to plan the ultimate international getaway and you haven't yet learned the ins and outs of booking award flights, consider using an award search tool or an award booking service. You'll have to pay for these services, but in many cases it can be well worth the price..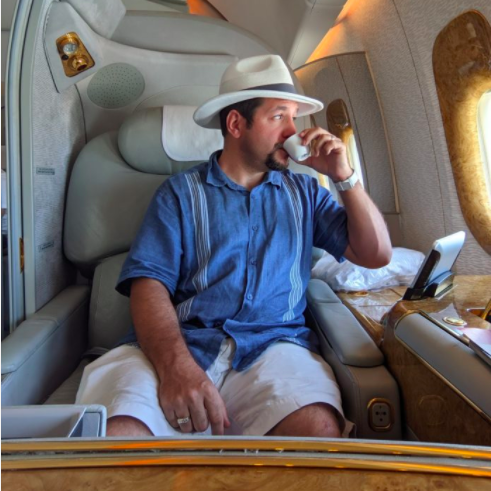 There's a reason that credit card companies are willing to give away points & miles. They make a lot of money from interest and fees. Interest and fee payments can quickly wipe out the benefits gained from signup bonuses. The only way to come out ahead is to pay your credit card bills in full, every month. If you can't do that, then I highly recommend against signing up for new credit cards.
Signing up for new credit cards isn't the only way to earn points & miles without flying. A few options include:
Maximizing credit card category bonuses: Many credit cards offer extra points for certain categories of purchases (e.g. restaurants, travel, groceries, etc.). It is often possible to shift spend towards those categories in order to earn far more points than you would otherwise.
Online shopping via portals: Online portals offer extra rewards for shopping that you would have done anyway.
Marketing promotions: Businesses often offer free bonus points or miles in order to attract your business. Occasionally these offers are incredibly lucrative!
There are many other ways to earn points and miles without flying. Please see this post: Top things to do for MORE miles.