Frequent Miler is part of an affiliate sales network and receives compensation for sending traffic to partner sites, such as CardRatings.com, but we always show the best public offer even when we don't earn a commission . This site does not include all financial companies or all available financial offers. For additional details, see our Advertiser Disclosure.
Card Details and Application Link
BECU Cash Back Visa credit card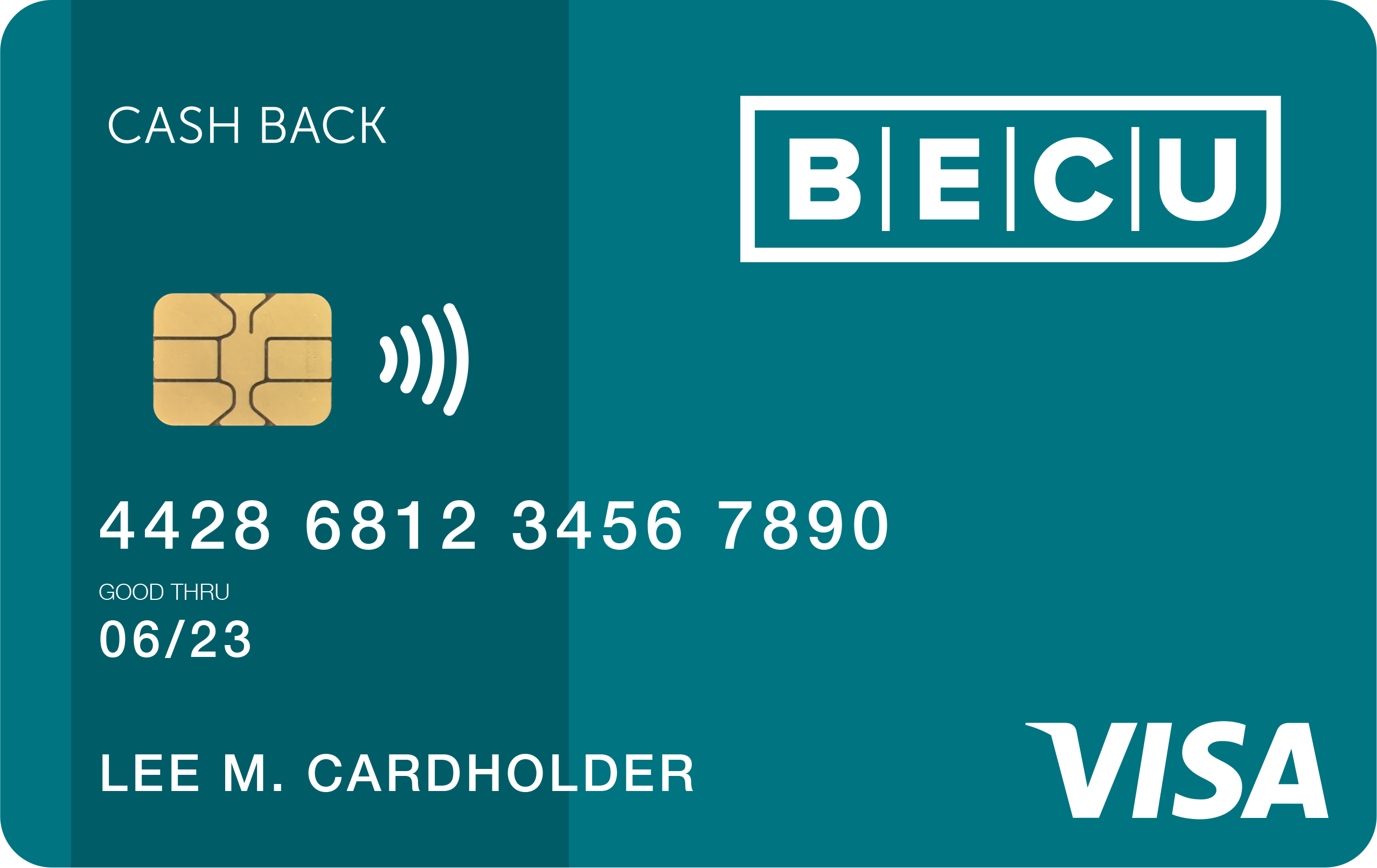 $300 statement credit after $3000 spend in first 3 monthsNo Annual Fee
Click Here to Apply
This is NOT an affiliate offer. We always present the best offer even when it means less revenue for Frequent Miler
Information about this card has been collected independently by Frequent Miler. The issuer did not provide the details, nor is it responsible for their accuracy.
FM Mini Review: This card offers a decent cash back bonus and nice ongoing perks for a card with no annual fee. While the 1.5% earnings rate is not special, the card may be appealing in situations where you anticipate price protection or travel protections being useful.
Earning rate: 1.5% everywhere
<!–– qBaseq -->Base: 1.5%
Card Info: Visa issued by Other. This card has no foreign transaction fees.
Noteworthy perks: Price protection (up to $500 per claim / $2500 per year) ✦ Lost and delayed baggage protection ✦ Trip cancellation / interruption protection