Card Details and Application Link
Paypal Business Cashback Mastercard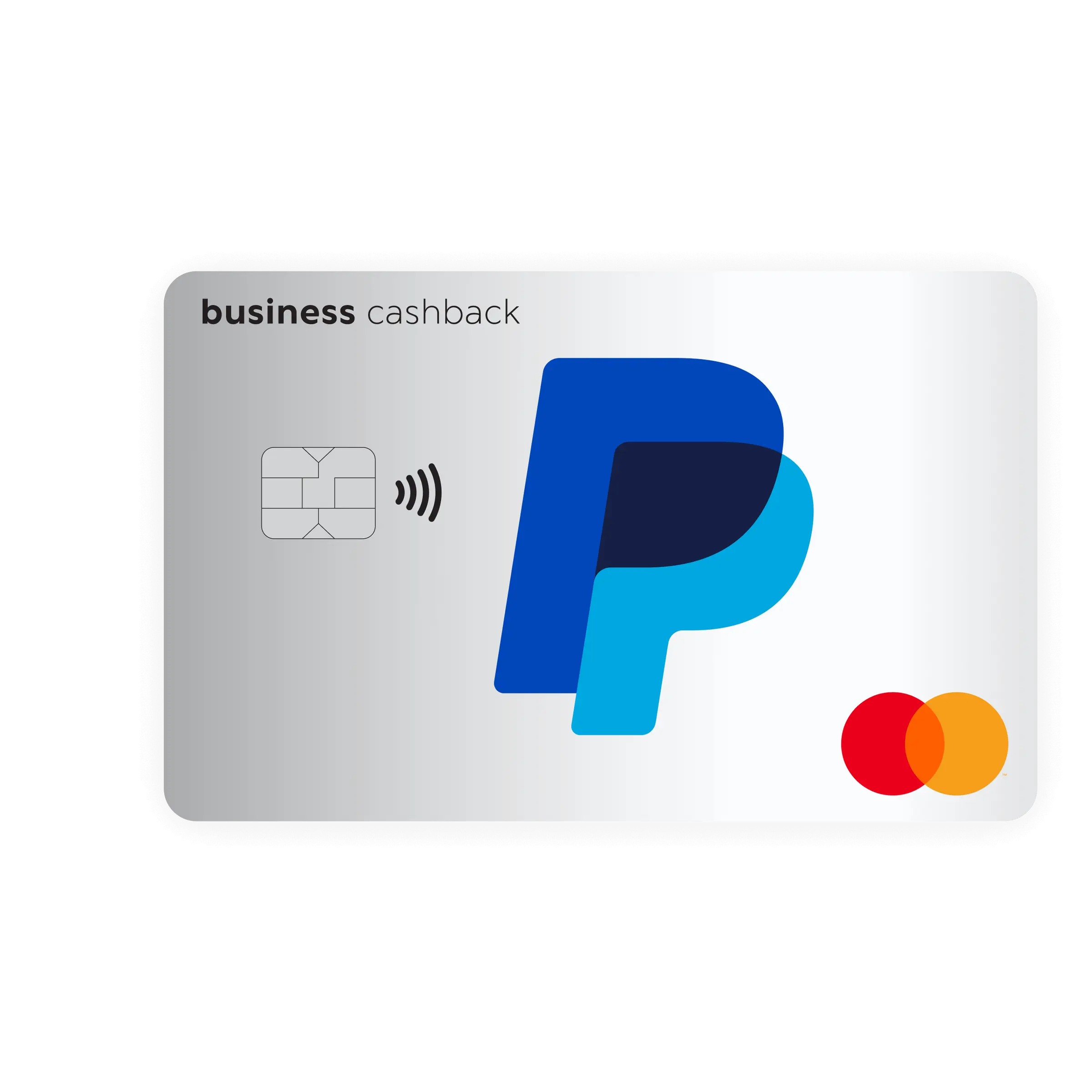 No Annual Fee
Click Here to Apply
This is NOT an affiliate offer. We always present the best offer even when it means less revenue for Frequent Miler
Information about this card has been collected independently by Frequent Miler. The issuer did not provide the details, nor is it responsible for their accuracy.
FM Mini Review: Excellent cash back card for everyday spend with no foreign transaction fee.
Earning rate: 3% cash back when you check out with PayPal ✦ 2% cash back everywhere else
<!–– qBaseq -->Base: 2%
<!–– qBrandq -->Brand: 3%
Card Info: Mastercard Signature issued by Other. This card imposes foreign transaction fees.