Tag: resource for credit card bonuses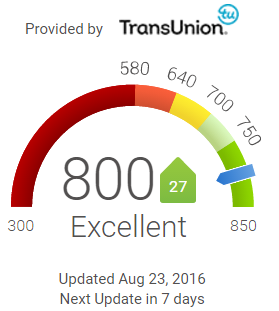 If you often sign up for credit cards in order to earn signup bonuses, then you've probably realized that managing your credit is important....
When I write about credit card signup bonuses people often ask if they can get the same card again.  The real question in most...