I recently noted on the podcast and in a post about status matching to United Gold from American Airlines Platinum status. I did that status match specifically to get a better seat on the way to San Francisco to kick off our Frequent Miler Party of 5 Challenge. As a result of the match, I was able to fly United's true Premium Plus product on a transcontinental flight from Washington Dulles (IAD) to San Francisco (SFO) yesterday. I have to say: I am impressed. This is a perfectly reasonable way to spend a daytime flight and I could totally see myself taking this home from Europe — particularly if United keeps charging 45K miles for it.
United Premium Plus Bottom Line
After flying across the country on a ~5+hr flight, I have to say that I am impressed with the United Premium Plus seat. The Premium Plus experience doesn't add anything in that there are no extra freebies in terms of food or drinks (at least not domestically), but for a daytime flight it's all about the seat and in that regard it exceeds the need.
On a transcontinental flight, Premium Plus is a true step up from economy class, with a wider seat, much larger tray table, leg rests that pop out thanks to increased recline, and a handy flap on the end of the tray table that would be perfect for holding a phone or tablet so you could watch something while you work.
United configures this as a 2-4-2 arrangement on the 777 and I would probably be decidedly less enthusiastic if seated in a middle seat in anything but the bulkhead row since it would be a pain getting in and out. That said, traveling as a family of four, it would probably be really convenient to have everyone close by and yet not on top of one another. One of the things I liked the most was not feeling like I was crammed against my seatmate (which was especially noticeable in contrast to the very small regional jet I flew to Washington). I was definitely happy that I was able to snag a bulkhead aisle seat and I would certainly go for that again in the future.
The in-flight entertainment is on a reasonably large screen that pops out from the center console and they include premium-ish over-ear headphones. I would definitely book this for a daytime flight from Europe to the US or from the East Coast to West Coast (and in a pinch perhaps on an overnight transcon).
How I booked it
I did a status match from American Airlines Platinum status to United Gold status a few weeks ago right before booking this flight. Much to my surprise, the status match was approved instantly and since I was matched to United Gold I was able to select Premium Plus seating at the time of booking for free. I should note that a reader pointed out that a United Gold member can not select Premium Plus seating on the Newark to San Francisco or Los Angeles routes, but it is possible on the routes from Washington, DC. I paid $282 for economy class from Albany, NY to San Francisco and selected the Premium Plus seating for free, which was a great deal considering that a seat in Premium Plus was going for north of $500 at the time I booked.
Photos and Captions Follow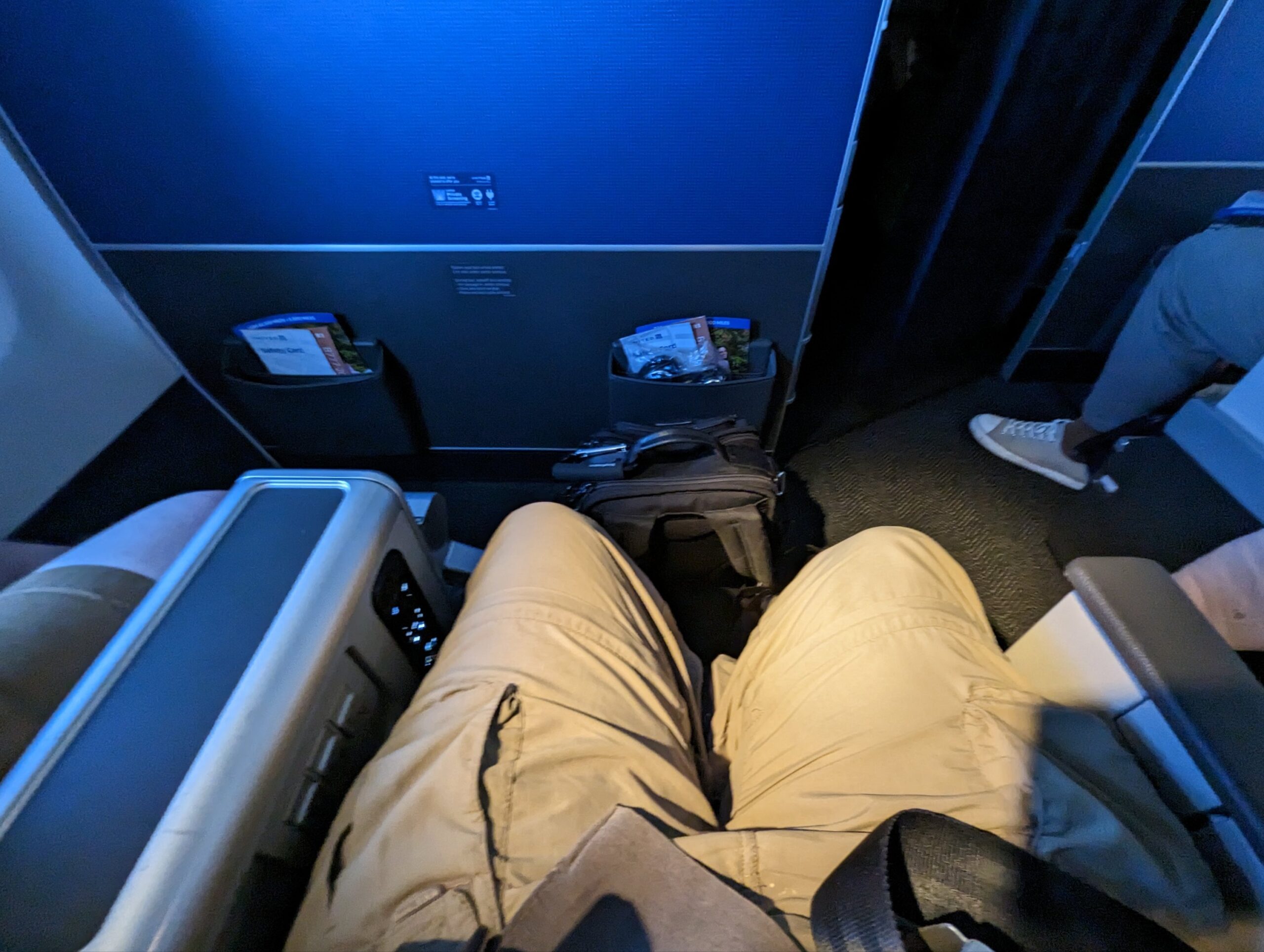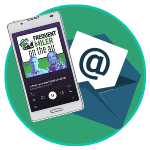 Want to learn more about miles and points?
Subscribe to email updates
 or check out 
our podcast
 on your favorite podcast platform.