I can't imagine that this will work out as well as it sounds for a heavy hitter, but for the gamblers among us who also happen to live near a Citizens Bank branch, the Citizens Bank Mastercard is offering 5% back everywhere through March 31, 2020. That's not a typo — 5% back on all purchases everywhere for more than 4 months (if you get the card now). Catch #1 is that the "bonus" cash back doesn't post until after the promo period, but it has the potential to be interesting.
The Offer and Key Card Details
Card Offer and Details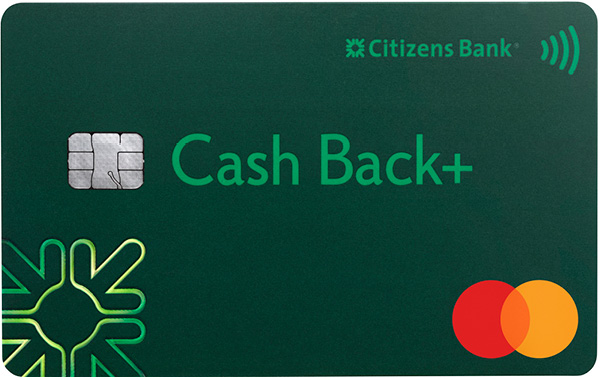 $150 bonus when you spend $500 within 3 months.No Annual Fee
Information about this card has been collected independently by Frequent Miler. The issuer did not provide the details, nor is it responsible for their accuracy.
FM Mini Review: This card isn't ordinarily worth a look with only 1.8% cash back.
Earning rate: 1.8% back everywhere
<!–– qBaseq -->Base: 1.8%
<!–– qDineq -->Dine: 1.8%
<!–– qGasq -->Gas: 1.8%
<!–– qOtherq -->Other: 1.8%
Card Info: Mastercard World issued by Other. This card has no foreign transaction fees.
Noteworthy perks: 1.8% cash back on all purchases
Quick Thoughts
We ordinarily don't even list cards on our Best Offers page that have a new cardmember bonus of less than $100 unless they offer substantial other benefits or return on spend. At 5% back everywhere for a few months, this seems to fit the bill in terms of substantial return on spend. As exciting as that sounds, let's lead off with a few things to attenuate your expectations:
This deal is only available in-branch and Citizens Bank branches are in the northeast (in CT, DE, MA, MI, NH, NJ, NY, OH, PA, RI, VT. Branch locator)
Citizens is not known for its stellar customer service
Citizens is known to often give very low CLs (I did see a report today of someone getting a CL near $20K, but a lot more reports of $500 CLs)
The card earns 1.8% back with a "bonus" of 3.2% until 3/31/20 and that bonus posts at the end (I believe not until May of 2020)
Some reports of a similar promo years ago indicated that Citizens was very slow on paying out (perhaps limiting the amount you can redeem each month)
Cash back can apparently only be redeemed in $25 increments
Regarding point #5, apparently Citizens offered a promo like this with 10% back on gas and groceries years ago. Reports I read ranged from having to follow up with customer service for a long time to get paid to one person who noted that they had been limited to redeeming $300 of cash back each month. I can't imagine that Citizens is used to having big MSers, so I wouldn't imagine that regular stops at Simon would fly under the radar.
That said, it's certainly a potential opportunity. I'd recommend showing some modicum of restraint if you go after it or at least understand that it may not be smooth sailing. On the other hand, if you've got a lot of legit spend to do in the next four or five months outside of bonus categories, this could be appealing. It could certainly be worth it for paying taxes. On the other hand, if you can spend $50K over the next six months, you're better off looking at the Capital One business cards. This fits in a niche somewhere in between. I don't know whether or not you can open an account if you have an address in a state that is not served by Citizens. If someone knows or finds out, let us know in the comments.
H/T: Doctor of Credit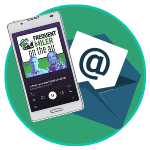 Want to learn more about miles and points?
Subscribe to email updates
 or check out 
our podcast
 on your favorite podcast platform.