Update 2/4/21: 
Capital One has pulled down the page for this offer and says that the offer expired. I assume they will honor it for those who applied while the landing page clearly showed the increased offers, but it is now dead. See the current offer information on our
Best Offers page
.
Update 2/2/21: These offers were last available more than a year ago, but Doctor of Credit reports new working links. These offers require a lot of spend but can be a huge bonus in the right scenario. Read on for the original post; my thoughts about the offer are unchanged since the last time it came around.
There are two huge bonuses now available expired on the Capital One® Spark® Miles for Business credit card and the Capital One® Spark® Cash for Business credit card. Each new welcome offer requires a lot of spend, but with the level of reward offered for that spend these offers might be worth considering for those businesses with high expenses.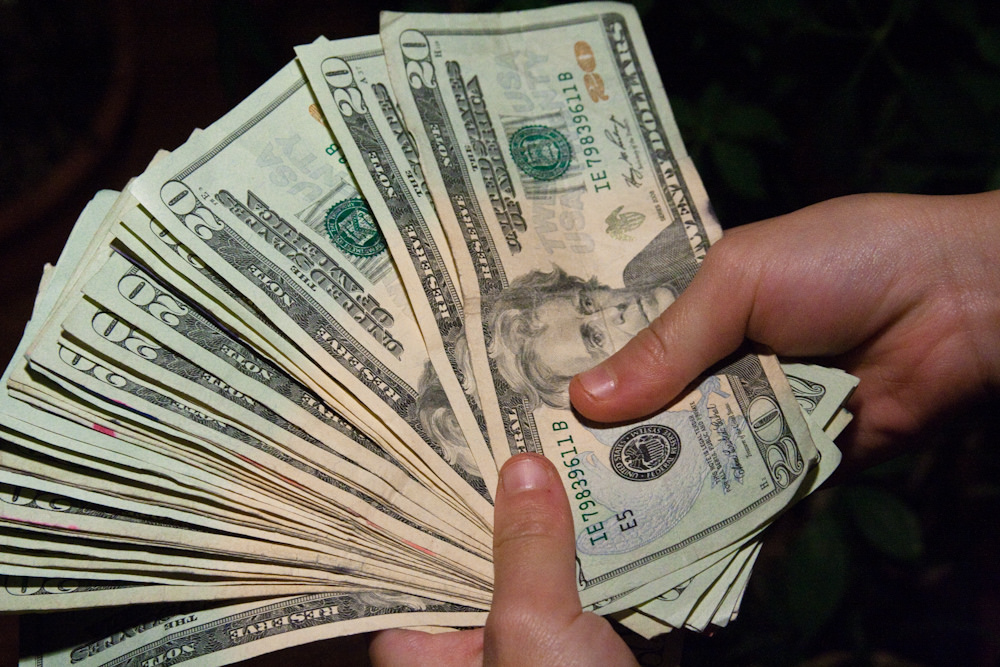 For those who want "miles"
For those who want cash
Quick Thoughts
As you can see above, both of these offers require a lot of spend. Putting fifty thousand dollars in spend on a single credit card over six months time could be a questionable value proposition considering the fact that one could likely open four or five new credit cards from various issuers and split up that spend over a few new card welcome offers and earn greater rewards per dollar spent.
On the flip side, some folks either prefer not to open multiple credit cards or have plenty of spend to meet this offer and the welcome offers on whatever other cards they choose to open. If you have a large amount of spend in categories that typically go unbonused on other cards, these bonus can certainly be worth a look.
The cash bonus, when taken along with the 2% you would earn from the purchases required to earn the welcome bonus, works out to a return of 6%. You could certainly do worse than getting a net 6% back on $50K in purchases over the first six months (just keep in mind that you do need to make the full $50K in purchases to trigger the full bonus and get that return).
Those who choose the miles card could potentially eke even more value out of the new cardmember bonus considering the fact that the Capital One "miles" can either be redeemed for travel at a rate of $0.01 each or transferred to airline partners. Most Capital One transfer partners transfer at a ratio of 2:1.5 (a couple offer a poor 2:1 transfer ratio). However, Capital One often offers transfer bonuses (check this page for current point transfer bonuses), which can sometimes increase the transfer ratio for one partner or another to as good as 1:1 (or 2:2 if you prefer to think of it that way). In other words, after meeting the minimum spending requirements, you would have enough Capital One Miles to get 225K airline miles from most transfer partners or may get as many as 300K airline miles if taking advantage of a good transfer bonus. That's a lot of miles to earn from a single card in such a short period of time.
Again, you could earn far more miles by splitting the minimum spending requirement over multiple new card bonuses. However, if for one reason or another you prefer to open and use a single card, it's hard to beat the return here.
Out of the two, I personally prefer the Miles card since it essentially offers the same value (since Capital One "miles" could be redeemed for travel at a rate of $0.01 each) but additionally offers the ability to get more value out of transfer partners. Keep in mind that Capital One also allows you to combine miles with those earned from your other cards (like the Capital One® Venture® Rewards card) or to transfer them to any other cardmember who has an account that earns Capital One miles. That makes it really easy to combine forces for the award ticket you want.
Two quick caveats for those considering these cards: first, keep in mind that Capital One is known to be very stingy on approvals for those with many credit card accounts with other issuers, so many readers may have trouble getting approved. Second, Plastiq recently announced that Capital One has asked them to suspend the processing of payments on Capital One credit cards — so if you were anticipating that you would use Plastiq to meet the spending requirements, keep in mind that you currently can not and we do not know if and when that capability will return. Thankfully, Plastiq is once again accepting Capital One business card transactions (but keep in mind that you can not pay for things like a mortgage with your Capital One business card — see that post for more detail).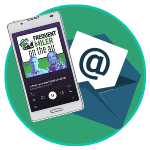 Want to learn more about miles and points?
Subscribe to email updates
 or check out 
our podcast
 on your favorite podcast platform.