Card Details and Application Link
Citi Shop Your Way Mastercard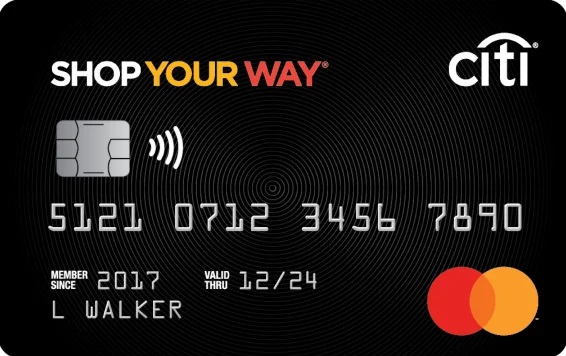 $75 statement credit for every $500 spent within the first 90 days, up to $225No Annual Fee
Click Here to Apply
This is NOT an affiliate offer. We always present the best offer even when it means less revenue for Frequent Miler
FM Mini Review: Shop Your Way points are worth .85 cents each and can only be used towards specific gift cards and merchandise. But where this card shines is with its regular offers that start to appear after putting spend on the card, often giving 10-15x cash back or Thank You Points on various categories of purchases. It's a keeper because of it.
Earning rate: 5X gas ✦ 3X grocery and dining ✦ 2X Sears and KMart
Card Info: Mastercard ` issued by Citi. This card imposes foreign transaction fees.
Noteworthy perks: Known for extremely generous targeted spending offers for statement credits and Thank You Points
Application Tips
Citi Application Tips


48 Month Rule: With most Citi cards, you have to wait 48 months after receiving a bonus for the same exact card.


Velocity Rules: Max 1 personal card per 8 days. Max 2 personal cards per 65 days. Max 1 business card per 95 days.


Get Same Card Again: Citi allows getting same card again (even if card is still open) as long as you follow the 24 or 48 month rules and velocity rules (above).


Hard inquiries DO NOT combine into 1 when approved same day


Check application status here.
If denied, call reconsideration here:800-695-5171 (personal); 800-763-9795 (business)
If reconsideration # doesn't work, try the Citi Credit Card Executive Office: 423-477-6858
Related Cards (Citi cash back cards)
Card Offer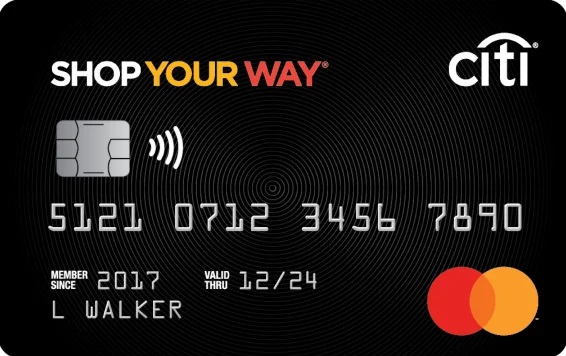 $75 statement credit for every $500 spent within the first 90 days, up to $225No Annual Fee
Requires Costco membership. Cash back provided annually with February billing statement as rewards coupon redeemable for cash or merchandise at Costco
Requires Costco membership. Cash back provided annually with February billing statement as rewards coupon redeemable for cash or merchandise at Costco