Card Details and Application Link
Wells Fargo Active Cash Card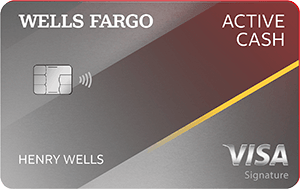 $200 after $500 spend in the first 3 monthsNo Annual Fee
Click Here to Apply
This is NOT an affiliate offer. We always present the best offer even when it means less revenue for Frequent Miler
FM Mini Review: This card offers a competitive flat 2% back on purchases and includes good cell phone insurance for a fee-free card (up to $600 in protection with just a $25 deductible).
<!–– qBaseq -->
Base:
2X
(2%)
Card Info: Visa issued by Wells. This card imposes foreign transaction fees.
Application Tips
Wells Fargo Application Tips


Bank first: Wells Fargo usually requires having a bank account open before you can apply for a credit card.


16 month rule: Limit of one signup bonus per 16 months


Get Same Card Again: No known rules against getting same card & bonus again.



Hard inquiries are combined into 1 when approved same day.


Check application status here.
If denied, call reconsideration here: 1-866-412-5956 (consumer) or 1-800-231-9244 (business)
Related Cards (Wells cash back cards)
Card Offer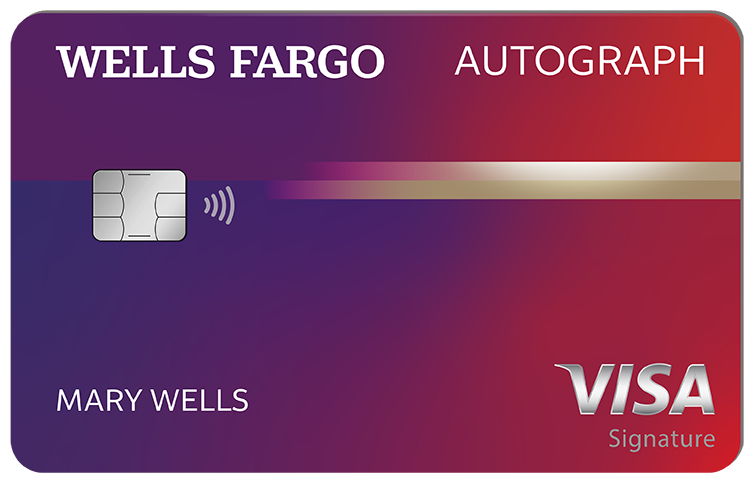 30K after $1,500 spend in first 3 months.No Annual Fee
Information about this card has been collected independently by Frequent Miler. The issuer did not provide the details, nor is it responsible for their accuracy.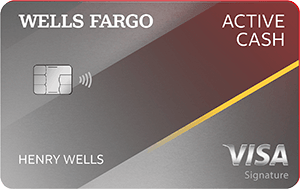 $200 after $500 spend in the first 3 monthsNo Annual Fee