Update 7/12/21: As reported by The Points Guy, pricing on these routes has reverted to the previous pricing, with Chicago to Madrid back to 34K Avios one-way off-peak (and Los Angeles to Madrid at 42.5K). Iberia does indeed have Chicago listed under Band 5 and Los Angeles under Band 6 on their award chart, so this looks to be intentional. This is good news for fans of business class sweet spots.
The original post follows, but note that pricing has reverted to the "previous" prices.
Iberia Plus, the loyalty program of Spanish airline Iberia (and falls under the Avios scheme of British Airways and Aer Lingus), has a distance-based award chart. Chicago and Los Angeles have long priced incorrectly — at less than their correct distance bands. Unfortunately, Insider Flyer reports that this long-standing glitch has finally been corrected and as a result award prices have increased between Chicago or Los Angeles and Madrid (as well as a few other routes outside of the United States).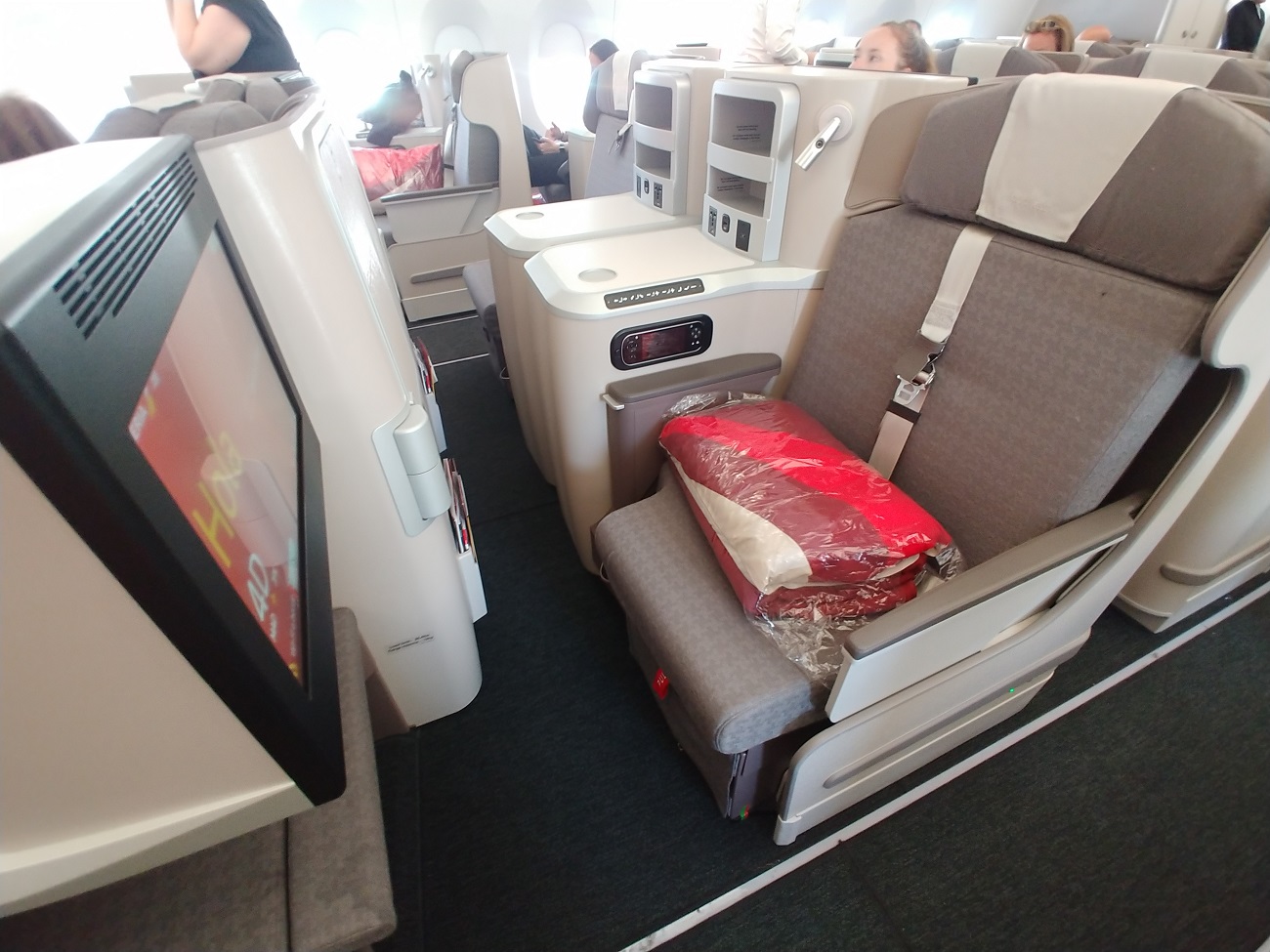 This is disappointing, especially for those who may have been considering bookings with Europe set to open this summer. However, I agree here with View from the Wing that this isn't outrageous given that this has essentially been a long-standing pricing glitch. I am not surprised that Iberia decided to change this without notice — indeed, if they were ever going to fix it I would have expected it to have been more or less like this — an overnight correction. Again, that's disappointing, but not unreasonable given that they do publish a distance-based award chart and this change only adjusts the prices to the correct distance bands (unlike when British Airways arbitrarily moved Boston a few miles west in order to charge a bit more).
The new Iberia Plus prices for off-peak business class are as following:
Chicago to Madrid: 42.5K one-way in business class (previous price was 34K)
Los Angeles to Madrid: 51K one-way in business class (previous price was 42.5K)
Truthfully, those off-peak prices are still fantastic deals. I can't think of a cheaper business class award to Europe from Chicago and there are few cheaper business class options from Los Angeles (Turkish charges 45K one way on Star Alliance and ANA charges 88K round trip on Star Alliance; Asiana charges a bit less but their miles are hard to come by).
I believe that Chicago and Los Angeles are the only two US cities affected by the change here. View from the Wing notes a couple of other routes outside of the US that were also corrected. Thankfully, New York, Boston, and Miami all still cost 34K miles each way.