Are you looking for an easy (to find) award ticket to Asia (that is almost impossible to book)? This week we learn how to easily find those business class award space to Asia and why it may not be worth pursuing, a reminder of how to turn on United Airlines' Expert Mode and why you would want to, an interesting take on what you get in terms of "cents per point", and more. Tim is on vacation this week, but below you'll still find some great reads from around the 'net.
I'm going to plead the 5th on the title of this Saturday Selection post as Greg wrote that when he started collecting some of these posts from around the Internet last weekend. I took up the task of writing the meat of this post, so I'm here to tell you that One Mile at a Time notes that EVA has very good business class award availability to Asia, but I didn't even need to read the follow-up to decide that the juice probably wasn't worth the squeeze. But you should read the follow-up. And folks complain about having to jump through hoops with Turkish? Pftt.
Asia Miles is devaluing in October, but the nice thing is that they provided some advance notice. Carissa Rawson at Award Wallet covers a couple of sweet spots to consider booking now. The oneworld round-the-world is a particularly good deal, though I'm not sure exactly where you'd end up in surcharges. Still, it could be worth finding out.
I recently returned from Europe and my Lufthansa flight got delayed by 2hrs. We received notification that each of our boarding passes were loaded with a 15 EUR voucher for food at select merchants at the airport. Since the food in the Lufthansa lounge was delicious, we didn't even use those vouchers. However, Dan at Dan's Deals covers what you should do if you face a similar situation in the United States.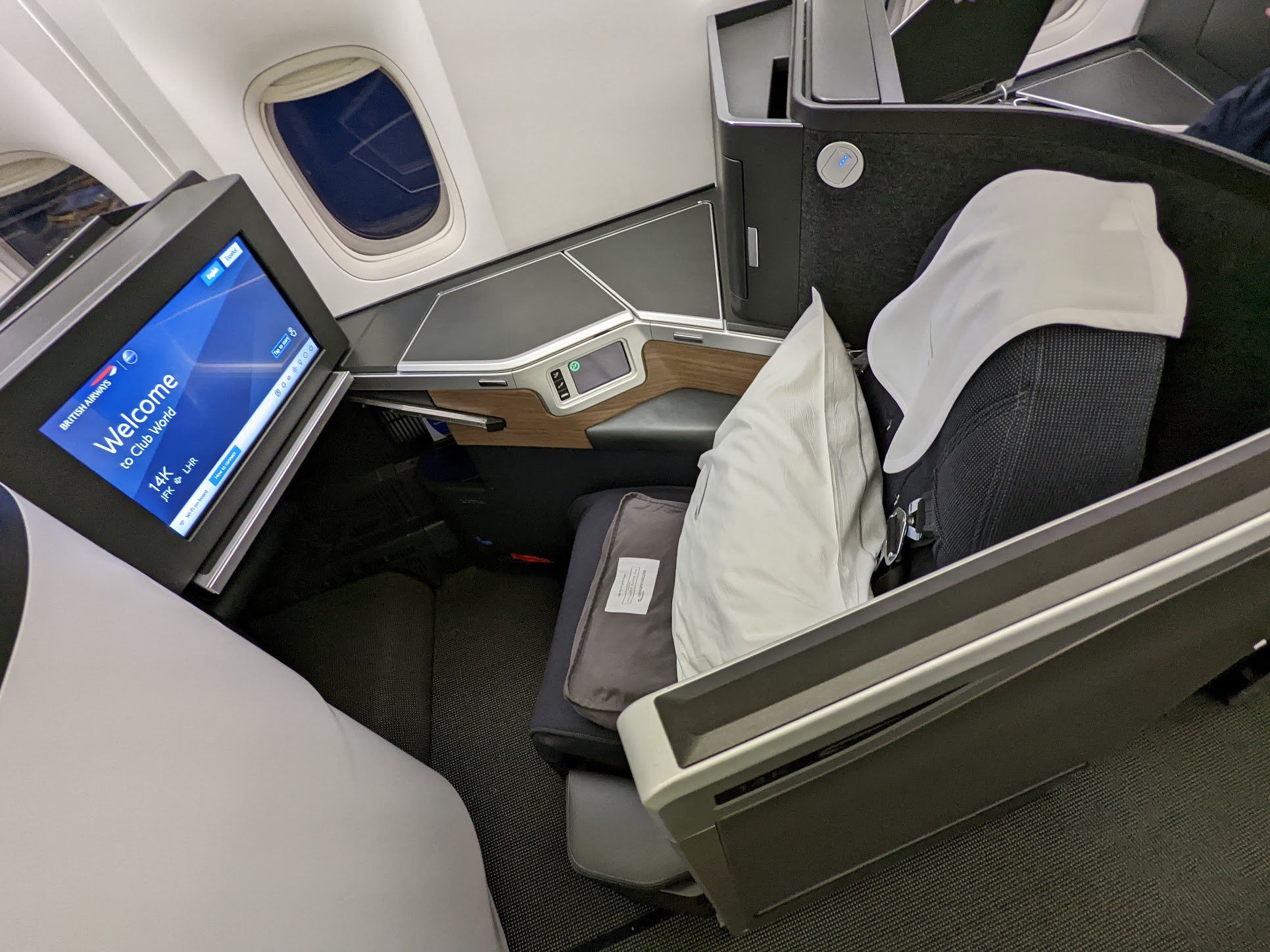 View from the Wing writes about the fact that British Airways is about to join the ranks of revenue-based frequent flyer programs, with customers set to start earning Avios on paid flights based on the cost of their ticket. This looks particularly unattractive for US flyers since the earning rates are based on the cost of the ticket in pounds as things stand. I'm not sure I'd have ever been tempted to credit paid British Airways flights to British Airways to begin with, particularly not paid premium cabin fares which would otherwise earn a ton of Alaska Mileage Plan miles, and this change certainly won't change that decision.
Kyle Olsen at TPG published this primer on using United expert mode a couple of months ago and it's worth a read for anyone looking to dig into the weeds a bit in playing with upgrades and curious to know about how many seats are available in various fare classes. That knowledge can sometimes be useful when deciding whether or not to split up your ticket buying or determining which flight might have better complimentary upgrade odds. Most of this information could also be found via ExpertFlyer, but here United is offering that info for free.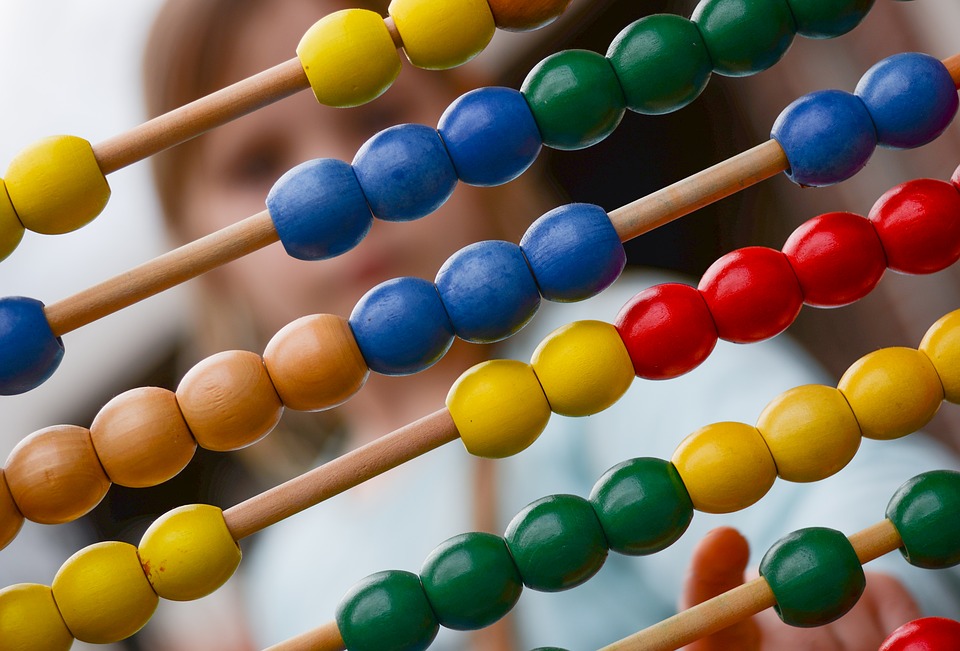 Dave Grossman of MilesTalk was at the Grand Hotel Victoria on Lake Como the same week I was recently and he had mentioned his intention to write this post, so I was curious to see how the numbers worked out. Dave essentially considered the value of the points he used to consider what he could have gotten had those points been pennies earned by spending on a 2% cash back card instead of miles and points cards. I think this was an interesting methodology to compare when our "game" works and when it doesn't and gives a somewhat realistic view of the comparative value of points and miles.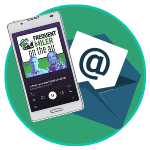 Want to learn more about miles and points?
Subscribe to email updates
 or check out 
our podcast
 on your favorite podcast platform.