Starbucks is offering 150 bonus stars when you load $20 to your Starbucks account via Chase Pay, though note that it appears this offer is targeted. Some people report having received an email about the offer, but I haven't received any email about it and thus assume it is targeted. If you are targeted, this looks like a pretty good offer since you could get up to 3 free regular coffees or bakery items at Starbucks locations that participate in the new rewards program (but note that many locations do not yet participate in it).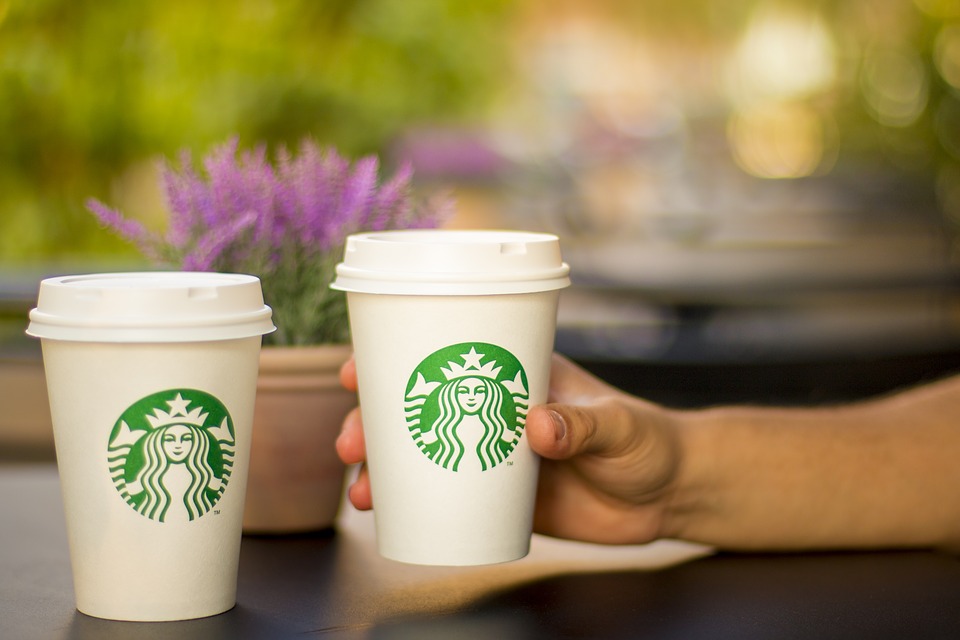 The Deal
Load $20 to your Starbucks account via Chase Pay, get 150 bonus stars (appears to be targeted)
Key Details
Offer valid 4/25/2019-5/1/2019.
Bonus stars will post within 24 hours
Limit of 1 per person
Offer valid in the US only
Quick Thoughts
We've previously seen Starbucks / Chase Pay offers like this, but I do believe this is targeted as I do not see it in either the Starbucks app or Chase Pay app and some report having received an email while others have not.
As noted above, 150 stars could get you as many as 3 free coffees / bakery items under the new Starbucks Rewards program that launched last week. However, keep in mind that "licensed stores" are apparently not yet on the new rewards program. I attempted to use stars at the Charlotte airport last week and was told that they are still charging 150 stars for any item. Luckily, they told me that before they charged me and I said nevermind then and walked out. A day later, I said I wanted to use stars for 2 coffees at a Starbucks inside Target and the employee didn't tell me until after the system charged me 150 stars for the first one that they were not yet on the new rewards program. I tweeted about the confusion and Starbucks responded to let me know that licensed stores are not yet on the new rewards program. As a consumer who doesn't live anywhere near a standalone Starbucks and hasn't previously been very invested in the rewards program, I had no idea there was a difference in Starbucks stores and how they process rewards. A quick Google reveals that Starbucks stores are either company-owned or licensed. Those inside airports, Target, Kroger, etc, are licensed — essentially paying to use the Starbucks name. Despite the Starbucks marketing and app pop-ups telling me all about the new rewards program, they conveniently left out the fact that those licensed stores are excluded. As you can tell, I'm annoyed — how are you going to have a loyalty program that doesn't offer consistent benefits and spend a fortune marketing a new program that you're not ready to roll out to all properties? Oh, right. I got #Bonvoyed by Starbucks.
Anyway, if you're targeted, and you visit non-licensed Starbucks stores, this is a pretty good deal.
H/T: Doctor of Credit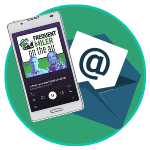 Want to learn more about miles and points?
Subscribe to email updates
 or check out 
our podcast
 on your favorite podcast platform.