If you're anything like me, you probably got behind on things in the month of December. Around the holidays, I always find it tough to keep up with everything at work on top of everything with the family and also reading about every news story that inevitably pops up near the end of the year. This week, I did some catching up and wanted to share a selection of reads that aren't new news but were newsworthy and you may have missed in the holiday rush.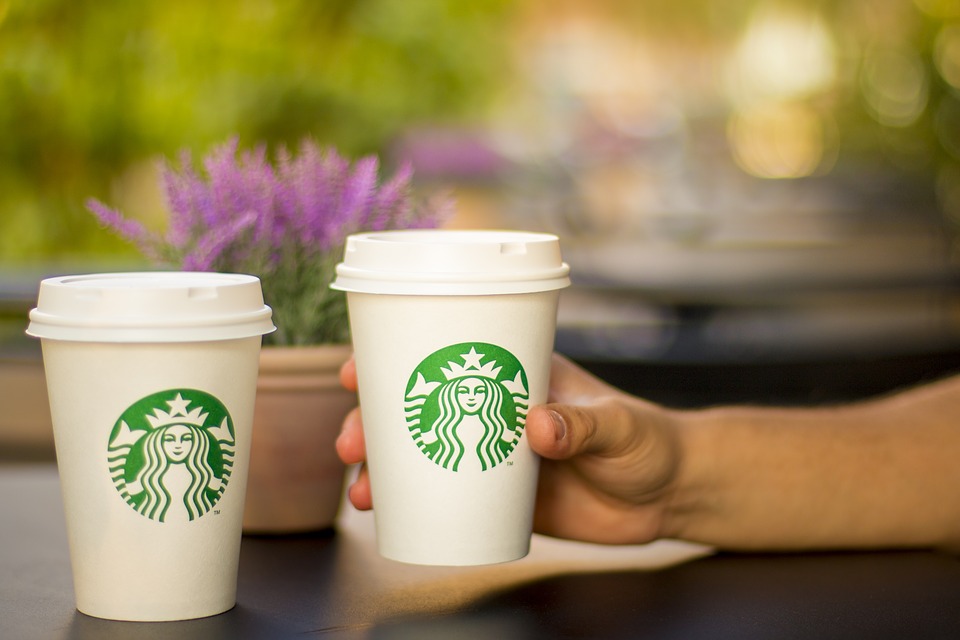 One Mile at a Time covers a devaluation that has nothing to do with travel and everything to do with travel all at once: the coming devaluation to Starbucks Rewards. This news came out a couple of weeks ago, but I'm including it here as a reminder that you've got two weeks left to burn your Starbucks points (which might be especially relevant to those who linked their Delta account to Starbucks for a bonus late last year). Of course the devaluation kicks in just as I finally got a Starbucks about 30min from home, but I guess I should be happy that I'll be able to redeem 50 stars for a hot coffee with a shot or two of espresso and all of the fixins a few more times with my remaining points.
This is also news from last month, but this post from Loyalty Lobby is worth a read if you're a fan of all-inclusive resorts since IHG will be adding a number of properties this year in Spain and the Caribbean along with a couple in Brazil. We don't yet know what awards will cost at these properties as they only show up with a link to the hotel's direct site when searching at IHG's site for the time being. However, they are expected to be fully rolled into IHG by the end of 2023. I'm sure these will probably be a good use of the IHG Premier's 4th night free, making stays in 4-night increments ideal.
I am always hesitant to add extensions to my browser and/or give anyone access to information in my bank logins, but this extension does look interesting and from the comments at Doctor of Credit it sounds like it has many happy users. I like that the developer seemed to be pretty active in answering questions in the comments also. Personally, I've been hesitant to push the limits with Amex in terms of adding Amex Offers to multiple cards. The Amex Points Parade has been marching with vigor these past few years and I just don't feel like an extra $50 here or there is worth losing out on the chance to march along to the beat of that drum, so I'm passing on this for now. However, I can certainly see the appeal.
The very definition of "not news" comes from Yahoo News as they reported on something I've known for a long time (maybe even a couple of years?) but had nonetheless forgotten about: Staples sells TSA PreCheck. I remember taking a picture of a sign advertising this quite a while back, but I never wrote about it. Now that I have CLEAR, I guess I'll consider TSA PreCheck. Note that this is unnecessary if you have Global Entry, but I just don't see myself going through the hassle of Global Entry any time soon given the need for appointments or the stars to align for an interview on arrival, etc. I'll keep using the (free) Mobile Passport app and skip Global Entry until either other people start discovering Mobile Passport or the Global Entry process becomes less annoying.
The all-inclusive craze expands in Europe with several Hyatt options opening in 2023 and 2024. Personally, I don't really see the appeal (for Americans) of all-inclusives in Europe. I haven't been to the areas of the new locations, but in my mind the idea of an all-inclusive is to relax at the resort and enjoy some sun and sand without really leaving the resort, but why fly all the way to Europe for that when you can have that experience just a few hours away in Mexico / the Caribbean? Clearly, I'm in the minority on this as we've seen other brands (like IHG above) taking a similar strategy, but I would expect this to be more appealing to Europeans given the distance.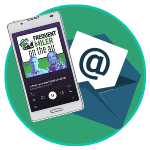 Want to learn more about miles and points?
Subscribe to email updates
 or check out 
our podcast
 on your favorite podcast platform.