Southwest Airlines announced some Rapid Rewards changes today that look largely positive. The feature I am most excited about personally is the ability to mix cash with points, but we're also seeing reduced paths to elite status, reduced spending requirements for tier points, and a new perk added to top-tier status in 2024.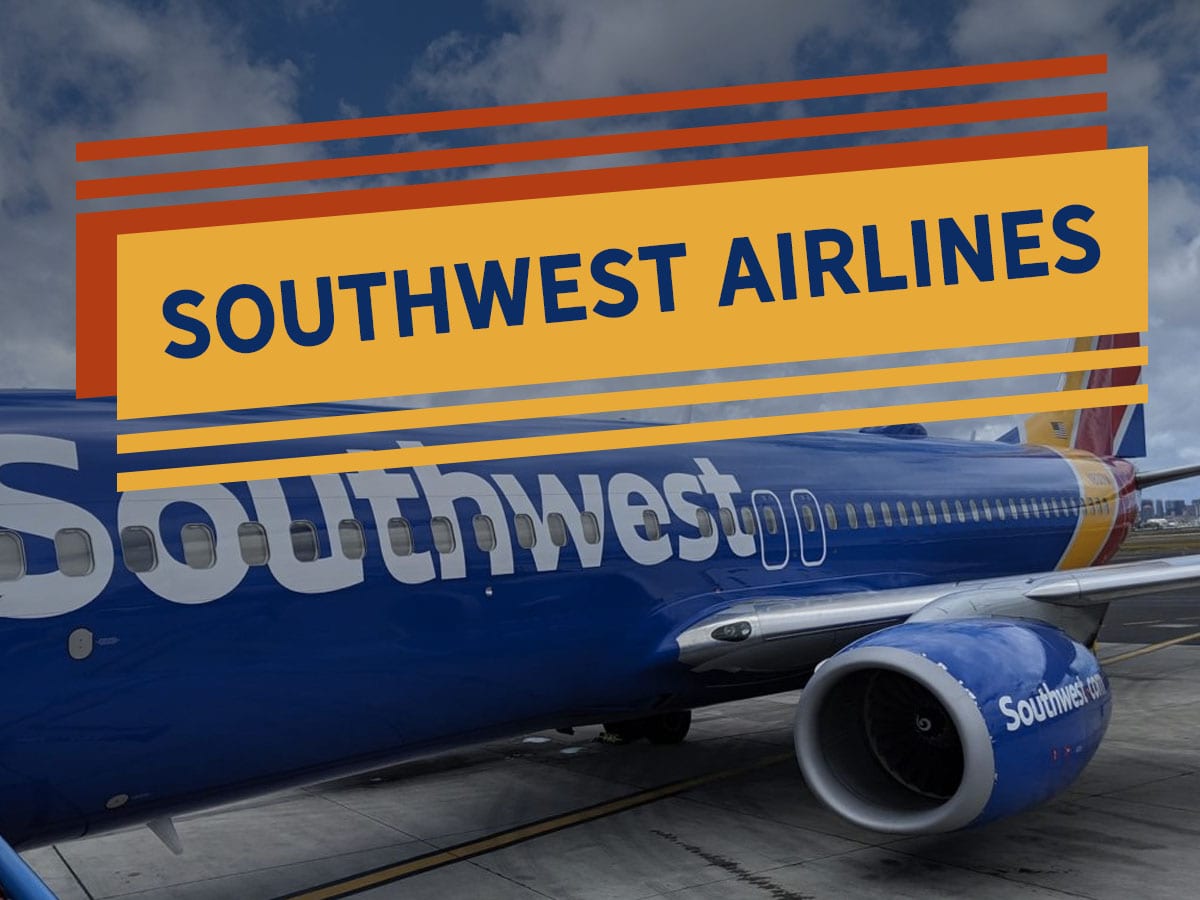 Southwest reduces elite one-way flight requirements by 20%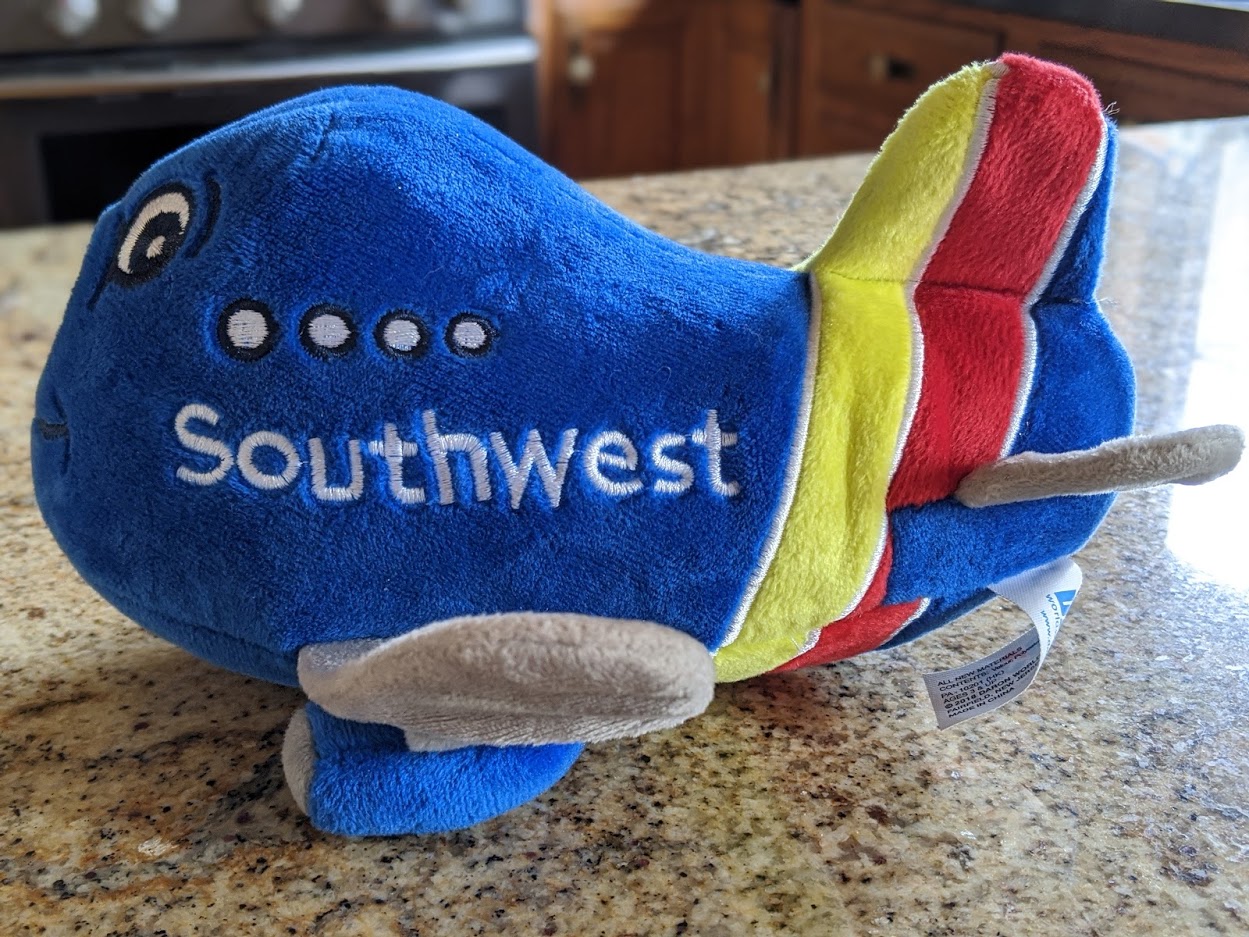 New Southwest A-list requirements and benefits in 2024
Starting on January 1, 2024, Southwest Rapid Rewards members will only need 20 annual one-way flights in order to earn A-list status (down from 25 segments). The alternative 35,000 tier points requirement remains unchanged.
A-list benefits include:
Priority boarding
25% earning bonus on qualifying flights
Same-day change
Same-day standby
Priority check-in and security lane access
Dedicated Member phone line
New Southwest A-list Preferred requirements and benefits in 2024
Similarly, A-list Preferred status will only require 40 one-way flights (down from 50) beginning on 1/1/24. The alternative tier points path will still require 70,000 tier points (no change there).
A-list Preferred benefits include:
Priority boarding
100% earning bonus on qualifying flights
Same-day change
Same-day standby
Priority check-in and security lane access
Dedicated Member phone line
Free Inflight Internet
Two free premium drinks per flight on flights of 176 miles or longer (starting on 11/6/23)
Reduced spending requirement for tier credits via Southwest credit cards
While Southwest has reduced the one-way flight requirements in order to earn elite status, the number of tier points alternatively required has not changed. However, Southwest has significantly reduced the amount of spend required to earn tier points from credit card purchases.
Beginning on January 1, 2024, Rapid Rewards Premier, Premier Business, Priority, or Performance Business Credit Card cardmembers will earn 1,500 tier points for every $5,000 in purchases on a Southwest Rapid Rewards credit card. That's a 50% decrease in required spend from the 2023 earnings of 1,500 tier points per $10K spend. Those who spend their way toward a Companion Pass will find themselves racking up tier points far more quickly in the new system.
For instance, a cardmember who spends $125,000 on the above-referenced Southwest credit cards in order to earn enough points for a Companion Pass (keeping in mind that cardholders get credit for 10K Qualifying points) would earn 37,500 tier points — more than enough for A-list status.
I personally wouldn't spend $125K at 1x on a Southwest Airlines credit card, but I've met people who do and this change will add some value for them.
Southwest to add Cash & Points Redemptions
Southwest also announced today that beginning in spring of 2024, they will introduce Cash & Points redemptions, enabling members to combine points with other payments methods to book flights.
Assuming that point value remains consistent with Cash & Points redemptions, I think this is an awesome development. One frustration I've run into several times is that while Southwest points are worth a relatively fixed value toward flights, you can only unlock that value if you have enough points to cover your award in its entirety. If you don't have quite enough points to cover a redemption, you have to pay 100% using cash. I have had to transfer points from Chase a couple of times to top up for an award redemption simply because I was a little short of what I needed to book multiple passengers under a single reservation.
A cash & points redemption option could make that situation easier by enabling a member to pay the balance with a credit card (or perhaps existing flight credits). That reduces the number of orphaned points and lets members get full value out of all of their points, which I find to be a very customer-friendly move.
Do note that as per the terms, not everyone will get the ability to book with Cash & Points when the program launches:
Cash + Points: Cash + Points will allow Rapid Rewards® Members to combine points with other eligible forms of payment to purchase flights, starting in the spring of 2024. Not all Customers will see Cash + Points as an available payment option during the initial rollout. Cash + Points bookings will not earn Rapid Rewards points, tier qualifying points (TQPs) for A-List or A-List Preferred status, or Companion Pass® qualifying points.
It is a little disappointing that customers won't earn tier qualifying points or Companion Pass qualifying points for the portion of the fare paid in cash, but it's hard to complain about a largely customer-friendly move.
Thoughts
It's great to see the reductions in flight requirements for elite status as you'll only need 10 or 20 round trip flights to get to elite status with Southwest, which is certainly a nice change. While Delta makes elite status all but unattainable, I'm glad to see Southwest take the opposite approach. That is of course easier for Southwest since elite benefits are fairly limited. Still, it's great to see the path reduced.
For those who would naturally earn nearly enough tier points for elite status and/or who would spend at 1x on Southwest cards anyway, the chance to earn tier credits with reduced spend is great. I don't find this change to tier points wildly exciting, but it only helps some members and doesn't really hurt anyone.
I am most excited about the coming ability to use Cash & Points. I do hope that Southwest keeps the value consistent on Cash & Points redemptions. I imagine that part of the benefit of redeeming points today (some taxes are not charged on award tickets) may be lost with Cash & Points redemptions, which will likely reduce the maximum value from points (which is typically realized on international awards to/from destinations with higher taxes). I just hope that we see points maintain the same value they currently have when redeemed against domestic awards, even on Cash & Points redemptions.
Overall, hats off to Southwest for positive changes. I have to imagine that these changes are driven by a reduced demand (whereas Delta cites too much demand for its premium products, I have to imagine that Southwest is making these changes because of opposite forces). Whether that reduced demand is due to the overall reduction in business travel since the pandemic began or it is because of whatever cachet Southwest lost in last year's holiday travel meltdown, the changes are good news for Southwest fans.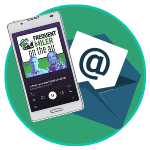 Want to learn more about miles and points?
Subscribe to email updates
 or check out 
our podcast
 on your favorite podcast platform.