Tag: resource for transferable points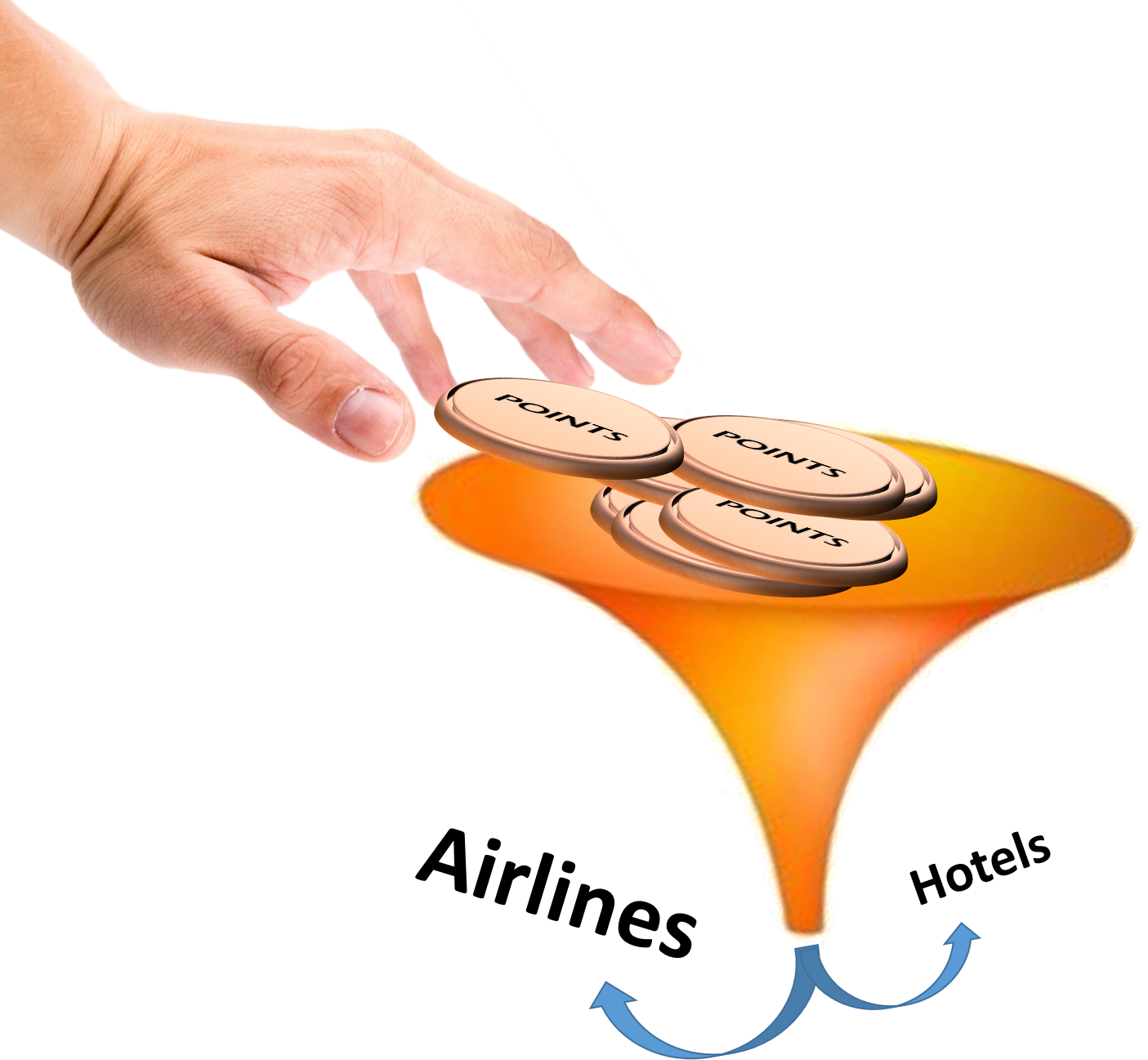 In my opinion, transferable points programs are the most valuable points to accumulate.  These points can often be used at better than 1 cent...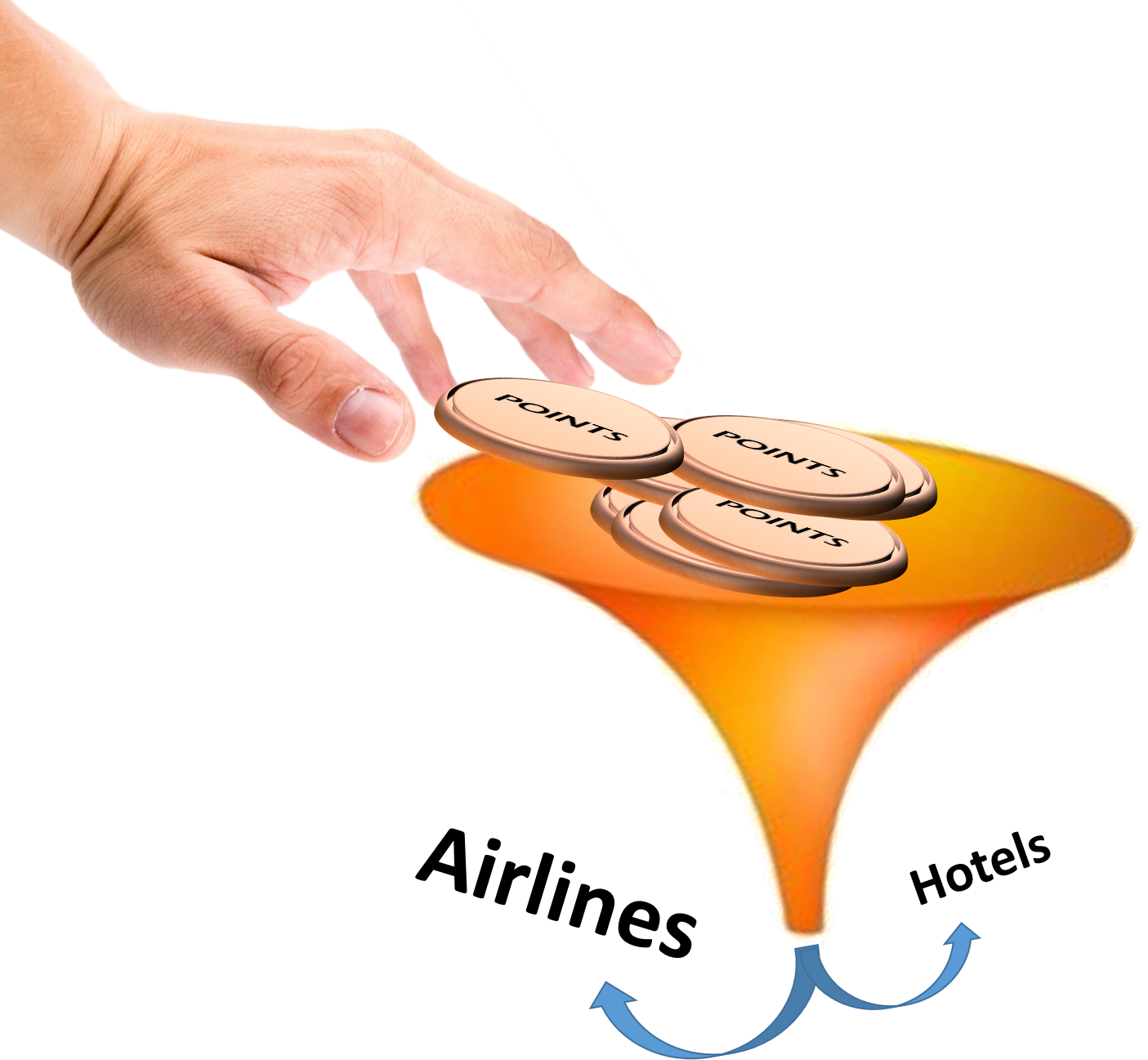 Separately, I tackled the question of which program offers the best transfer partners; and on our podcast, Nick and I discussed more broadly which...