In this weekend's Frequent Miler week in review around the web, we read about possible enhancements coming to Amex cards in the coming weeks, the potential for RAT-like teams to multiply like rabbits in the current environment, the ninja skills you need for Airbnb and more.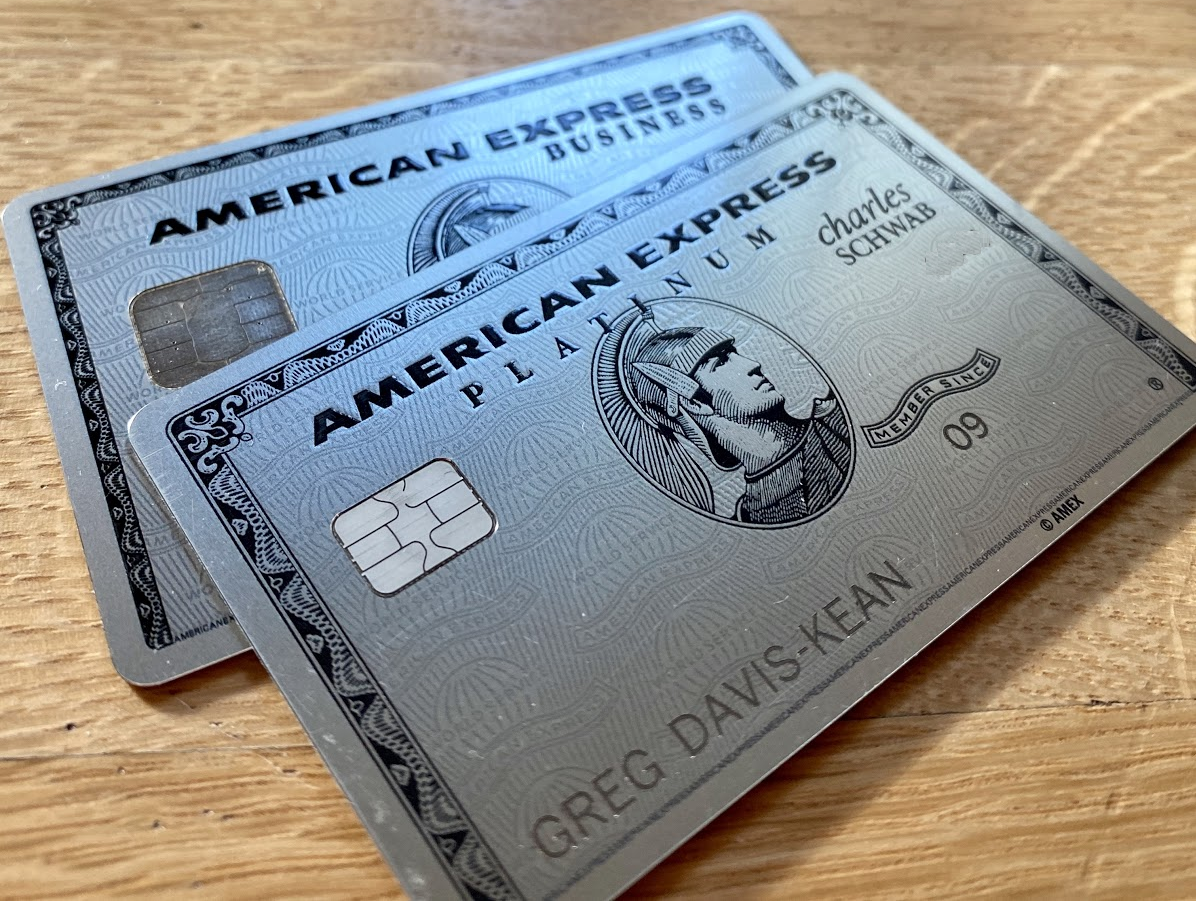 I mentioned recently how impressed I was with Capital One's nimble response to the current economic situation with their move to offer new types of redemptions both for personal cards and for business cards. Now Doctor of Credit has news that American Express is next to bat on that with changes slated in the coming weeks that may improve the value proposition on some of their cards. I won't personally be terribly excited about extra points for delivery services since restaurants are already such a common bonus category and I wouldn't be excited about a bonus on streaming services since the points are minuscule in the overall scheme of things, but in light of the fact that most of us can't use travel credits right now I think statement credits toward delivery or streaming services would likely go over well. I look forward to seeing what happens.
---
I referenced this post from Dan's Deals in our Frequent Miler on the Air show this week when we talked about American Airlines's customer-unfriendly approach and the potential risk of their AAtitutde to spread to other programs and credit card issuers. Indeed, we're seeing things tighten up. I don't know that Dan is right about the audit team needing to justify their existence, but it's a plausible theory that is worth considering (not just from the perspective of AA). Will RAT-like teams be under added pressure to create results in the near-term? While the current pandemic has naturally curbed MS for most of us, I'd probably think about continuing to lay low for a while as we see how things tighten up across the board.
---
I'm not including this story from Miles per Day because of the shut down itself (to me it's pretty clear — they asked for all his receipts, he didn't give them all, they asked again, and he didn't give them all again. Ridiculous or not they were clear about what they wanted and didn't get it). Rather, I'm including this story because anecdotally I've found the same thing that Vinh notes about local sales avenues and I rather prefer selling things locally when possible. Of course, I'm not doing that right now. I have had a few people message me about buying things I've had listed since before this began, but I'm not meeting up with anyone to take their cash right now. Still, he lists a number of sales avenues that aren't eBay or Amazon that might be worth checking out for the resellers out there.
---
God Save the Points uncovers a nice sweet spot using miles that can be purchased. I wouldn't recommend buying miles to book this right now — there's too much uncertainty regarding future travel at the moment — but this is a great one to file in the memory banks. TAP Air Portugal has sold miles on the cheap a few times over the past couple of years and I imagine we'll see more mileage deals moving forward, so I'd wait to put this one to use but it's great info to know.
---
This is an excellent guide from Kevin at Mile Value to how to do the research right to pick a good Airbnb property. My problem with Airbnb is that this level of research is necessary for me to feel confident in booking an Airbnb given scams and the possibility of cancellation at the last minute. I'm not saying I'll never use Airbnb (I stayed in them three times last year, one stay was totally fine and while the other two were a little disappointing we didn't experience any scams), it's just not my preferred mode of travel. That said, I can very clearly imagine the appeal of a big Airbnb with friends or family for a weekend BBQ to celebrate the end of quarantine whenever that comes, so this guide is worth checking out if you're thinking about using Airbnb for those first escapes from home.
---
That's it for this week around the web. Check back soon for this week's last chance deals.