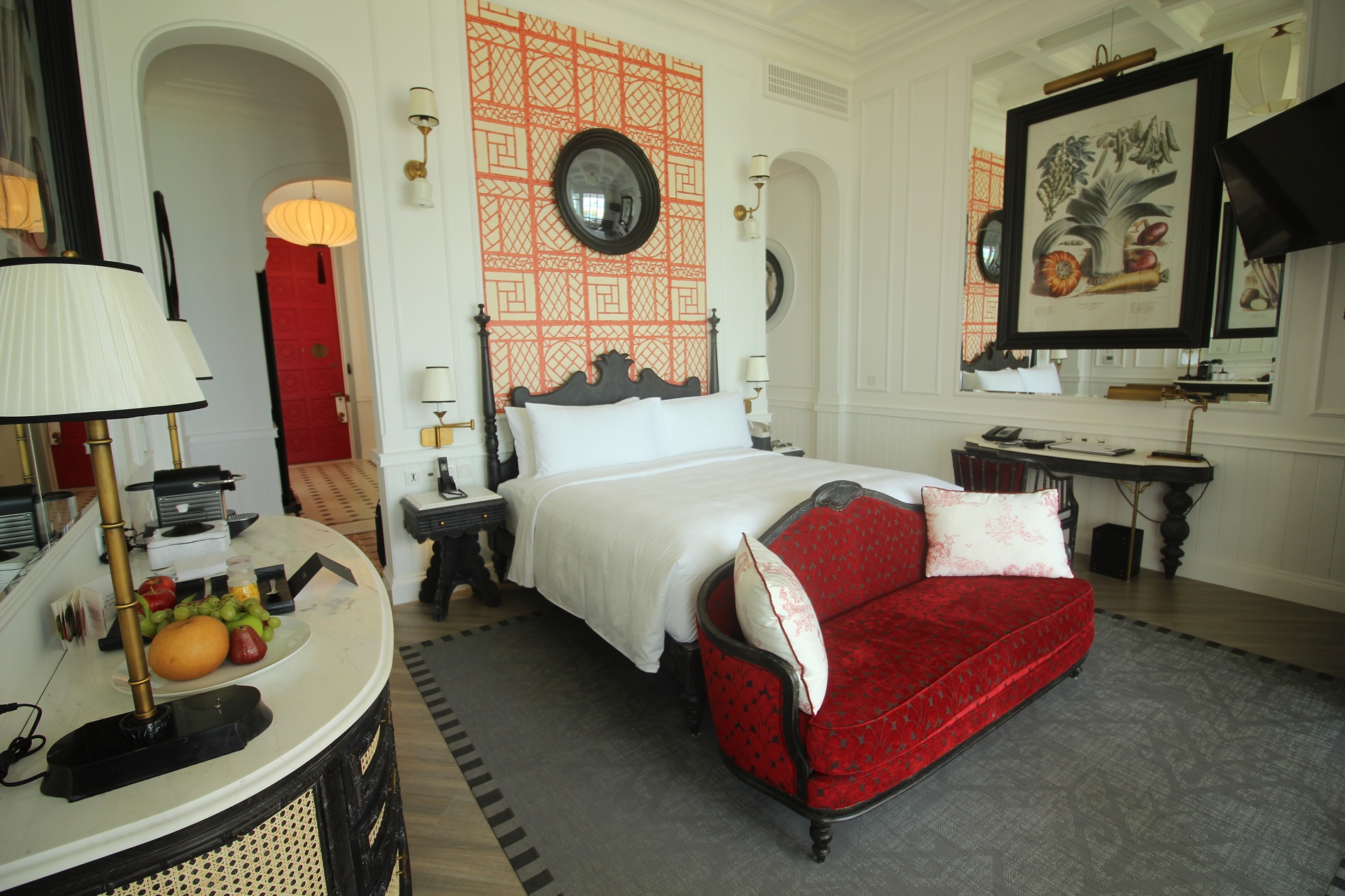 About a year ago, I enjoyed a stay at one of the most unique properties I've seen in a chain (and an absolute gem of a Category 5 sweet spot): The JW Marriott Phu Quoc Emerald Bay Resort & Spa. I reviewed my stay (see: Marriott Cat 5 Sweet Spot: JW Marriott Phu Quoc Emerald Bay Resort & Spa). Unfortunately, in the time since, award availability has been nearly nil (as noted by Greg in his post about the Top 5 Cat 5 Marriotts in the world). However, that has changed: as reported by Ramzi in our Frequent Miler Insiders Facebook group, availability at the JW Marriott Phu Quoc is wide open for 2018.
The Deal
Wide open availability at Marriott Cat 5 sweet spot JW Marriott Phu Quoc Emerald Bay Resort & Spa throughout 2018
Category 5 Marriott requires 25,000 points per night, 5 nights for 100K (5th night free on award stays), or is a great use of a Cat 1-5 Marriott Travel Package
Key Terms
Note the cancellation policy — it was 30 Days (!!!!!!!) in advance on the dates I checked
Quick Thoughts on resort
You can see our previous post on this resort for more info. This place isn't for everyone, but I found it one of the few hotels where I could spend a bunch of time just exploring the grounds. It's definitely artificial — the intrigue for me was in how well this place stuck to a theme. That theme is a mythical university. Each building is a university department. For example, we stayed in the Department of Agriculture, so our room had drawings and pictures of crops (the Department of Zoology was probably cooler). The bar is the Department of Chemistry, complete with bartenders in lab coats, drinks served in beakers, and a periodic chart on the ceiling.
Breakfast was among the best I've seen and there was a free cocktail hour with appetizers for Marriott Gold and Platinum members — unfortunately, a report from Flyertalk says that this ended in December. Breakfast was also free as a Marriott Gold member — I believe they still offer this. See that previous post linked at the top for more info and pictures of the property. Also do your research. Opinions on the island and resort vary some — the island itself is fairly small and not as clean as some other tropical islands in Southeast Asia. The JW Marriott had staff cleaning debris from the ocean in the mornings and I certainly thought it fine to swim (cleaner than, for example, Maya Bay in Thailand when I went in 2015…. but I did see a plastic bag now and again in the ocean). I noticed a few recent reports in the Flyertalk thread of spiky sea urchins on the beach. That certainly wasn't the case last January when I was there, but I suspect that could be a seasonal thing. The resort is definitely located away from any town, but taxis are cheap. Some readers who have stayed have reported fun activities added to the schedule — if you go, I would anticipate this being a vacation spent mostly at the resort. For that purpose, I liked it quite a bit.
Availability is stellar throughout the year, regardless of length of stay. For instance, here is May 2018 for 7-night stays:
And here is the availability for a single-night stay:
Availability looks to be the same every month through November 24th with the exception of a week here or there at peak periods. Cash rates are mostly $300 per night and up, making this a great use of points even if you're only staying a couple of days. At 25K points per night (or 8,334 Starpoints converted to Marriott at 1:3), that's well above our Reasonable Redemption Value for Marriott points. If you're able to book a 5-night stay for 100K Marriott points (33,334 SPG), all the better. However, the real win here is if you have the points to book a Marriott Travel Package. These packages include both a 7-night stay certificate and airline miles in the program of your choice. There are several charts for these packages depending on the airline you'd like to include for the miles portion of the package, but as an example, see chart #1:
As you can see, 270K Marriott points would get you a 7-night stay at the JW Marriott Phu Quoc plus 120,000 airline miles in many different programs. See this page on the Marriott site for more packages.
Getting there
One example that sticks out at me if you're looking for a travel package is Alaska Airlines since they have a very reasonable award chart to Asia. Though 120K won't quite get you round trip in a premium cabin, it gets you close. Your easiest option in terms of finding availability is probably to look for award flights to Ho Chi Minh City (Saigon) as there just aren't many carriers servicing Phu Quoc.
Luckily, cash tickets to Phu Quoc are pretty darn reasonable from Ho Chi Minh City, with rates from $21 one-way in March (and $46 much of the rest of the year) according to Google Flights (you might find even cheaper elsewhere).
Using the Alaska Airlines search tool to SGN airport, I see the following flights to get you from New York to Ho Chi Minh City for example:
I think Japan Airlines for 65K in business class or 75K one-way in first class is a really solid deal. While the Emirates flights (at 105K in business or 180K in first) seem off-the-charts in comparison, remember that Alaska Airlines allows one free stopover each way. You could stop in Dubai (or in Tokyo with Japan Airlines) as long as you want on the way to Ho Chi Minh. You might be able to work the stopover to your advantage in other ways as well. For example, let's say you're from Los Angeles, but you've got a trip to New York planned this spring. You could book an award that starts in New York with your return flight to LA this spring and then "continue" on to Phu Quoc in the fall. Assuming you fly Alaska between New York and LA, you could pair that with the partner of your choice to get to Vietnam from there.
Alaska also has partners with availability aren't shown online. Cathay Pacific is an even better deal at just 50K one-way in business or 70K one-way in first class. Award rates on Korean are similarly excellent, though you have to book round trip. For that matter, you may do better transferring from Ultimate Rewards to Korean since they are known to have more award availability for members.
Another option for 120K miles from a Marriott package would be a transfer to Virgin Atlantic — enough for round trip ANA First Class to Japan, which at least puts you in striking distance of Phu Quoc.
Star Alliance space is plentiful as well, with the United tool or Air Canada tool a good place to hunt for space:
If you'd like to fly with SkyTeam, Delta will be happy to make up a price. I didn't hunt too hard, but saw 95K one-way in business class on China Eastern/Southern.
Bottom line
This is an interesting property that makes for a particularly good Marriott Category 5 redemption. Whether you're thinking about spending a night or two during your trip to Vietnam or you're looking at a 7-night travel package stay, I think it's a great value. While award availability had been nonexistent in 2018 a few weeks ago, it's great to now see it wide open.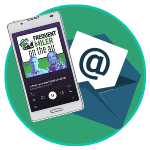 Want to learn more about miles and points?
Subscribe to email updates
 or check out 
our podcast
 on your favorite podcast platform.