Update 10/14/20: Lyft has sent out emails to customers today who'd signed up for Lyft Pink from the Chase Sapphire Reserve partnership to advise that your complimentary membership is being extended by five months.
If you've not already taken advantage of this CSR benefit, you can receive a total of 17 months of Lyft Pink membership by signing up by October 31, 2020 which means you'd have it through March 31, 2022. If you sign up from November 1 onwards, you'll only receive 12 months of membership.
~
Lyft today has announced what has been rumored for a couple of days: they are indeed partnering with Chase to offer select benefits and up to 10x on Lyft rides depending on which Chase card you use to pay for your ride. While this seems pretty exciting on the surface, and it will change my behavior starting in late February, my excitement is tempered — more on why below.
Earnings
Beginning on January 12, 2020, Chase cardholders will enjoy the following earnings rates on Lyft rides:
Chase Sapphire Reserve: 10x total points on Lyft Rides

Chase Sapphire Preferred, Sapphire, Ink Business Preferred, and Ink Plus: 5x total points on Lyft Rides

Chase Freedom, and Freedom Unlimited: 5% (5x) total cash back on Lyft rides

Chase Ink Cash and Ink Business Unlimited: 5% (5x) total cash back on Lyft rides
Keep in mind that while cards like the Chase Freedom and Ink Cash are marketed as earning cash back, they really earn Chase Ultimate Rewards points. Those points can be redeemed for $0.01 each for a statement credit or can be moved to other Chase cards to enable transfers to partners or better redemption options.
Additional benefits for Chase Sapphire Reserve Cardholders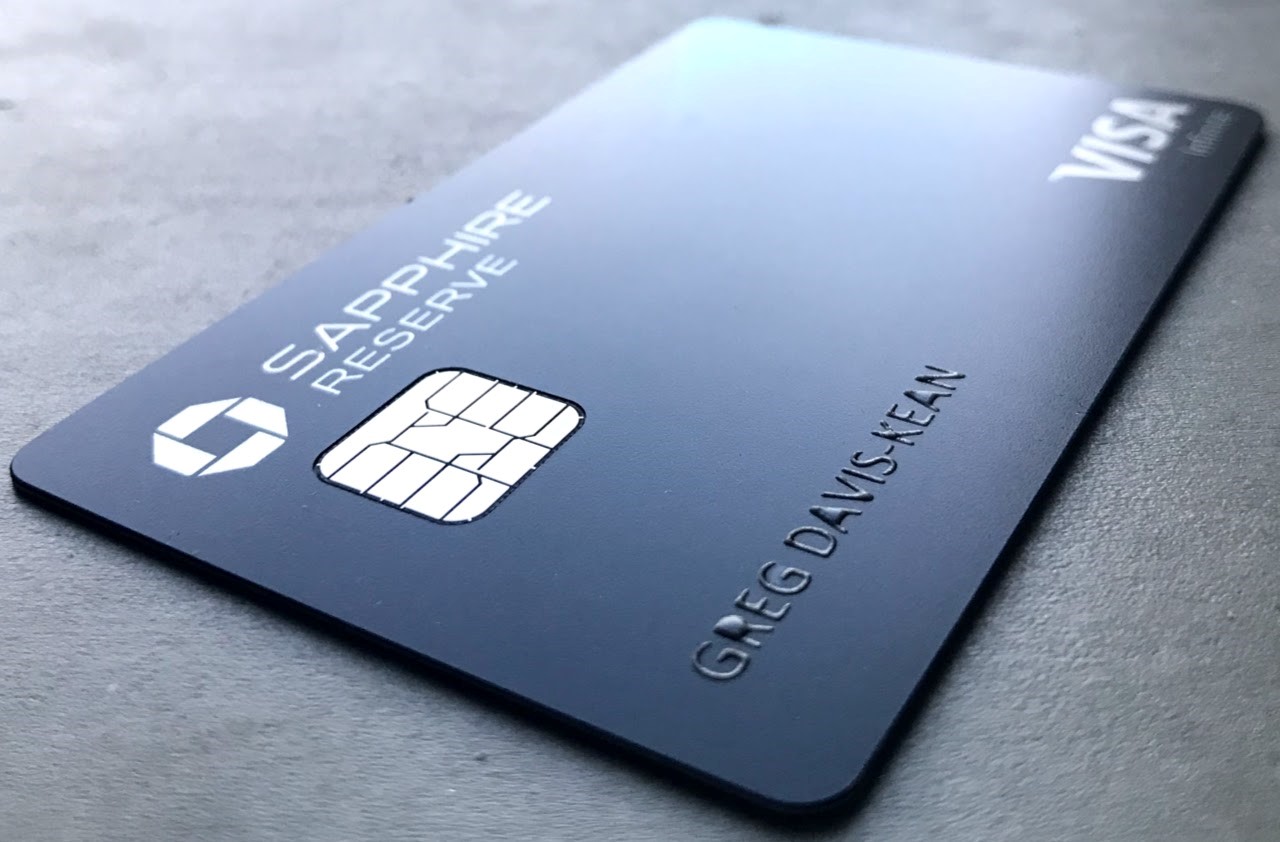 Chase Sapphire Reserve cardholders (and JP Morgan Reserve holders) get an extra benefit: one free year of Lyft Pink, the new monthly membership program. That includes some of the following benefits:
15% savings on all car rides

Complimentary bike and scooter rides

Priority airport pickups

Surprise offers and upgrades

Relaxed cancellations

Waived lost & found fees

"Exclusive partnership benefits and surprise offerings to come"
This free year membership will not auto-renew (the terms state that you'll have the chance to opt in to renew if you'd like). According to the terms, it looks like this benefit ordinarily costs $199 per year.
Is this a big deal?
For some, this will obviously present a lot of value. Earning 10x Chase points on an expense you were already incurring is really nice. Keep in mind that it's really an extra 7x points since those purchases would ordinarily earn the 3x travel bonus. That's undoubtedly a huge category bonus; earning 10x at a specific merchant is an exciting return.
However, because of the timing, I find these returns feel underwhelming. My opinion may change in a month, but with the SoFi Money debit card currently earning 20% cash back on Lyft rides, I'm less enthusiastic about 10x than I otherwise would be (and much less about 5% / 5x). The cap on cash back on the SoFi Money debit card is $1,000 back and the deal ends on 2/18/20. At that point, getting 10x via Chase will certainly be the best option…unless the SoFi deal gets extended. I don't have any specific reason to think it will apart from the fact that Lyft is obviously looking to strategic partnerships and has inked a long one with Chase. On the other hand, earning 10x feels much less like a premium credit card benefit when a 20% return has been available on a debit card attached to a fee-free account. That's a short-term hit for SoFi, so this partnership with Chase may certainly be decent long-term, it just doesn't jump out of the gate at the top.
Another thing that tempers my enthusiasm for this deal is that we often see ride share gift cards (more commonly Uber gift cards) go on sale for 10-20% off of face value. I'd take 10x Chase points over 10% off in gift cards (and I'd definitely take it combined with the 15% discount on rides for Sapphire Reserve holders). I'd probably be less enthused about 5% or 5x. When gift cards can be purchased for a greater percentage off, I may be more likely to buy the discounted gift cards and eschew the extra points.
Furthermore, many of the Lyft Pink benefits are pretty wishy-washy. What are "relaxed cancellations" and "surprise offerings"? Are "priority airport pickups" going to get you out of LAX faster than some of the folks we saw in pictures last month? Those things don't feel meaningful to me without more teeth.
The 15% savings on all car rides is the one benefit that when combined with 10x looks big to me. Getting that much of a discount and 10 Ultimate Rewards points per dollar is what will get me to delete the Uber app from my home screen and just have Lyft. That benefit is only being offered for the first year (whereas the 10x / 5x earning structures are being offered through March 2022). That makes sense — Lyft is betting that after a year they will have you trained to use their service, and I'm not convinced they are wrong. But if we're going to see the annual fee on the Chase Sapphire Reserve increase to accommodate benefits like this, I think I'd have to see this as an annual benefit to entice me to keep the CSR. I personally don't use rideshare enough for this benefit to move the needle, but some obviously do.
No registration required
For those curious as to how this works, it's pretty simple: just set your eligible Chase card as your default payment method and you'll earn at the increased rates through March 2022.
Those with the Sapphire Reserve should get the Lyft Pink membership just as easily according to the Lyft announcement.
To activate the Lyft Pink membership, set your Chase Sapphire Reserve card as the default payment method in the Lyft app (not available for business profiles) by March 2022 and in-app messaging will guide eligible cardmembers through the complimentary enrollment.
I have not yet tried this as the partnership isn't set to begin until January 12th.
Bottom line
I'm always happy to earn more points. Since we have a Chase Sapphire Reserve in the household, the combination of 15% off on all rides and 10x Ultimate Rewards points means that I will in fact replace the Uber app on our phone home screens with Lyft for the time being (truthfully, the main reason Uber had been the app of choice had been longstanding habit, though Uber is also more widely available overseas in my experience). If I had any other Chase card, I'd stick with SoFi Money for the time being since the SoFi Money debit card offers 20% cash back through 2/18/20 (up to $1K back). Overall, I'm glad to see Chase expanding partnerships, but less enthusiastic about the impending increased annual fee.
You can find the full announcement here and frequently asked questions and terms here.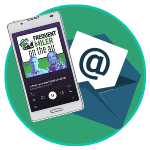 Want to learn more about miles and points?
Subscribe to email updates
 or check out 
our podcast
 on your favorite podcast platform.