In this weekend's Frequent Miler week in review around the web, read what you need to know about getting your money back for canceled flights, ponder whether now is the time to gamble on future bookings, details on the options available to small business in terms of the stimulus package, and more.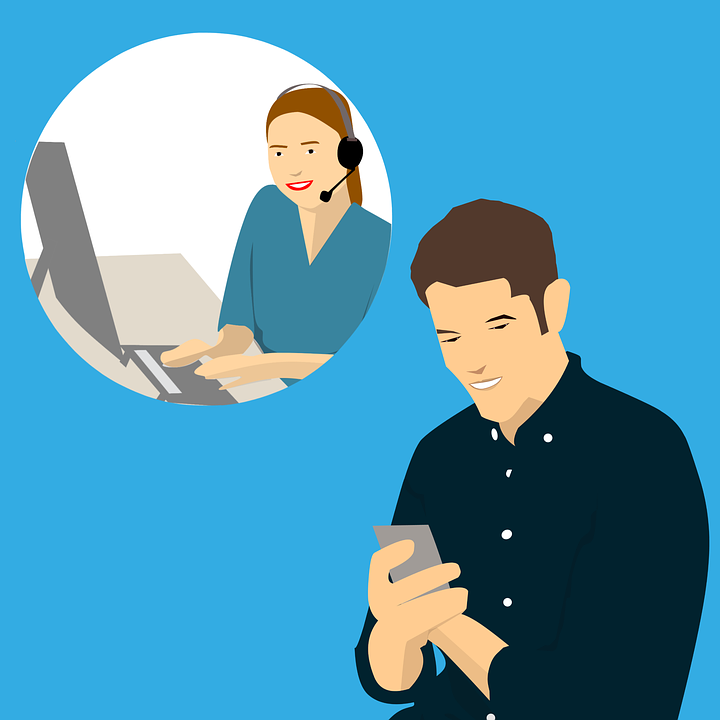 Finally. Thank you to the Department of Transportation for finally telling airlines that they can't keep customer money just because they need the money. I said it last week and I'll say it again: as someone who loves to travel, I'm rooting for the airlines to make it. As someone who loves our economy and people in general, I'm rooting for workers to stay employed. But as someone who believes in basic logic, it just made no sense to me that the airlines would just keep payment for a product they couldn't deliver. Gary at View from the Wing has the details and how he has already put it to use. If you've had trouble getting a refund for a canceled flight, you'll want to read and leverage  this.
---
The key piece of advice to take from this post from The Free-quent Flyer is this: burn airline-specific and hotel-specific points now if you find availability for future travel at a time that could be safe, even if you're not positive it'll be safe yet. If stuff gets canceled, there's a good chance you'll be made whole. If the airline or hotel chain with which you're redeeming goes under, the points were going bye-bye either way. If life returns to normal, you'll be clinking glasses to the rare premium availability you were able to snag. It's a different story for transferable currencies, where there is more risk — but as The Free-quent Flyer points out, high risk presents opportunities for high reward.
---
Nope. That's a negative. Matthew at Live and Let's Fly essentially comes to that conclusion while making the case for maybe doing it if you have a redemption in mind. I'll say even that is nutty. We have no idea what the new normal will look like nor which flights will come back when. If you already have American or Alaska miles or something, I think it's fine to speculatively book. But to buy miles to book a flight that may not even be operating or not on the same frequency/schedule? That's too much of a gamble for me to get behind.
---
Chuck at Doctor of Credit breaks down the various options for small business owners in terms of who is eligible for what from the economic stimulus package. If you own a small business of some sort, this is worth a read as it presents the options in a more straightforward manner than I've seen elsewhere.
---
Unfortunately, I think Lucky at One Mile at a Time is right here: the volume of credit card disputes right now must be overwhelming. I can't imagine issuers being as generous with these as they have in the past. Don't misunderstand: if you pay for something you don't receive, it makes sense to me that you'd file a chargeback. If someone sold you a diamond ring and didn't deliver it and refused to give you your money back, of course you'd file a chargeback rather than letter them keep your money. I therefore think the same makes sense if you bought a seat on a flight that the airline didn't operate, asking the credit card issuer to step in for you does make sense. However, the resources required to follow up on the current volume of claims probably doesn't make sense for the issuer. Thankfully, the US DOT has taken a bit of a stand on this (as seen above), which should help things along for flights to/from'within the US at least.
---
That's it for this week around the web. Check back soon for this week's last chance deals.