In recent news from around the web we have a post about free WiFi coming soon to a Delta flight near you, JetBlue's coming expansion to the land of ooh-la-la, a new Escape lounge opening and more.
I was on a United flight recently using the WiFi for free thanks to being on T-Mobile's Magenta Max plan, but it stood out to me that United was offering WiFi for MileagePlus members for just $8. I thought back to the days when hotel WiFi wasn't free (or when having it for free was a benefit rather than the standard) and wondered when free in-flight WiFi would become universal. It turns out that may be true sooner rather than later — at least on Delta flights. One Mile at a Time reports on word that Delta is offering free in-flight WiFi for all SkyMiles members on select aircraft. It sounds like American has the capacity to match, and it seems like a reasonable guess that they will. I was surprised to read in this post that JetBlue has been offering free WiFi for years — I think it's been more than a decade since I last flew JetBlue, but I'll be on a JetBlue flight later today and I look forward to free in-flight WiFi.
Speaking of JetBlue, Thrifty Traveler has the scoop on the fact that JetBlue intends to begin flying to Paris next summer. After they launched London flights, I figured it would only be a matter of time before they began expanding service elsewhere on the European continent. I am glad to see them make the next  move in that direction. I've never flown JetBlue Mint, but as they expand European service I hope to eventually change that.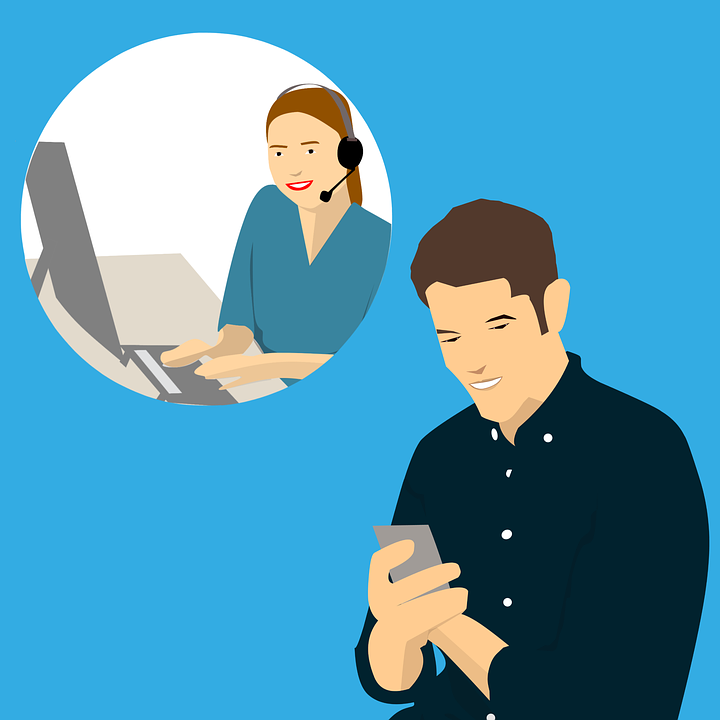 I'm quite surprised that Marriott has decided to bring back personal Ambassadors, but I'm just entertained by the fact that they are raising the spending requirement to $23,000 (on top of 100 elite nights necessary). That extra $3,000 in hotel spend can't really be what pays the cost of an ambassador; I suspect that Greg's guess about this is right and they are trying to limit the number of people who qualify by choosing a spend threshold that is only exceeded on average by the number of customers they feel they can reasonably serve. In fairness, the way room rates have climbed in many major cities, maybe an increase of just over 10% isn't unreasonable, it just seems like an odd amount. Why not make it $25K and then offer ways to earn bonus qualifying dollars if they want more Ambassadors?
One Mile at a Time covers the announcement that Virgin Atlantic will begin flying seasonally to the Maldives and also nonstop between London and Turks & Caicos. I would get more excited about this if there were a reasonable way to book Virgin Atlantic award flights without big carrier-imposed surcharges. That said, we sometimes see very competitive SkyTeam business class fares, so maybe there will end up being some good opportunities to take advantage of these new routes.
A new Escape Lounge has opened at Columbus airport. Access is free with an Amex Platinum card (or with a Delta Reserve card if you're flying Delta the same day). Escape lounges tend to be quite a bit nicer than the average lounge and it is easy to forget about these if (like me) you're in the habit of only checking the Priority Pass app for lounge information.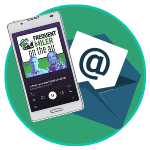 Want to learn more about miles and points?
Subscribe to email updates
 or check out 
our podcast
 on your favorite podcast platform.