British Airways seems to be offering a 50% Avios bonus every month or two, but it's been awhile since we've seen an Avios sale from Iberia. Well, Iberia is back on merry-go-round this week with an Avios sale that has a 50% bonus on purchased points.
Iberia doesn't tier the amount of miles that you need to buy in order to get the maximum bonus. In other words, you'll get a 50% bonus on any purchase of 2,000 miles or more. Like British Airways, Iberia Avios gets cheaper the more you buy, with the best rate being when you buy 200,000 miles.
Past Iberia Avios Bonuses
50% bonus. Valid through November 3-12, 2021.
50% bonus. Valid through July 7-13, 2021.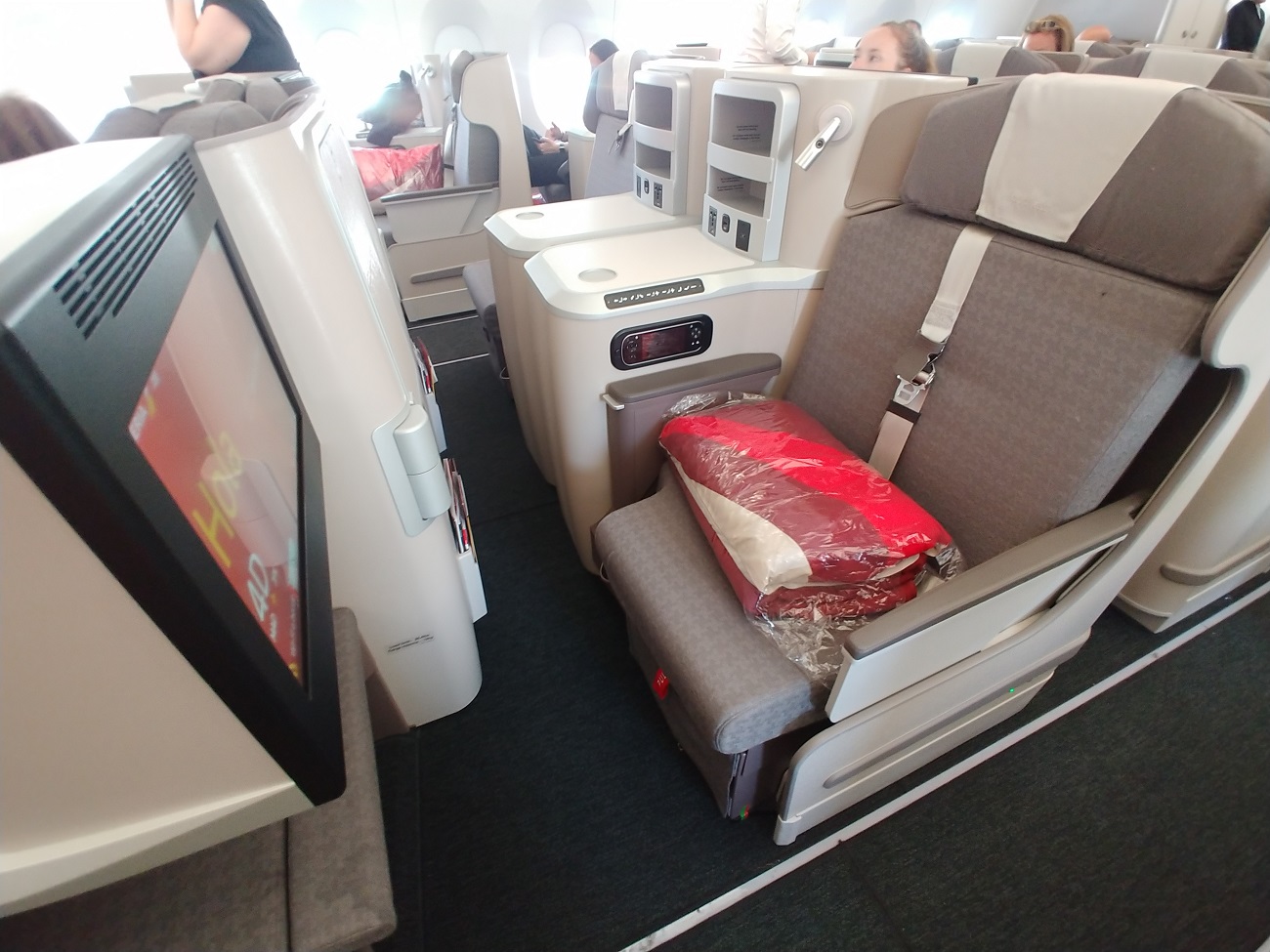 The Deal
Buy Iberia Avios with a 50% Bonus
Key Terms
The offer is available from 00:01 (CET) Wednesday 15 June 2022 to 23:59 (CET) Friday 24 June 2022 only (the 'Offer Period').
Avios can only be purchased or gifted at buyavios.iberia.com; compraravios.iberia.com or via Iberia Plus user journey.
You must buy at least 2,000 miles to get the bonus.
The Bonus Avios will not count towards your annual limit of 200,000 Avios.
Quick Thoughts
It used to be possible to set the Iberia site to Spain and then process the transaction in euros, which is far cheaper than buying in dollars (Iberia sets the dollar rate at about 1.5:1). This workaround appears to have died since the last points sale, making Iberia sales much less tempting for anything except for topping off to reach an award.
Keep in the mind, there is a 40% transfer bonus from Citi to Qatar Avios right now. So, ideally you'd only use this sale if you don't have Citi points or just need to top off a few thousand points to hit an award.
Best uses
Business class to Europe from 34K one-way via Iberia.   This is probably my favorite Avios redemption and have one booked this year already.  Iberia charges as few as 34K miles off-peak for one-way in business class on its own flights from New York, Boston, Chicago, or DC to Madrid during off-peak season. The fuel surcharges are quite reasonable and they also run seasonal promotions (usually during the Winter) where the prices drop down even further.
Business class South America from 22K one-way via British Airways. I've used this once and availability can be tricky to find.  But when you can find it, BA has excellent pricing for shorter distance non-stop American Airlines award flights.
North America in economy from 11K round trip via Iberia. Iberia has a distance-based award chart that can be very useful for short itineraries on both Alaska and American Airlines (even those with connections) without the close-in booking fee of AA. See: From 11K RT on American: A sweet spot for North American flight redemptions.
Things to know
Avios Purchases are processed by Points.com and DO NOT count as airfare.
Avios expire after 36 months of no activity
British Airways has near-extortionate fuel surcharges when flying on BA metal.  It's best to keep Avios for use with partners or the Iberia Plus
(h/t:OMAAT)