I've seen a number of reports over the past few days about an 80K offer for the Chase Sapphire Preferred card that is available in-branch. I saw in a MaxMilesPoints Instagram story that the $95 annual fee is even waived for the first year, which is a great deal if you have this card on your radar and you are near a branch. I don't know for sure that this is available in all branches, but I imagine it probably is (you could call yours before making a special trip to see if they have this offer). Mark from Miles to Memories reports that this is only available in some branches, so you should call before making a special trip.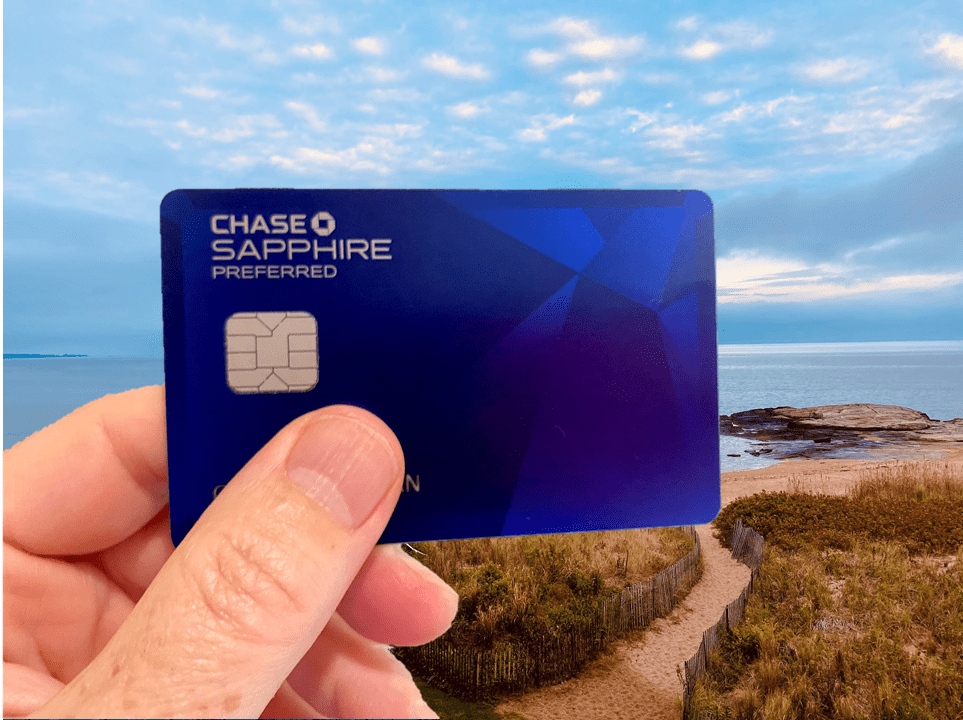 The Offer and Key Card Details
There are reports of an in-branch offer for the Chase Sapphire Preferred that's good for 80K points after $4K in purchases in the first 3 months. The annual fee is reportedly waived for the first year on the in-branch offer.
Card details are below. Note that if you click the card name below, you'll be taken to our card-specific page, which has the current public online offer information. If you want the 80K offer, you need to go in-branch for now.
Card Name w Details No Review (no offer)
Quick Thoughts
Doctor of Credit shares a report from reddit that this offer will be available online beginning in the middle of April, though we obviously don't know whether that is true.
It looks like the 80K in-branch offer has been around for a little while, but I have no Chase branches nearby and thus often forget about their in-branch offers. We see better in-branch offers for the Sapphire Preferred now and then — sometimes the online offer also increases, but not always.
If you have this card on your radar and you live near a branch, it certainly makes sense to get an additional 20K points plus save $95 the first year by applying in-branch (even though it means missing out on a referral bonus for your Player 2 or friend).
That said, if the offer does come online in a couple of weeks, you may be able to have your cake and eat it too by stacking a referral with the increased offer when that happens. It could be worth waiting to see whether that materializes. I wouldn't expect the annual fee to be waived online — that more frequently happens on in-branch offers. Still, even if the annual fee isn't waived in the first year, the referral points will make up for it assuming the person referring you is a spouse / household member / travel partner.
Either way, while 80K points isn't the historical high offer on the Sapphire Preferred (we've seen an offer as high as 100K), it is still an excellent offer that can well worth it. Even if you really want the Sapphire Reserve long-term, it can make sense to apply for the Preferred and then upgrade to the Reserve after a year has passed since it means more points with an increased offer like this.