The Blue Business Plus and Blue Business Cash cards from American Express are both out with new offers today that beat the norm, though in the case of the Blue Business Plus, the new offer may not be as generous as targeted offers we've seen in recent months.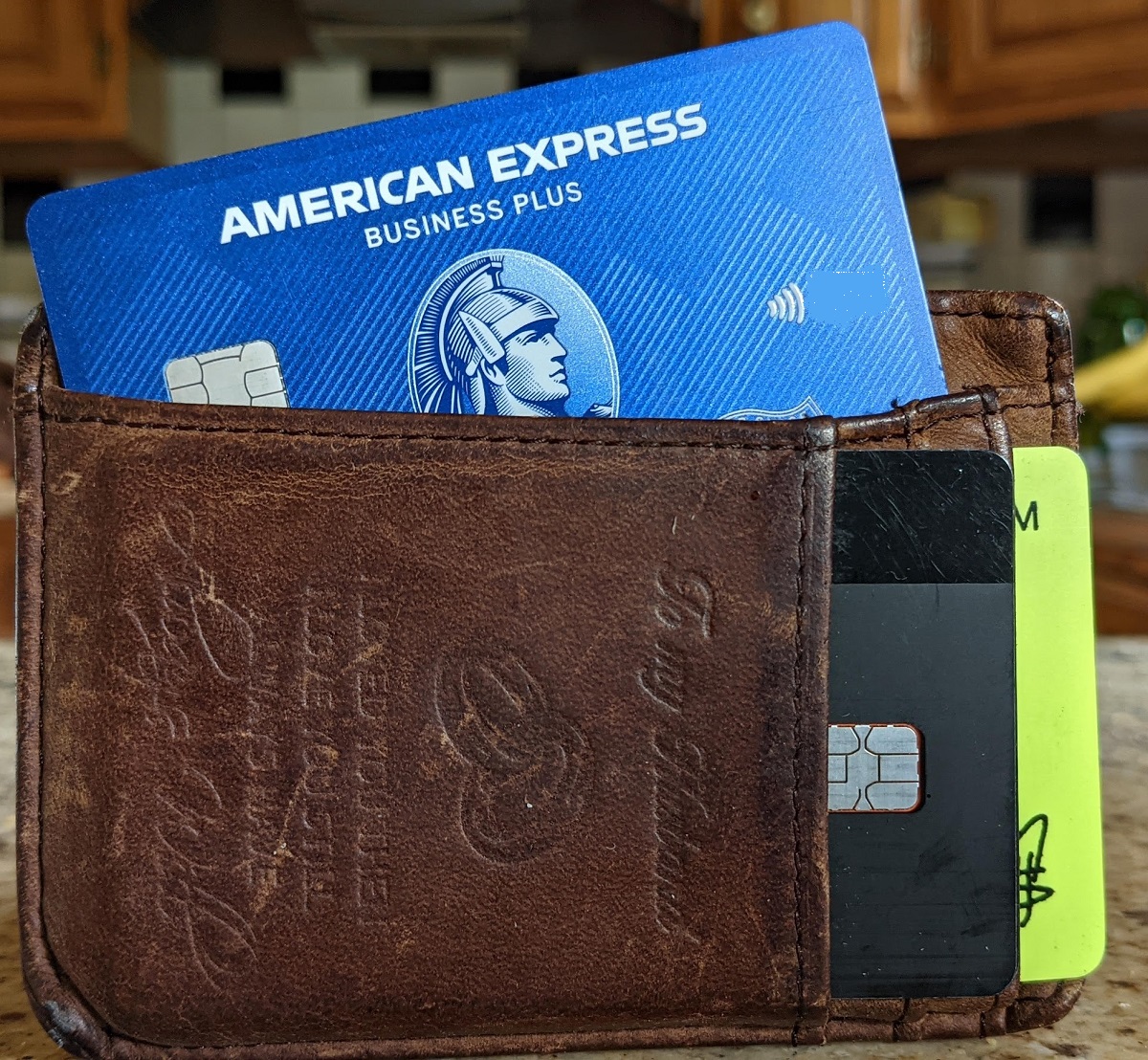 The Offers & Key Card Details
Quick Thoughts
The Blue Business Plus typically comes with no welcome bonus at all. That said, the standard referral offer for the Blue Business Plus has been 10K points after $3K in purchases in the first 3 months. Since that referral offer was the best publicly-available offer, we long had that offer listed on our Best Offers page.
This new offer adds 5K on top. While it's great to see an increased bonus that is available to the public, this offer isn't as good as some targeted offers we've seen. Some people are occasionally targeted for a 20K offer and more recently we have seen many get targeted for an offer of 50K points after $15K in purchases in the first 12 months. That offer requires a lot of spend, but since this card earns 2x on the first $50K in purchases each year (then 1x), it turns that first $15K spend into 5.3333x everywhere.
If you were targeted for the 50K offer and and could swing the spend, that's a great deal for this card. On the other hand, if you just want to have this card as an easy "everywhere else" card in your arsenal without having to track so much spend in year 1, the 15K offer is certainly not a bad one for this card. Since the Blue Business Plus has no annual fee and keeps your Membership Rewards points transferable to partners, it is an easy long-term keeper for many.
The new offer on the Blue Business Cash card makes for an easy $250 cash back given the relatively low $3,000 spending threshold in the first 3 months. We had long listed the referral offer which is also good for $250 cash back, but that one requires $5K spend in the first 6 months. Still, the referral offer may be preferable to big spenders since the referral offer also adds an additional $250 cash back after an additional $10K in purchases in the first year. If you'll spend $15K on the card in the first year, you'll get $500 in bonus cash back (plus 2% back on that $15K in purchases for another $300 back) with the referral offer. Again, if you are going to meet that higher spend threshold, you may as well go through a referral and get that second bonus tier. If you don't think you'll spend that much, the $250 bonus may be more appealing.
Overall, these new offers are lukewarm: better than the typical offers on these cards by some measure, but not nearly as hot as offers we've seen on other cards recently.