Recently, we had published about a previously unwritten welcome offer on the Bilt Rewards card that had become available in the Bilt Rewards app (See: Bilt card first impressions). This offer was available publicly at the time when we initially published it on our best offers page, but Bilt has since reverted to a targeted offer with no guarantee that cardholders will receive it. Moving forward, some cardholders will receive the targeted email to earn 5x for the first 5 days after receiving and activating their Bilt Rewards card. Again, the offer was publicly-available when we initially listed it on our card page, but that changed. When we received reports from a couple of readers who did not receive the offer, we reached out to Bilt for more information.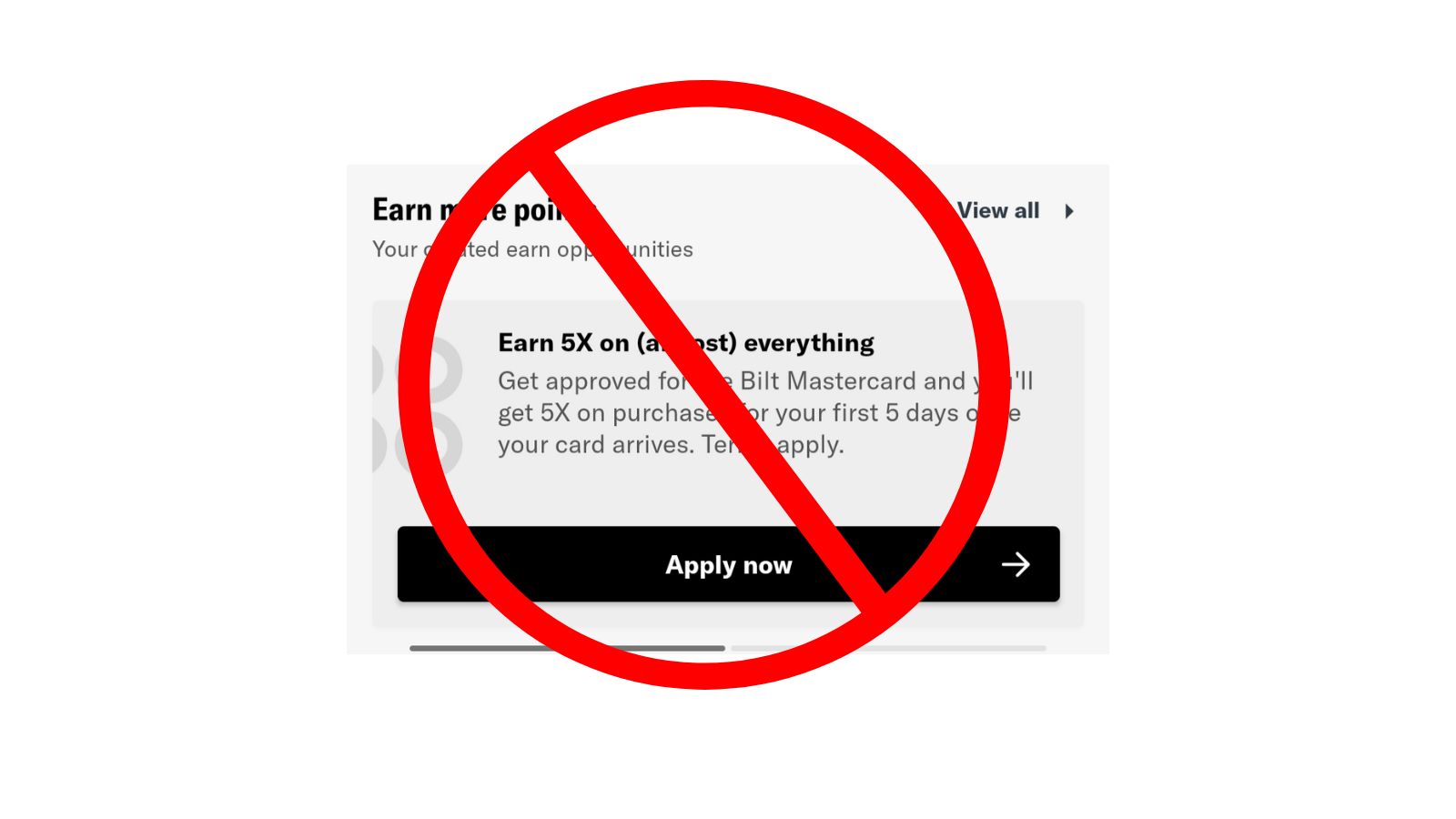 The good news is that Bilt has agreed to honor the offer for those who signed up for the card before August 29, 2023. If you applied for the card before August 29th and did not receive the offer for 5x for the first 5 days, you should reach out to Bilt customer service and we are told that the offer will be honored.
It is obviously disappointing that this offer is not available publicly. While many readers have reported getting this offer, not everyone will moving forward, so you can not count on this bonus when applying for the card. Some people clearly haven't been receiving the offer and we have no way of knowing the odds of receiving it if you are approved for the card.
As to whether or not it makes sense to get the card moving forward, I think that remains a matter of personal situation the same as before we reported on the welcome offer. Most people probably didn't have the means to max out the offer, and we agreed that it wasn't a very good offer but that something was better than nothing if you were interested in the card (particularly for those who did have the expenses to make good use of 5x for 5 days). I think the Bilt card makes sense for those who pay rent and aren't currently earning rewards on it (I know a number of people who are or were in that situation prior to getting the Bilt card) and earning double rewards on Rent Day (the first of the month) can make this a nice way to generate some extra points that can be transferred to programs like Hyatt and American Airlines. There are plenty of people for whom this card won't make sense (particularly those who primarily generate rewards from new card welcome bonuses — clearly Bilt has decided that they aren't interested in attracting that market segment), but I think that for those who aren't earning points on rent and/or can make good use of the Rent Day doubling, this could still make sense, particularly if Bilt continues with some of their generous Rent Day features.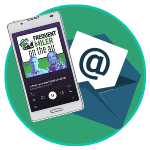 Want to learn more about miles and points?
Subscribe to email updates
 or check out 
our podcast
 on your favorite podcast platform.