A reader tipped us off last night to the fact that Air Canada is showing access to a bunch of Etihad A380 first class award space — they sent us a single example date showing 7 seats and joked that we could take the entire party of 5 and a couple of lucky readers along with us on that flight. Upon further inspection, there is a lot of availability to be found right now. If you've always wanted to fly in the Etihad Apartments, their A380 first class product, now is your moment: there is excellent availability from London to Abu Dhabi in scattered months this year (albeit with less availability in the opposite direction). Many dates have space for at least two passengers — and in some cases Air Canada is showing access to all nine first class seats. If you're looking to book your family in first class, this is your chance (assuming that this isn't some sort of phantom availability, which is somewhat of a concern).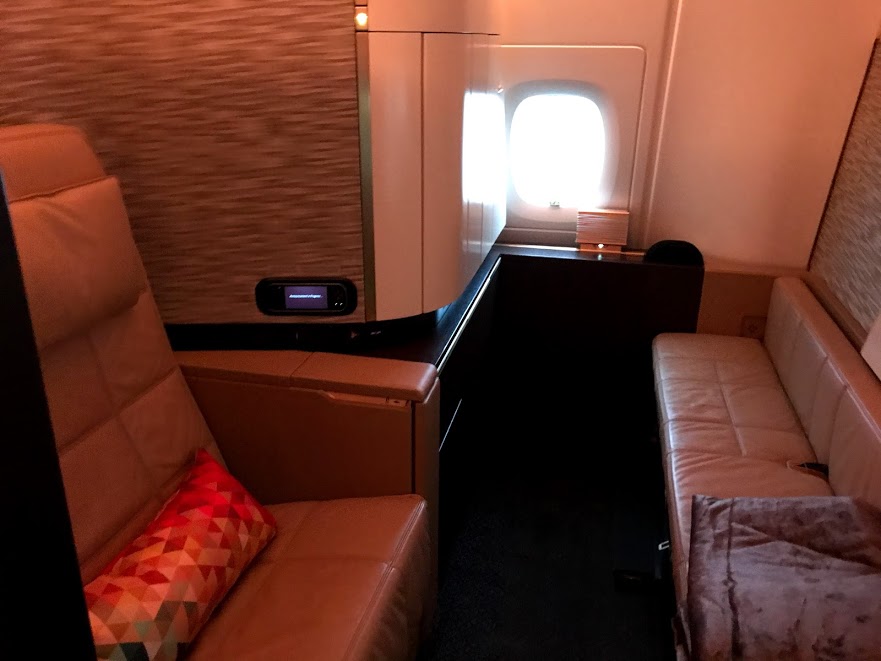 The Deal
Air Canada Aeroplan is showing access to a ton of Etihad A380 first class award availability between London (LHR) and Abu Dhabi (AUH). On many dates, there is availability for multiple passengers, making it possible to fly an entire family in first class. As seen below, Air Canada charges 65K miles each way on this route.
Quick Thoughts
This is a pretty amazing deal if you can snag it given the availability for multiple passengers. Greg flew Etihad apartments after our 40K to Far Away challenge and it looked amazing.
The easiest way to find dates with availability is via award search tool SeatSpy, which just recently added Beta functionality to search Etihad space.
The thing of it is that since Etihad has dynamically-priced awards, you can almost always book a first class award with Etihad miles. The SeatSpy tool therefore makes it look like there is a ton of first class award availability all the time — which is only true if you're booking through Etihad Guest.
However, at the top there is a slider that allows you to choose the maximum number of points you want to use. If you set the slider to only show awards priced up to around 150K miles one-way, you'll find space that can largely be booked via Air Canada Aeroplan.
While the search above is for 2 passengers, you'll notice that the picture doesn't change significantly when we search for six passengers. In first class!
The good news is that searches at AirCanada.com confirm that they do indeed see tons of space.
In the picture above, you'll see that the second flight absolutely does show six first class seats available on Etihad. The bad news is that the 20:55 departure showing six seats is actually operated by a 787, so it would not feature first class apartments. Before you reach for your crying towel, the good news is that the 14:50 departure is operated with an A380 that would have first class apartments. And I searched for nine passengers and still saw it available.
Now I should mention that I'm not fully confident that this is accurate and not some sort of phantom space. In fact, I am at least partially convinced that something wacky is going on because Etihad only has nine seats in first class on the A380. The above screen shot means that they were giving Air Canada access to book the entire first class cabin as awards on that flight. To some extent, that seems hard to believe. On the other hand, I haven't heard of widespread Air Canada phantom space issues before. The problem of course is that transferring points from a currency like Amex Membership Rewards, Chase Ultimate Rewards, Capital One Rewards, or Bilt Rewards to Air Canada Aeroplan is a one-way street. If you transfer and are unable to book, you'll be stuck with Aeroplan points.
Personally, that's not a fate I'd be unable to accept, so I'd probably risk it for two or three or four passengers here. If I were really going to try to book all nine, maybe I'd hold off until I saw a success report or two booking this.
Still, given the amazing-looking experience of Etihad Apartments First Class, I'd be very tempted if any of the available dates fit with my travel plans. Unfortunately, it just isn't going to work out for me this time, but I hope some readers are able to grab a seat.
If you do try to book this, please let us know how it works out in the comments so we can gather data points that this is working (or that it isn't if not).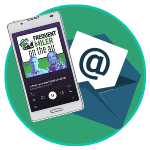 Want to learn more about miles and points?
Subscribe to email updates
 or check out 
our podcast
 on your favorite podcast platform.