Southwest has added some functionality to their website which could save you a good amount of time when researching flights if you're flexible with which airport you fly out of and/or in to.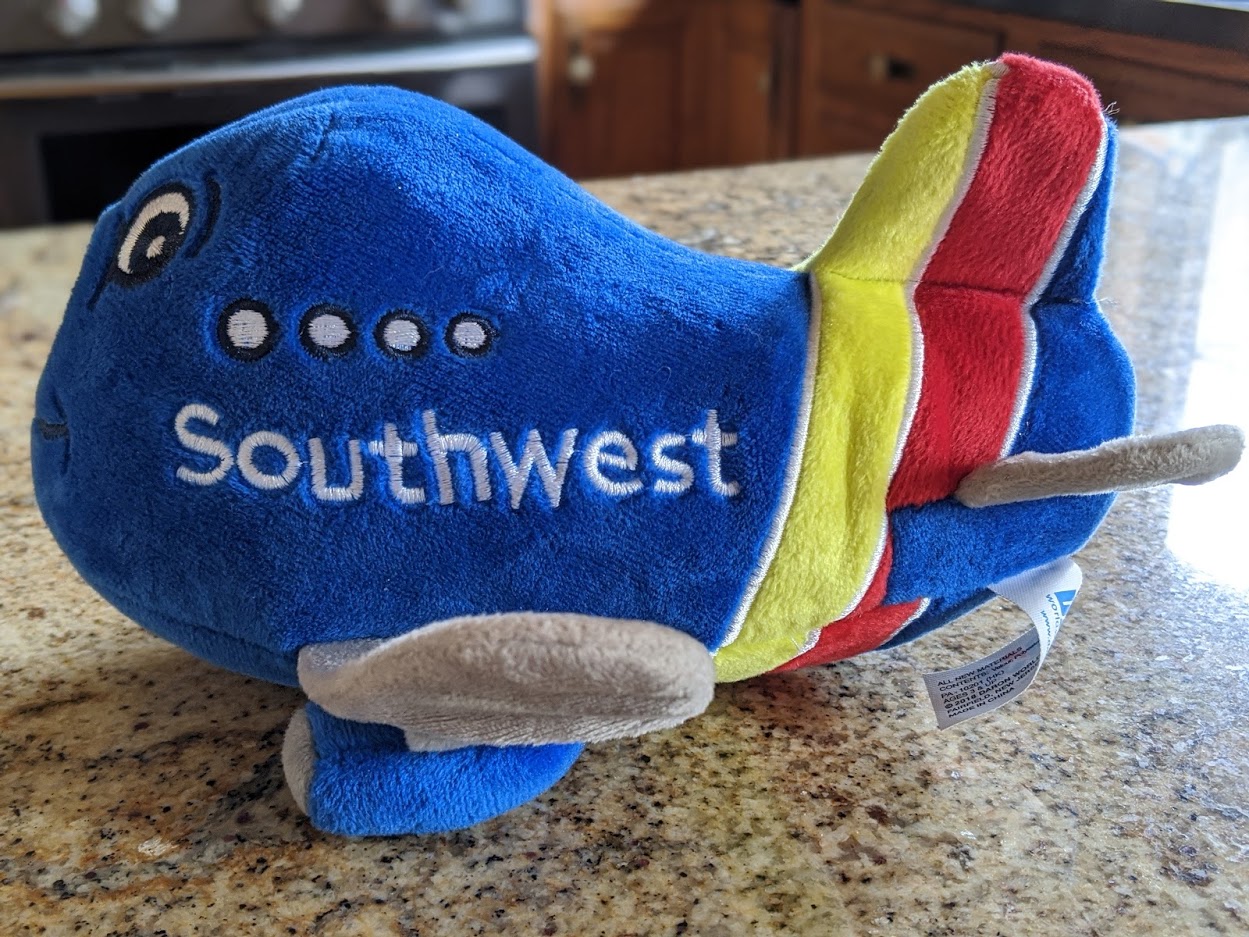 The change they've made is that it's now easier to search flights to and/or from areas that have multiple airports. For example, in the past if you entered 'Los Angeles' you'd be given a choice of five different airports – Los Angeles (LAX), Burbank, Long Beach, Ontario and Orange County/Santa Ana. The thing was that you could only select one of those airports which made it inconvenient if you were flexible as to which of those airports you could fly in and out of. That's because you'd have to select one airport (e.g. LAX) and view the results, then modify the search to a different area airport (e.g. SNA), modify the search to another airport, etc.
That's no longer necessary. When searching an area with multiple airports such as Los Angeles, you can now select as many of those airports as you like. You can select the top check box if you want to view results for every one of the eligible airports, or you can select airports one by one if you want to exclude any from the search results.
Depending on which cities you're flying between, you could end up with a lot of potential flight combinations. For example, if you want to fly between Los Angeles and San Francisco there are 15 possible airport combinations.
What's useful about the way Southwest returns the search results is that they're hidden behind dropdowns. All you need to do is click on a down arrow on the right of each airport pairing to display your flight options for that day on that same page. Rather than then having to click back to the search results, you can just scroll up or down to the next airport pairing and view those results.
For many people this still won't be as convenient as other airline websites where you can search a city code (e.g. WAS, CHI, NYC, etc.) to display all the flight options to/from that city on one search results screen. Having said that, it's still an improvement on what Southwest offered previously.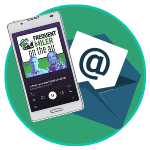 Want to learn more about miles and points?
Subscribe to email updates
 or check out 
our podcast
 on your favorite podcast platform.