Southwest sent out rewards statements today and, tucked away at the bottom, was some bad news: Rapid Rewards will be worth 4% less starting January 1st, 2024.
Currently, Rapid Rewards points are supposed to be worth 1.2 cents each towards Southwest flights (not taking into account various fees that aren't charged on award tickets). After January, they'll be worth 1.15 cents apiece. This change will not affect travel for 2024 that's booked before January 1st, so at least folks will have some ability to book travel at the current rates through the end of the schedule.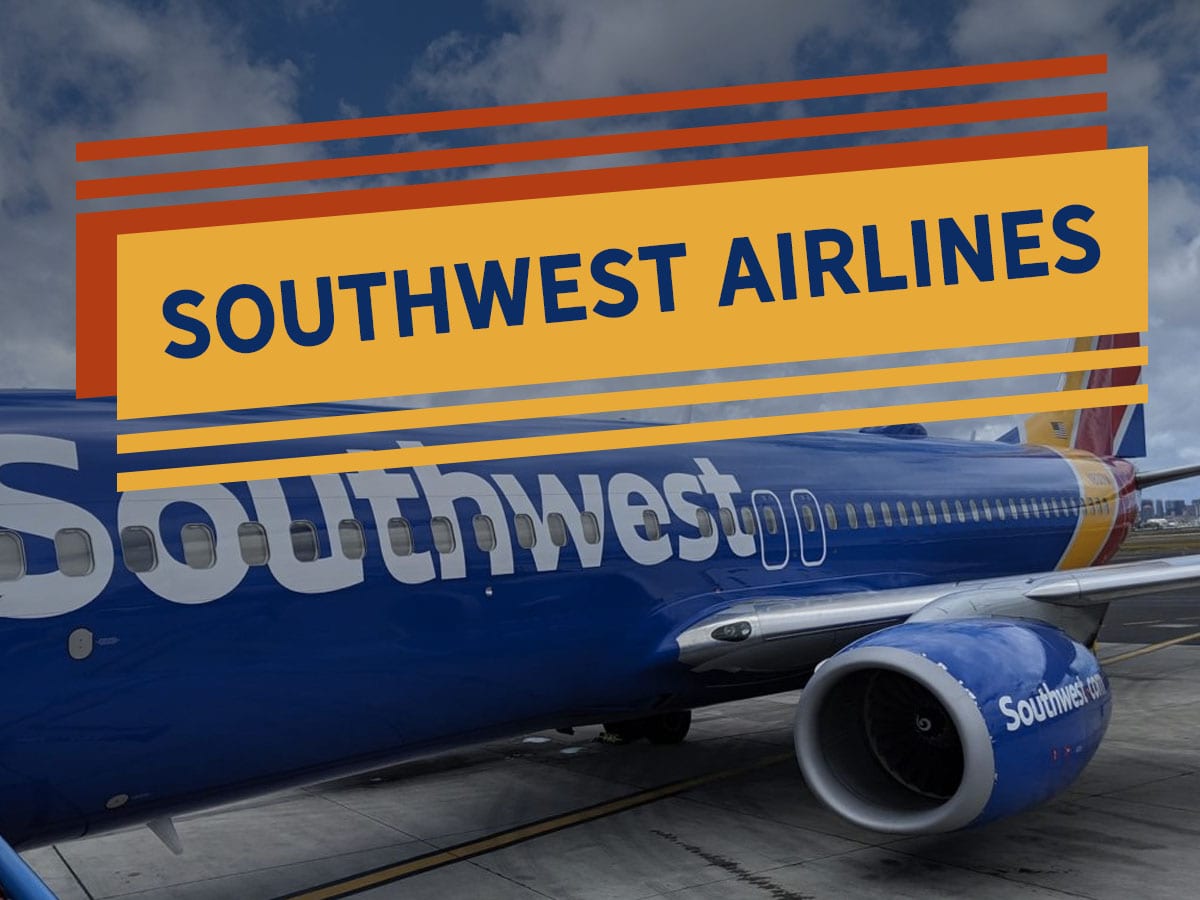 Quick Thoughts
This is the second time that Southwest has devalued its points within the last two years, following a 6% overnight drop in 2021. At least they've given some notice this time, so everyone can take advantage of the current rates.
While 4% isn't a gigantic kick in the pants, I still think these sorts of things are a little worse coming from Southwest than from other programs. Rapid Rewards is a revenue-based program, meaning that its points are supposed to be worth a fixed amount. If a ticket is goes up 50% in cash price, the award cost goes up 50% as well. This is in contrast to most airlines whose points vary in value from award to award.
Because of that, it doesn't really make sense that devaluations like these need to happen in the first place. Unlike other airlines, Southwest should be insulated from rising fares by the fixed nature of its points. If the cash cost of flights is going up, folks will simply pay more points for those awards. So, in lowering the value of its points currency, it's not changing the points needed for an award in order to reflect higher prices, it's actually making Rapid Rewards worth less.
To me, that makes it sting a little more, especially given that it's the second such devaluation within as many years. I wouldn't be surprised if the long-term goal is to eventually get Rapid Rewards down to a cent each, giving Delta SkyPennies a run for its (low-value) money.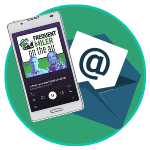 Want to learn more about miles and points?
Subscribe to email updates
 or check out 
our podcast
 on your favorite podcast platform.