For the last couple of years, I've made predictions at the end of the year for what I think might change with hotel and airline loyalty programs, along with travel credit cards.
My results haven't been great as I only scored 2/7 last year and got the same score the year before that. Despite not doing so well on either attempt, I figured I'd give it another try for this coming year.
As a result, here are my predictions for what will happen with travel credit cards and hotel and airline loyalty programs in 2020.
1) Capital One To Add Virgin Atlantic As Travel Partner
Capital One introduced the ability to transfer their credit card "miles" to airline partners earlier this year, rather than only being able to redeem them for statement credits.
They have a fairly decent array of airline travel partners, but one notable exception is Virgin Atlantic. The reason this is notable is because Virgin Atlantic is a transfer partner of all the other major transferable currencies – Chase Ultimate Rewards, Amex Membership Rewards, Citi ThankYou and Marriott Bonvoy. I therefore expect them to become a transfer partner of Capital One in the next 12 months.
2) Amex Membership Rewards To Transfer To JetBlue On A 1:1 Basis
My second prediction relates to a different airline and transfer currency. You can already transfer Membership Rewards to JetBlue on a 5:4 basis (e.g. 250:200), but I think this will change to a 1:1 basis.
The reason why is because of Chase. They added JetBlue as a transfer partner in 2018 on a 1:1 basis, so Amex will hopefully follow their lead. They already offer occasional transfer bonuses that bump the ratio to 1:1, but I think it'll become a permanent fixture.
3) Free Breakfast For IHG Spire Elite Members
File this one under wishful thinking, but with a slightly higher probability than in previous years.
Status with IHG is largely worthless. It can help you rack up points for paid stays more quickly, but there's very little by way of elite benefits. All other major hotel chains offer free breakfast to members with their top tier status, with Hilton even offering it to Gold members. IHG on the other hand offers free breakfast to no one – not even Spire Elite members – other than when staying at their Staybridge Suites and Holiday Inn Express brands where it's included automatically as part of your stay.
This might be changing in 2020 though. Earlier in 2019, IHG sent out surveys to some Spire Elite members asking them about which elite benefits they'd value most. I imagine that a lot of members answered that they'd like free breakfast, so hopefully they'll actually pay attention to that feedback.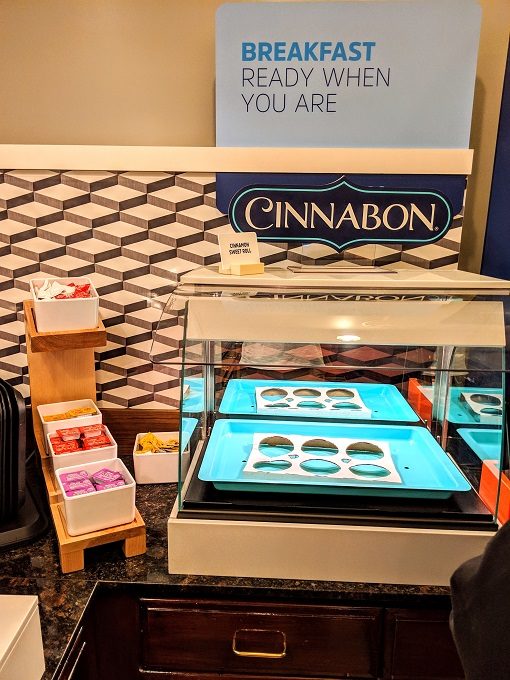 4) Citi To Allow Card Referrals
This one is likely wishful thinking too, but hopefully it'll come to pass. At the moment, Chase and American Express allow you to refer friends and family to some (Chase) or all (Amex) of their cards.
Citi doesn't provide that benefit at the moment, so I'm predicting (not at all confidently) that this will start happening in 2020.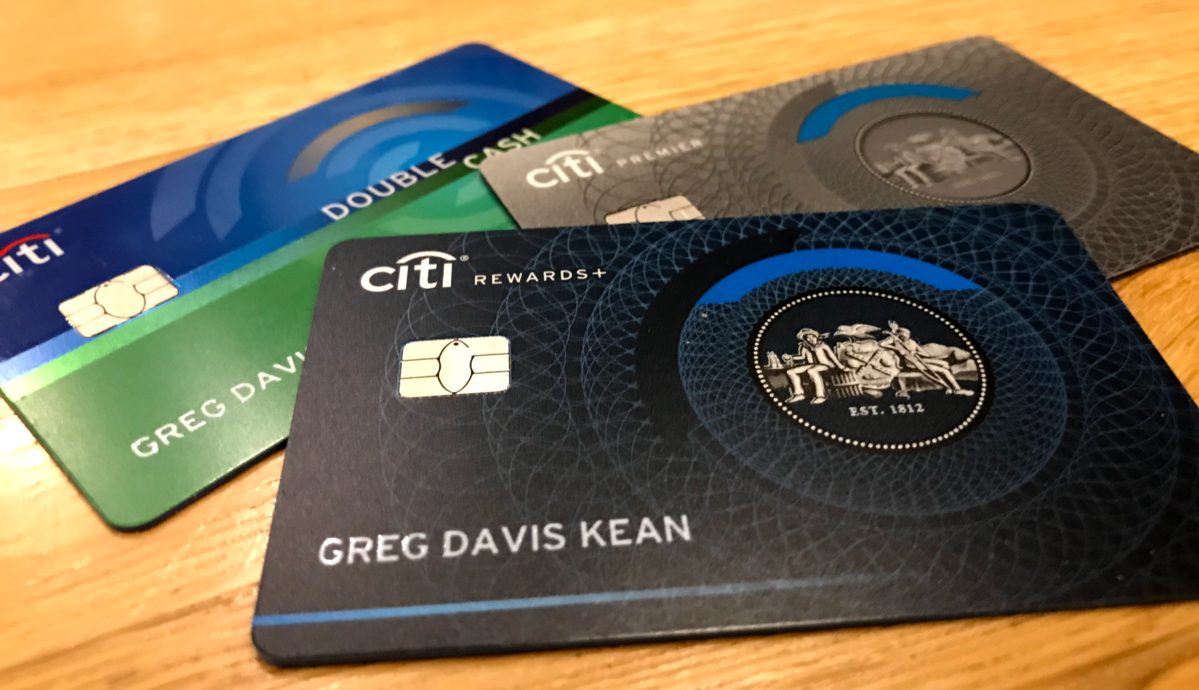 5) Chase And/Or Amex To Increase Referral Limits
Speaking of referrals, my fifth prediction relates to how Chase and Amex limit theirs. Historically, both companies have limited how much you can earn in referrals per card per year, usually around the $550 or 55,000 point mark.
I'd assumed that this was somewhat tax-related, with $600 being the mark where they might have to report these payouts to the IRS (I'm not a tax expert). In 2019 though, both companies started sending out 1099s for referrals, even for relatively low amounts.
If those thresholds were tax-related, it no longer makes sense for Amex and Chase to limit referrals seeing as they're sending 1099s even when you get nowhere near that total. My prediction is therefore that one or both of those companies will increase the rewards you can earn from referrals. I imagine Chase will be the likelier one, but we'll see.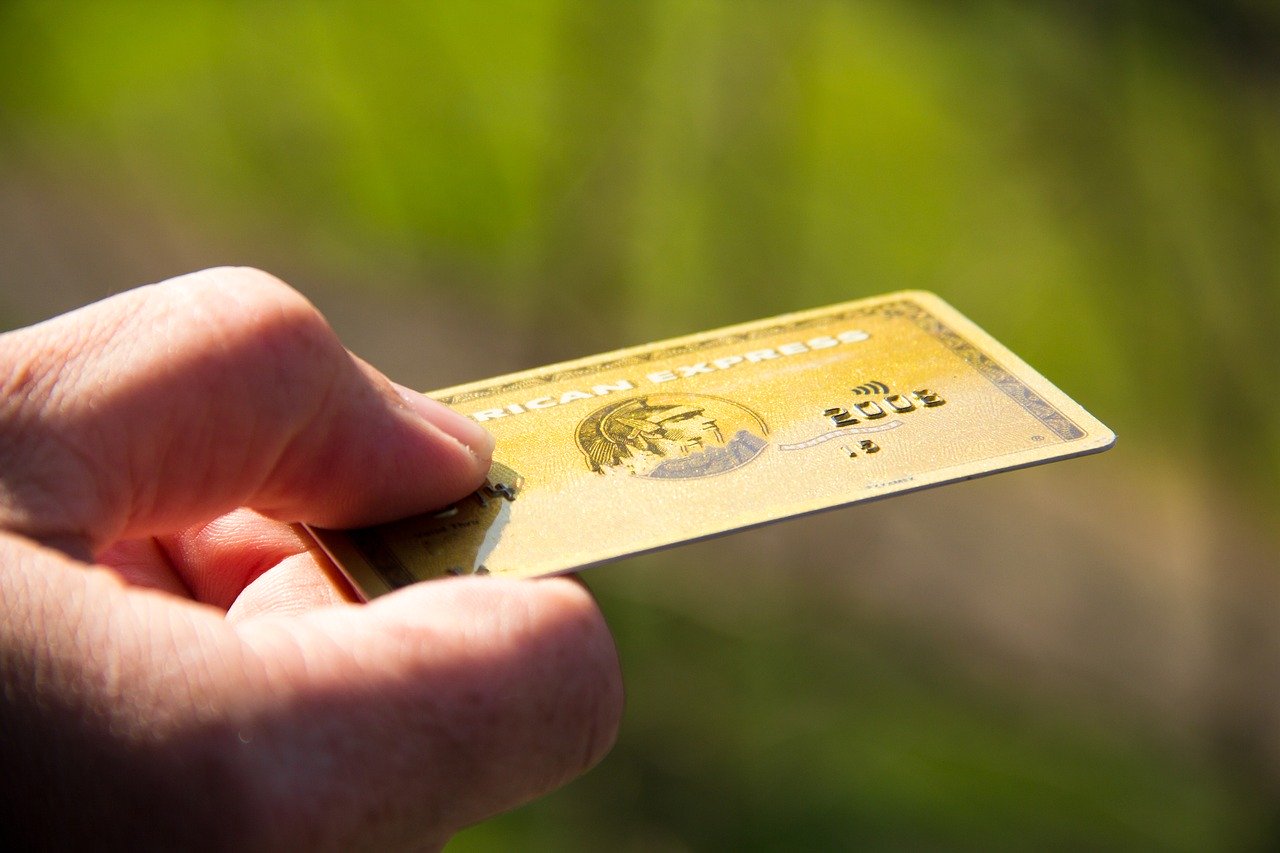 6) Chase To Remove Priority Pass Restaurant Access
A lot of premium (and some not-so-premium) credit cards offer free Priority Pass membership. Unfortunately the memberships that come from American Express cards lost the ability to be used at Priority Pass restaurants in August 2019.
I'd love to be wrong with this one, but I think Chase might follow suit later this year.
7) Marriott To Offer Poor Promotions
This is one of my two predictions from last year that I got correct and I sadly expect this one to be correct again by the end of 2020.
It's been a long time since Marriott ran a quarterly promotion that had me even mildly consider specifically booking a paid stay with them due to the rewards I'd earn, whereas IHG, Hilton and Hyatt have all done that to some extent over the last two years with their promotions.
As a bonus prediction, I'll also guess that Marriott will carry out another fairly significant devaluation to their award chart in 2020.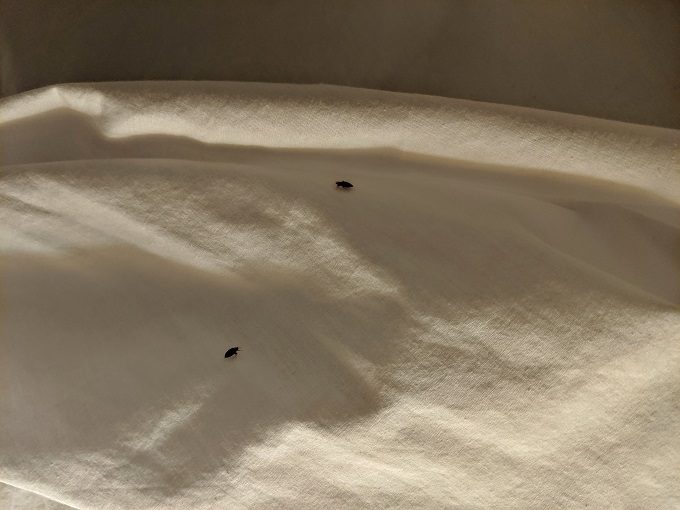 Question
How well (or badly) do you think these predictions will have fared by the end of 2020? Let me know in the comments below.
~
This post was originally published on my No Home Just Roam website, here.