It's often possible to find increased welcome offers on American Express credit and charge cards by using different browsers and other options like that.
Reader Kevin reached out to let us know that he was seeing a 125,000 SkyMiles & 10,000 MQMs welcome offer on the Delta Reserve card. When investigating this further, I was able to find other increased offers on Delta cards, but unfortunately they're not necessarily going to be available to everyone.
The Deals
American Express has targeted offers giving increased welcome offers on cards including:

Delta SkyMiles Reserve – Spend $5,000 in your first 3 months & earn 125,000 bonus miles & 10,000 Medallion Qualification Miles (MQMs)
Delta SkyMiles Platinum – Spend $3,000 in your first 3 months & earn 90,000 bonus miles & 10,000 Medallion Qualification Miles (MQMs)
Delta SkyMiles Gold – Spend $2,000 in your first 3 months & earn 75,000 bonus miles
Quick Thoughts
There's no guarantee that you'll see these offers when using the above link. Tim and I were both able to view the increased offers, but Greg and Nick only saw the standard lower offers – even when trying different browser options.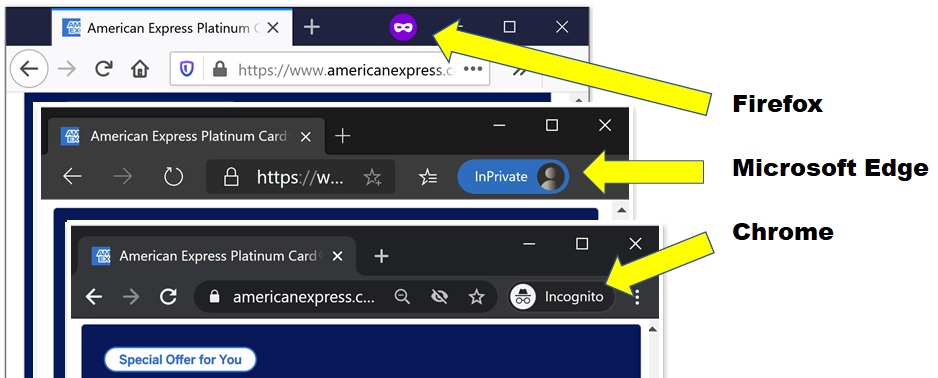 Your location could play a part in whether you're targeted too. I'm currently in California and had my VPN turned off when first looking at this and I saw the higher offers on the Delta cards. When turning my VPN back on and having it set to Atlanta resulted in me seeing standard offers. Changing the city to Denver had the increased offers show back up, so it might be that they're targeting different locations, but perhaps it's luck of the draw.
These offers sometimes show up when using someone's referral link too, so if you have a P2 who can refer you (or vice versa) try that route because the referrer will then also benefit from earning bonus miles.
The Delta offers are the most notable bonuses here, particularly the 125,000 SkyMiles on the Reserve card as that's the highest bonus I remember seeing on that card. It's worth scrolling through all the different cards at the above link too because some other cards have increased welcome offers compared to the standard public offers, although still often not as good as the bonuses you can find listed on our Best Offers page.
If you scroll to the bottom of the American Express landing page, there's a link to 'Business Credit Cards'. If you're eligible for business cards, it's worth clicking on that link as well because some business cards have increased offers like 80,000 Membership Rewards on the Amex Business Gold card.
On the Delta Gold cards (both business and personal), you can also hopefully find better offers by doing a dummy booking on Delta's website. If you're interested in one of those cards, be sure to check that option too as that could earn you more miles if you don't have a P2 who can refer you to a better offer.