Beyond calculating the opportunity cost to manufacture miles, are you figuring in the opportunity cost of an easier booking versus a more time-consuming one when determining which award to book? What can you do if you've got one of those canceled Aeroplan / Swiss First Class award bookings stagnating? Did all of SPG's hotels change category as advertised? Those questions pondered and more in this week's Frequent Miler Week in Reivew Around the web. Read on for the recap:
Is it worth paying more for an award in order to spend less time booking it? I suppose that's the premise upon which award booking services are built — but would you pay more miles to save yourself an hour on the phone?  This post from one of the guest contributors vying for a spot at One Mile at a Time caught my eye because of the fact that it considered other angles of opportunity cost in terms of the time spent to book one award versus another. Anyone who has fiddled with the Iberia site this week after reading our posts about their sweet spots might get a chuckle out of considering whether the savings is worth the time spent booking. Personally, I enjoy the thrill of the hunt and if I can make the calls / do the searching late at night or early in the morning, I'd rather be doing that than watching TV — though I do wonder whether it might be worth paying more for an easier award to ticket now and then.
---
Several months ago, there was a big to-do over Swiss First Class award space that came up bookable via Aeroplan miles (Swiss doesn't normally relase first class space to partners). The tickets weren't honored. Robert from Milenomics reached a settlement that sounds like a decent enough deal to me. Further, according to reports around the 'net, he wasn't the only one to reach this type of settlement. In this case I'd say his personal outcome was well worth booking that Swiss ticket in the first place. Of course, Matthew Klint at Live and Let's Fly soldiers on with the dispute, and I ultimately look forward to hearing the his resolution as well. In both cases, it's great to learn from experiences like this what you can reasonable request and expect should things go wrong on an award booking.
---
When award chart or hotel category changes happen, there are usually changes in both directions — flights and hotels that increase and those that decrease. I've never gone through the entire list after the announced end date to be sure that all of the properties changed as advertised — but Ric Garrido at Loyalty Traveler apparently did and found that some of the properties never decreased as per the announcement. That's a big disappointment and a trend that I hope does not continue.
---
Sure, mobile payments have been a hot topic for the past year or two, and you've been able to get into most Priority Pass locations with the app rather than physical card for quite some time now. But when will everything be tied to your smartphone? This article at Mel Magazine was a fun look at all of the ways your phone is going to replace everything in your pocket in the not-so-distant future. I wonder the implications in terms of identity theft, but you can't argue with the convenience of one device to rule them all.
---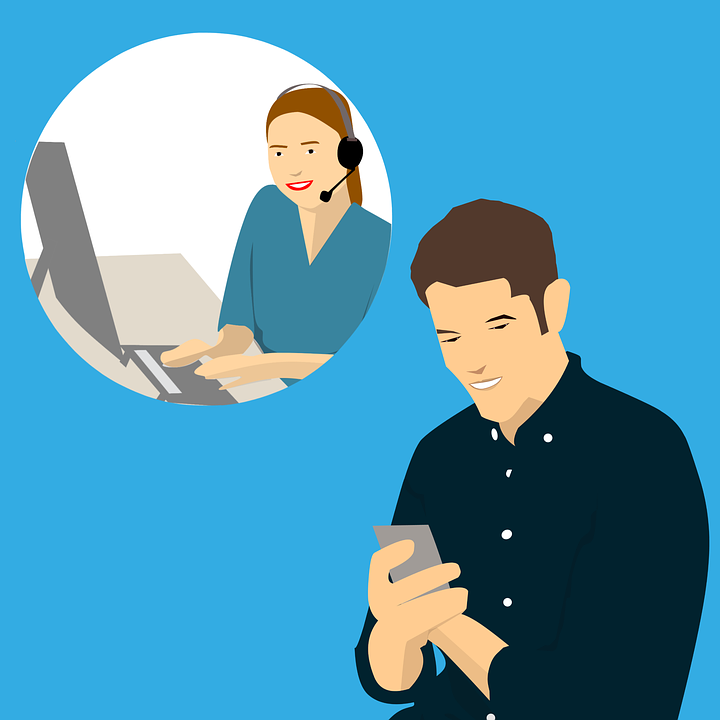 It sounds like it is no longer possible to get this benefit, but Pizza in Motion shares some stories about the terrific service he received over the years. While it's easy to get caught up in negative customer service stories, it's great to read some of the ways good employees and programs go out of their way at times to make travel smoother and easier.
---
That's it for this week around the web. Check back soon for this week's last chance deals.