Wells Fargo has launched a good promotion for new savings account customers. This offer is available in-branch only and gives a $525 bonus when depositing $25,000 and then maintaing that balance for 61 days. This is obviously a significant deposit requirement for many and there is some loss of interest on those funds while they are deposited in the savings account (more details below). That said, it could be an appealing option for those who can swing it.
The Deal
Wells Fargo is offering a $525 bonus when opening a new Way2Save savings account, depositing $25,000 and maintaining that balance for a minimum of 61 days.
In order to receive the bonus you must:
Go to this link and enter an e-mail address to receive a promo code.
Open a new Way2Save savings account with a minimum balance of $25 in-branch using the promo code by 6/27/2023.
Deposit at least $25,000 by day 30 after account opening and maintain that balance until 90 days after account opening.
Terms and Conditions
This offer is for new savings customers only. All Wells Fargo consumer savings accounts are eligible for this offer with the exception of Time Accounts (CDs) and savings accounts offered by Wells Fargo Private Bank.
You must use your bonus offer code at account opening when you apply for a new eligible Wells Fargo savings account
You are not eligible for this offer if:

You are a current owner of a Wells Fargo consumer savings account
You have received any other consumer savings offer bonus or promotional rate that required a bonus offer code within the past 12 months.
You are a Wells Fargo employee

To receive the bonus, you must:

Open a new Wells Fargo consumer savings account with a minimum opening deposit of $25 in a Wells Fargo branch by June 27, 2023. All account applications are subject to approval.
Bring $25,000 or more in new money to your new savings account by Day 30 and maintain at least a $25,000 balance through Day 90 after account opening.

New money is money that is new to the customer or new to Wells Fargo (deposited into the customer's new savings account directly from outside of Wells Fargo and Company and all affiliates, or from a Wells Fargo account not owned by the customer).

The Wells Fargo Way2Save® Savings account monthly service fee is $5. Minimum opening deposit is $25. The monthly service fee can be avoided with one of the following each fee period:

$300 minimum daily balance
1 automatic transfer each fee period of $25 or more from a linked Wells Fargo checking account
1 automatic transfer each business day within the fee period of $1 or more from a linked Wells Fargo checking account
1 or more Save As You Go® transfers from a linked Wells Fargo checking account. A qualifying Save As You Go transfer is an automatic transfer of $1 from your linked Wells Fargo checking account to your Way2Save Savings account each time you (or any authorized signer or joint owner) use your debit card for a one-time purchase or complete a Bill Pay transaction through online banking, and the one-time debit card purchase or Bill Pay transaction posts to the account. We reserve the right to determine through our sole discretion if a particular transaction is a qualifying transaction.
Primary account owner is 24 years old or under. (When the primary account owner reaches the age of 25, age can no longer be used to avoid the monthly service fee.) Customers 12 and under must have an adult co-owner.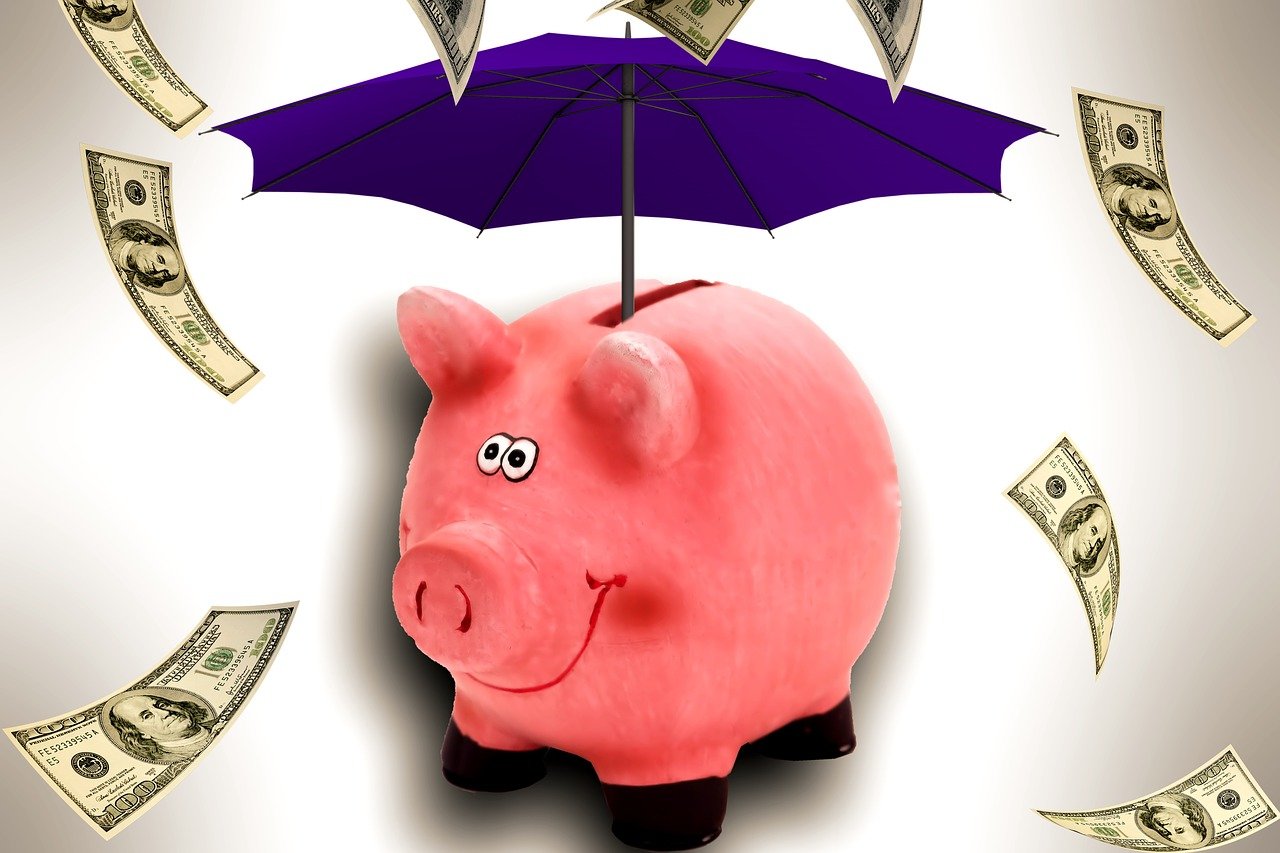 Quick Thoughts
Based on how I read the terms, you only have to leave the $25K in the bank for ~61 days to get the bonus. This is because you have to deposit $25 initially and then add the remainder of the $25,000 by 30 days from account opening. Then, you only have to maintain that balance for 90 days after account opening.
It's important to note that the net upside is much lower than $525. There are plenty of ways to get 4-5% interest right now with savings accounts, CD's and T-bills. This savings account offers a paltry 0.15%, so you're effectively losing 61 days of interest on $25,000. Given that, the opportunity cost is ~$200 in interest, making the gain here closer to $300 than $525.
That said, this bonus corresponds to a ~12% annual interest rate, a very good return, even better than the gaudy 9.6% rates that we've recently had on I-bonds. At the same time, there's much less time commitment and more flexibility with your money.
We would normally jump at this kind of return were it not for the largesse of the last couple of years, as well as current inflation rates. While it doesn't seem quite as earth-shattering now, I'd probably still take the plunge on this if my cash flow allowed, simply because it's fairly easy and the funds are tied up for a relatively short amount of time when compared to many other bank bonuses or CD's.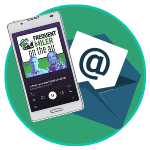 Want to learn more about miles and points?
Subscribe to email updates
 or check out 
our podcast
 on your favorite podcast platform.