Virgin Atlantic is showing excellent availability for business class on Delta flights to Europe. I am not sure whether we'll see a return to normalcy by June-July-August, but booking these is low-risk since we know that Virgin Atlantic doesn't charge cancellation fees when the taxes are under $50 (as they would be on a flight from the US to Europe) or has reasonable cancellation fees when the taxes are higher (as they would be leaving Europe).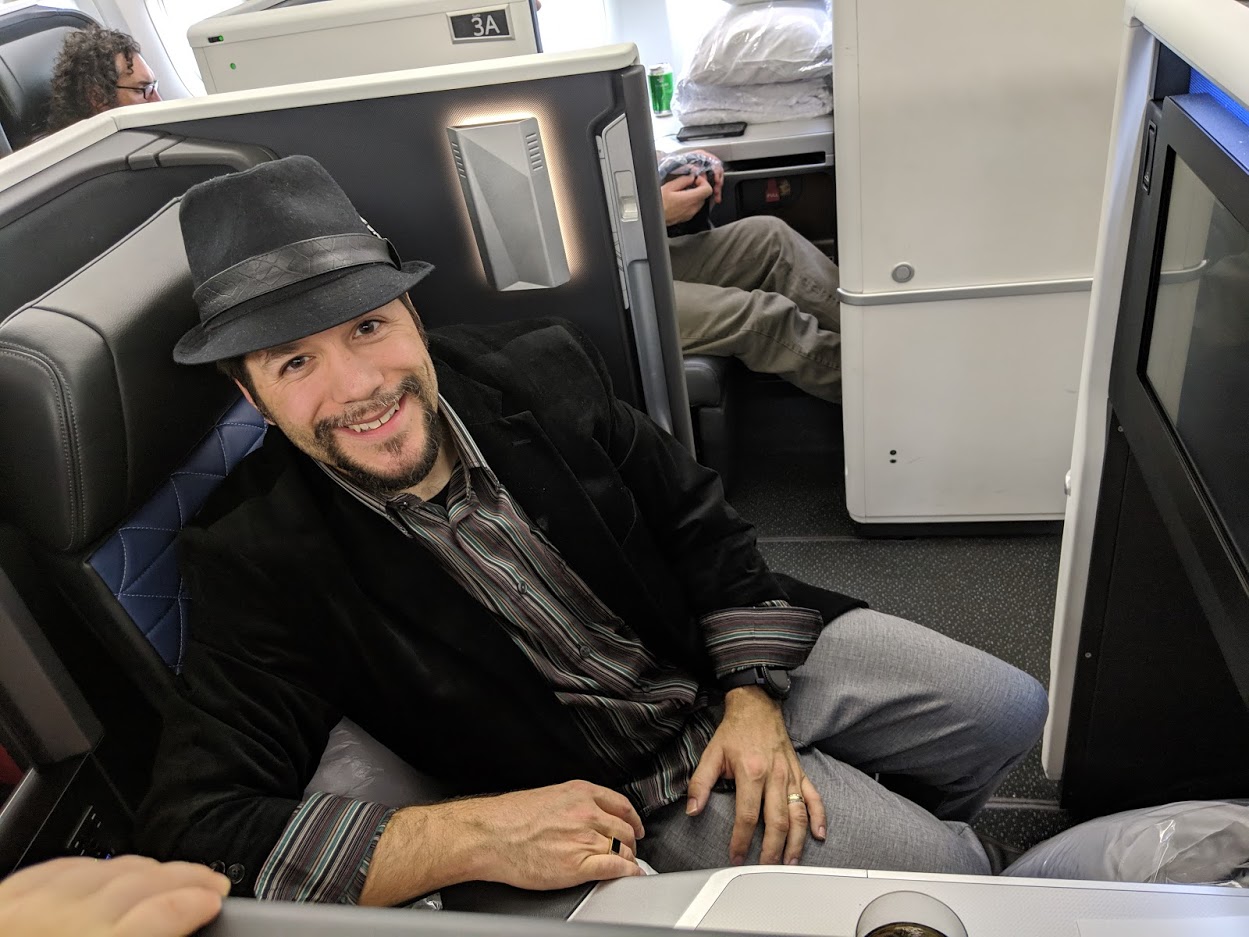 The Deal
Delta flights are widely available to partners for award booking to/from Europe in June, July, and August 2020. The best bet is to book via Virgin Atlantic for 50K one way
Search availability at Virgin Atlantic's website. See this post for tips on doing so.
Availability
Wide open in June, July, and August 2020 (even for as many as nine passengers in some cases)
Available on many routes from Delta hubs in the US
Quick Thoughts
To be clear, I am not advocating that people ignore recommendations from medical experts: it is certainly possible that travel will be as inadvisable and/or impossible in August as it is today. However, I'm sharing this deal as availability is excellent and cancellation is easy, so the risk seems quite low for those who are willing to roll the dice on a booking that they may need to cancel.
I'm seeing near-daily award availability in business class (for 50K Virgin Atlantic miles) on many of Delta's routes to Europe. For example, here's Minneapolis to Paris in late July and August.
And here's Minneapolis to Amsterdam.
Availability is also strong to and from other Delta hubs. For example, here's New York (JFK) to Prague.
New York (JFK) to Brussels is also wide open.
While the above searches were for 1 passenger only, most of the dates have multiple seats available. As an example of one of the higher-demand routes, here is Detroit to Amsterdam on the A350 with Delta One Suites for four passengers.
And hopping back to the flight from New York to Brussels, here is the outlook for nine passengers in business class.
There may be good availability to be found on other routes as well. While this glut of business class availability to Europe is mostly available in June, July, and August, I did see availability on the JFK to Dakar, Senegal flight on Tuesdays and Saturdays for months beyond that.
Bottom line
Overall, there is quite a lot of availability on Delta flights for travel this summer. This availability should not be surprising as I'm sure that bookings are near-zero right now between fears of the situation at home, fears of the situation abroad, and the number of people out of work with no clear picture as to when they will return to earning a paycheck. I imagine we'll continue to see availability expand as this progresses. Is it wise to book summer travel right now? That is very difficult to determine with any certainty, but with such easy/cheap cancellation through Virgin Atlantic, the risk is low if you can accept that you may need to cancel.
H/T: THEsocalledfan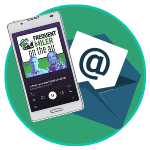 Want to learn more about miles and points?
Subscribe to email updates
 or check out 
our podcast
 on your favorite podcast platform.