One of my favorite things about booking award tickets with foreign programs is that foreign programs often have much more reasonable change and cancellation fees than major domestic carriers in the United States. That's true even when booking award tickets for travel on partner airlines. Virgin Atlantic publishes a cancellation fee of $50 per passenger, which is what I paid (for three passengers) to cancel and redeposit an award itinerary in August. In September, I called to cancel another itinerary and was told that Virgin Atlantic doesn't charge the cancellation fee when taxes & fees are less than $50 (you just forfeit the taxes & fees). Indeed, I wasn't charged the fee that time and the short story is that I was later able to get a refund of the fees I had paid in August. As such, I'm pretty sure this is official policy and could make Virgin Atlantic Flying Club even better for booking awards on Delta.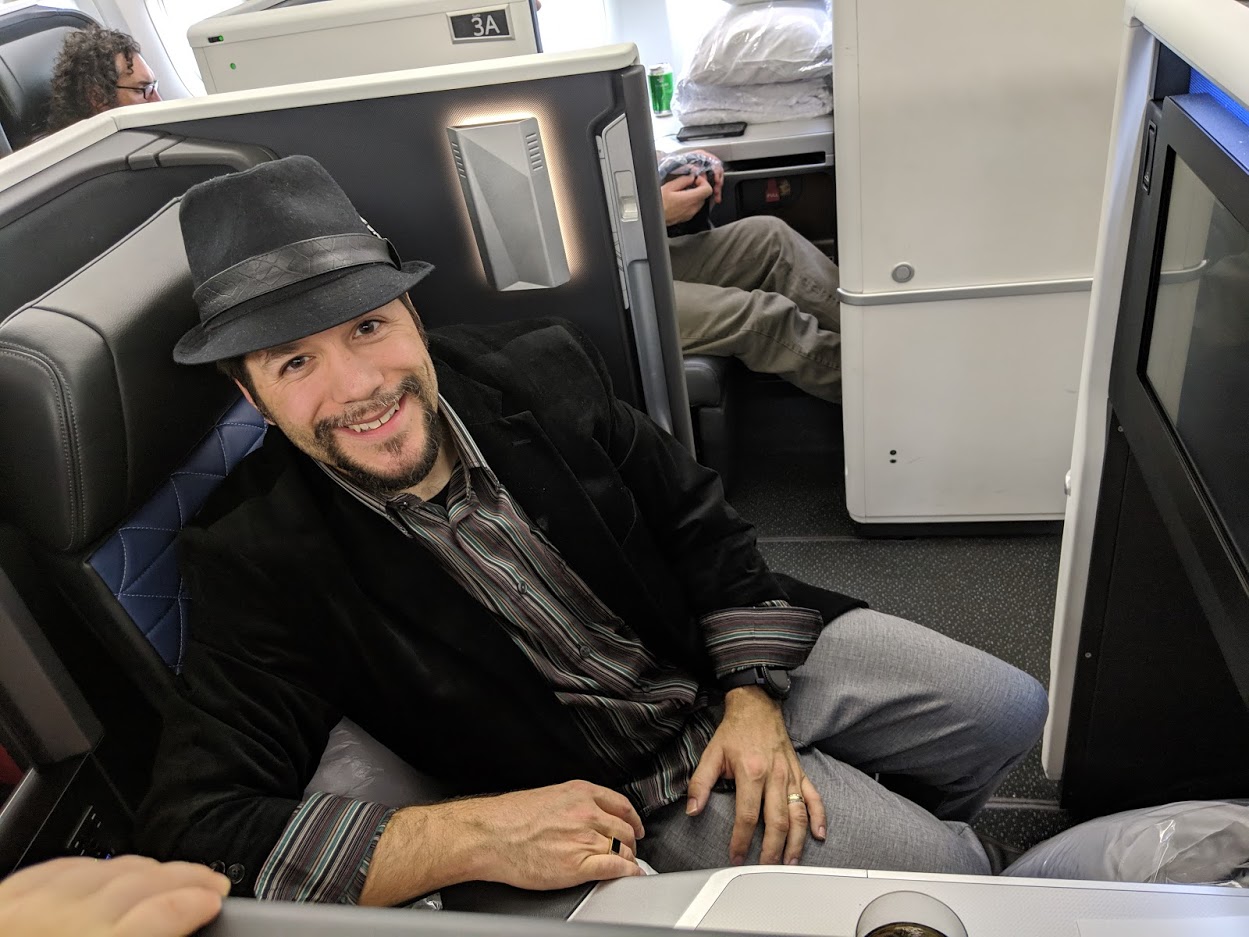 Cancelling a ticket and paying the fee
There's a bit of a story here, but I think it's worth telling in order to explain why I'm confident that this is actual policy rather than a random agent who didn't know what they were talking about.
In August, my wife, son and I were scheduled to fly Delta One from Detroit to Honolulu. We had booked that flight almost a year in advance with Virgin Atlantic Flying Club miles for 37,500 miles each plus $5.60 in taxes (total = 112,500 miles + $16.80). For those unfamiliar with the process, see How to book Delta flights with Virgin Atlantic miles.
In July, I stumbled on the sweet-spot find of the year: that Turkish Miles & Smiles charges 7.5K miles each way for domestic Star Alliance economy class flights. In the US, that includes flights from anywhere in the continental US to Hawaii if you can find United Saver availability (note that phone agents have been having trouble booking Star Alliance awards since mid-September. Try booking via email).
When I compared the 112,500 Virgin Atlantic Flying Club miles I'd paid for the three of us for the Delta flight (which would require positioning to Detroit) with the 22,500 miles I could pay with Turkish Miles & Smiles for economy class on United from my home airport (no positioning required), I couldn't justify keeping the Delta flight. I knew that the cancellation / redeposit fee for Virgin Atlantic Flying Club awards was $50 per passenger and I was willing to swallow that. I called about a week before departure to cancel the ticket on Delta with Virgin Atlantic. The phone agent told me that the fee would be $50 per passenger and she took my credit card information over the phone. This matches what the Virgin Atlantic Flying Club Spending Miles terms and conditions says in section 4.2:
If for any reason a flight Reward is cancelled by the Member outside 24 hours of departure, 100% of the Miles will be re-credited to the Member's account. A cancellation fee of £30 for changes to flights originating in the UK, US$50 for changes to flights originating in the US or local currency equivalent of US$50 for changes to flights originating in any other region will apply.
A few days after calling to cancel, I noticed something really weird. I had received my 112,500 miles back, but the award itinerary still showed up in my Virgin Atlantic account under upcoming trips. When I put the confirmation number in at Delta.com, it showed that my tickets were still valid; though I'd received the miles back, it looked like the tickets hadn't been cancelled. I was concerned that when I didn't show up for the Delta flight, Virgin Atlantic might claw back the miles saying that I no-showed the flight. I didn't want to fly economy and also be out the miles for first, so I called Virgin Atlantic (at this point about 4 days before the scheduled flight). I explained the situation to the agent and he seemed to know exactly what the problem was. He went ahead and cancelled the flight. While he was doing that, he mumbled something about how the taxes were only $5.60, so they weren't going to charge me a cancellation fee. That caught my ear, but I immediately figured that this was a case of the agent not knowing what he's talking about. I've often encountered agents who were wrong about simple things (See: 6 calls, 6 different answers…customer service doesn't always know best). Furthermore, I'd already given the first agent my credit card info a few days before and assumed she had charged me. And at that point, I was more curious than anything about what had happened with my not-cancelled flight. This new phone agent confirmed that the Delta itinerary hadn't been cancelled and he said that had I shown up at the airport I'd have gotten a free flight. Just as before, I took this with a grain of salt as I'd expect that Virgin Atlantic would look to me after Delta stretched out its hand looking for payment. I only explain all that so as to make it clear that the comment he made about no cancellation fee just wasn't at the top of my mind at the moment.
I later checked my credit card statement and saw that the $150 cancellation fee from Virgin Atlantic had indeed been charged to my credit card from my initial call (as seen in the screen shot at the top of this section). That confirmed for me that the second agent didn't know what he was talking about.
But then…
Cancelling a ticket without the fee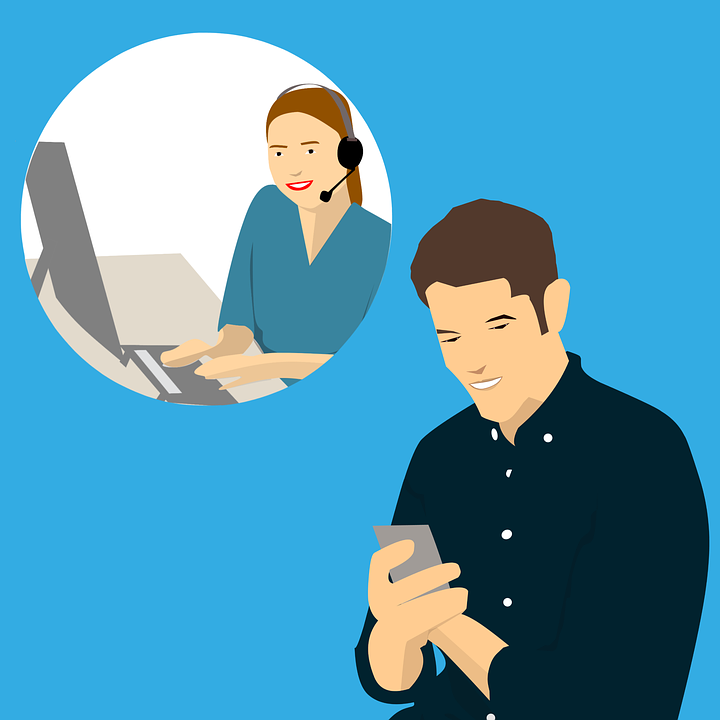 I had another Delta itinerary booked for travel on Delta to Nagoya, Japan that I also needed to cancel. This time, the agent who answered my call pulled up my itinerary and said that there would be no fee to cancel because the taxes were only $5.60. She cancelled my itinerary and redeposited my miles without taking any credit card information at all.
At that point, I asked her if that was a new policy change. She said no, that the policy for years had been that when the taxes were less than the cancellation fee, Virgin wouldn't charge anything but rather keep the taxes. This has long been competitor British Airways's policy, but I'd never heard of it from Virgin Atlantic.
I didn't expect to get anywhere with it, but I explained my above scenario to her: that I had cancelled an award for three people in August where the taxes were the same $5.60 each, but I had been charged $150 (fifty bucks x 3 passengers). I told her I had then called in when the ticket didn't cancel properly and the second agent mentioned not charging a fee, but having already paid it I figured he was wrong.
The agent I spoke with this time insisted that this had long been policy. She was firm that I should get on the website and email customer service to ask for my money back. I think she could sense I was wishy-washy about it, half not believing she was right and half expecting to get nowhere and hence it not being worth the effort to follow up. She was particularly firm that being charged was incorrect and that Virgin Atlantic should give me my money back without a problem if I followed up. I'm glad she was so insistent.
Emailing for a refund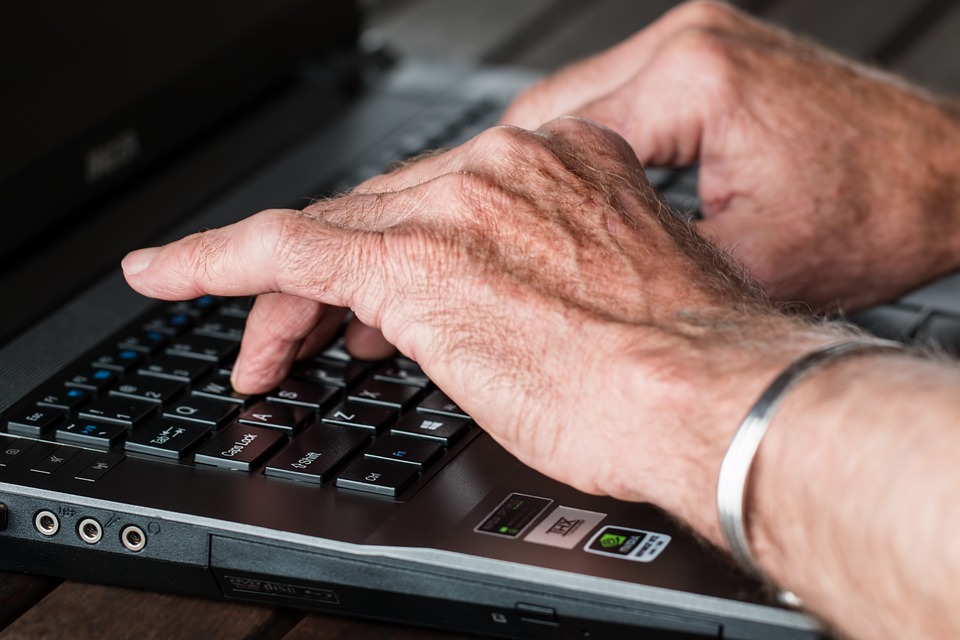 I Googled around and found the page where one can email Virgin Atlantic customer support. I went to the "refunds" section and I believe I chose an "ancillary / fee refund" request. I sent them an email on September 27th and got an instant form email response that said this:
Please take a moment to read this email; we aim to answer some of our FAQs within this automated response and therefore may not reply to individual emails.
"May not reply to individual emails" didn't sound promising. The email went on to say:
Should we need to contact you to discuss your refund, we aim to do so within 7 days of receipt of your refund request
When 7 days came and went and I had received no contact from Virgin Atlantic, I figured it was likely a lost cause.
Then, on October 9th, I received an email that said the following:
Dear Customer,

This is to confirm that we have received your refund application, should you have any inquiry or concern regarding your refund please contact us by email refunds.hq@fly.virgin.com and quote your refund reference mentioned above in the email subject area.

Kind Regards

Refunds Department
All I saw there was "we received your request; if you want to check back with us about it, you can send us an email" — not much more than the auto response though this time I did have a reference number at the top of the email. That didn't sound highly promising to me and when another two weeks passed with nothing from Virgin Atlantic I once again figured that the last agent I spoke with was mistaken. However, I was clearly the one who was wrong, because about a week and a half ago (almost a month after requesting the refund via email), I finally received a refund of $150 from Virgin Atlantic. I didn't receive any email alerting me to it or confirming that I shouldn't have been charged, but it seems that the last agent was right on two things: I shouldn't have been charged the fee and customer service certainly was able to get that refunded.
Bottom line
I'm surprised that I hadn't read about what amounts to nearly free cancellation of Virgin Atlantic awards with cheap taxes if this policy has indeed existed for years (it's certainly possible that somebody published it and I missed it, but all I'd read had indicated that the cancellation fee is $50 on Virgin Atlantic awards). However, it seems that the policy of not collecting a fee to cancel and redeposit when the taxes are less than $50 is in effect now. That's significant since one of the best uses of Virgin Atlantic miles is for Delta premium cabins — whether domestic or international — and taxes within and leaving the US are often just $5.60 one way. That provides excellent flexibility on award tickets. Furthermore, if you've recently been charged a cancellation fee on a Virgin Atlantic award ticket where the taxes were less than $50, you should certainly take the five minutes to send an email. I don't know that you'll get your money back nor do I know how far back they are willing to credit those fees, but it's worth a shot since I can confirm that it's not impossible to get it refunded. If you've been charged the fee and ask for your money back, I'd recommend going into it with expectations as low as mine were so that you can be pleasantly surprised if you do get your refund and not too disappointed if you don't.