Starting today (or yesterday Aussie time), fully vaccinated travelers are able to enter Australia without having to quarantine.  We recently wrote about excellent availability to Australia in economy across multiple airlines as well as premium economy on Qantas.  But, let's be honest, 15 hours in economy makes even the most hardened Ozzophile justifiably squeamish. Thankfully, our neighbours to North have a better idea.
Air Canada has wide-open saver award availability in business class between North America and Sydney from June through October. I was primarily looking at Vancouver and was able to find multiple dates with four seats (and sometimes more) available.  There is also availability on the connecting flight from Toronto to Sydney as well as from Yancouver to Brisbane for a couple of weeks around the first of November.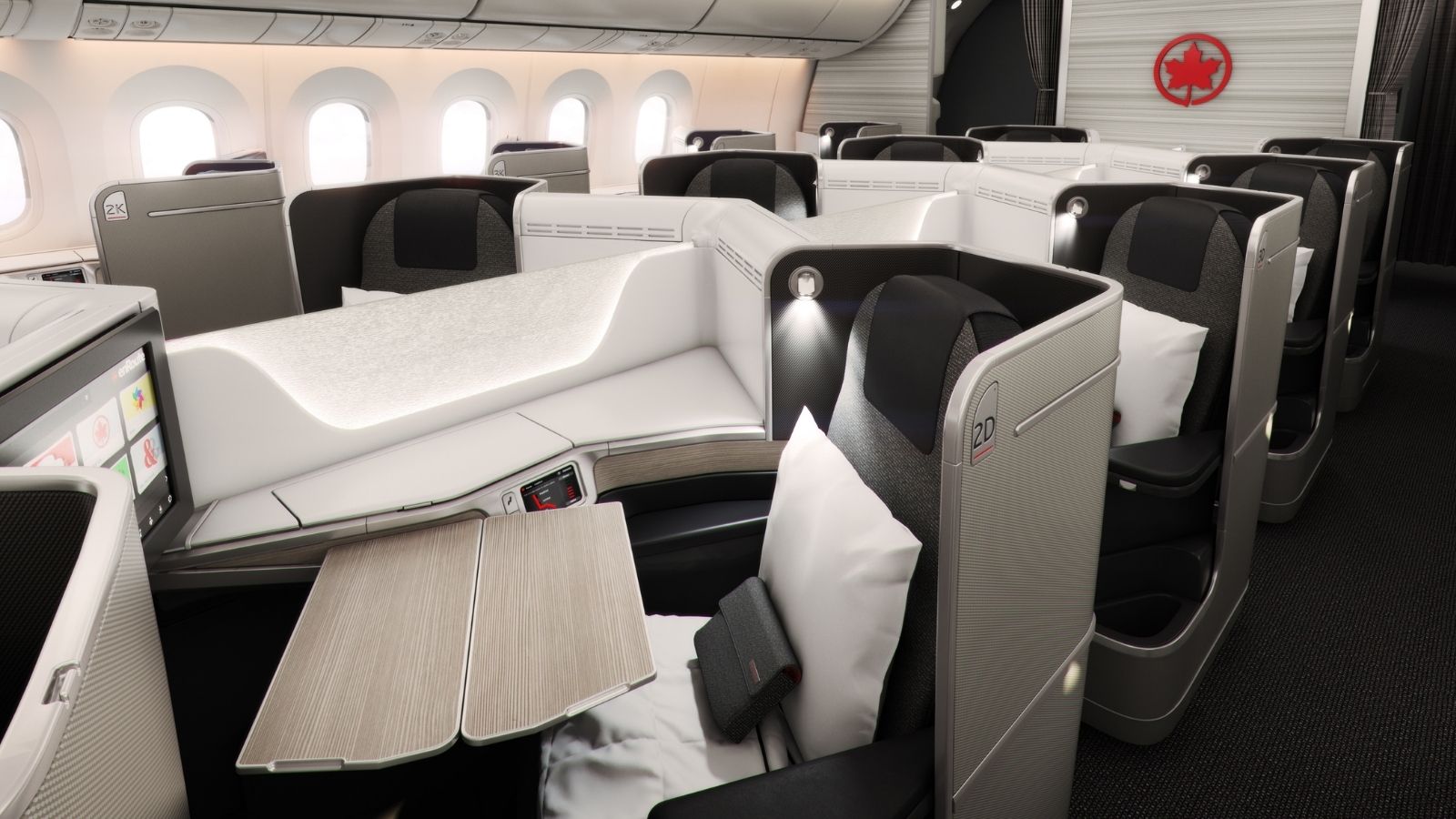 The Deal
Availability for 4+ in Air Canada Business Class nonstop between North America June-October 2022 from YVR-SYD and connecting flights from YYZ, YUL and more.
VERY spotty availability for the non-stop YVR – BNE route in late October and early November.
How to book
These fares are available using miles in any Star Alliance program.  The easiest way to find available dates is by using United's calendar search, which will show fairly accurate saver availability over a 30-day period.
But, unless you're flush with UA miles, those 99,000 mile fares are not the best way to book.  Air Canada Aeroplan has the same flights available from between 79,000-81,000 miles AND is a transfer partner with Chase, Citi and American Express, making the miles fairly easy to come by.
You can also use Air Canada to connect to YVR through Star Alliance partners (and beyond Sydney to other parts of Australia using Virgin Australia). That said, most flights from the US seemed to add quite a bit to the cost (ie, 40-60,000 miles more) so it was actually cheaper to book the connecting flight separately…YMMV.
Last but not least (or maybe it is least, come to think of it), for all of us sitting there contemplating orphaned stacks of Avianca LifeMiles, most of these tickets are showing up there as well, and are bookable for 80k with just $50 in fees:
LifeMiles also partners with Citi and Amex, making them fairly easy to generate.
Quick Thoughts
It's fairly uncommon to find business saver availability non-stop from North America to Australia and even more difficult to find availability with multiple seats.  Since Australia is reopening, and with an unusual amount of wide-open space both ways, now might be the perfect time to think about spending some time Down Under.  Jump on it quickly though, as availability was already changing while I was writing this!
(h/t: Straight to the Points)