If you live near a grocery store that uses the Just For U program (Albertsons, Safeway, Shaw's, Tom Thumb, Vons and more), check your account as there should be a couple of digital coupons offering up to $25 in savings when buying Mastercard gift cards.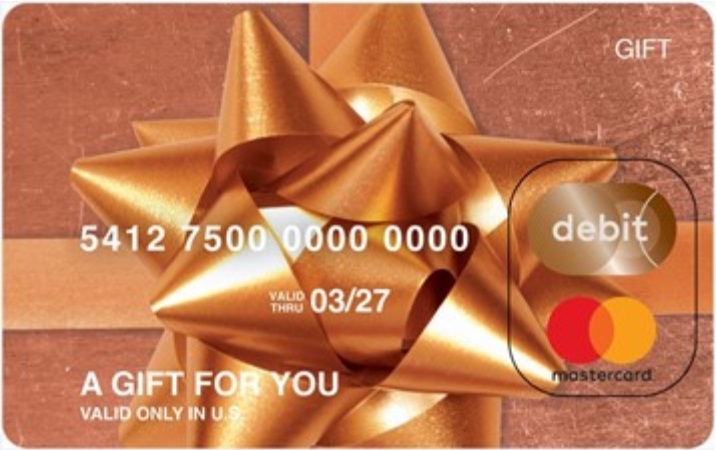 The Deals
Buy two $100 Mastercard gift cards & save $15 instantly
Buy two $50 Mastercard gift cards & save $10 instantly
Key Terms
Expires November 28, 2020.
Limit 1 per household per digital coupon.
Quick Thoughts
The Just For U program comes out with these deals on Mastercard and Visa gift cards every so often. The last Mastercard deal ended a couple of weeks ago, so it's nice to see this latest one return relatively soon after.
The digital coupon offering $15 off two $100 Mastercard gift cards is the better of the two deals here. $100 Mastercard gift cards cost $5.95 at Safeway et al, so you'll make a profit of $3.10 before any liquidation fees you might have.
The $50 card offer is marginally profitable before liquidation fees. Those cards carry a $4.95 activation fee, so your profit is a grand total of $0.10. While a dime's profit isn't going to have you rushing to the grocery store, if you do your grocery shopping there anyway then it might be worth grabbing a couple of those once you take into account the points you'll earn when paying with a card that earns more at grocery stores.
Past Deals
October 18-31, 2020
August 30 to September 12, 2020
March 29 to April 11, 2020.