Ally Bank has launched a terrific promotion when transferring new money into one of the bank's online savings accounts. The offer applies to both new and existing accounts and gives a 1% bonus for all new funds that are moved in by 10/31/22 (with a $500 max bonus). There's no direct deposit required and the only catch is that the money has to remain in the account until 1/15/23.
This is low-hanging fruit that's worth a look for most folks that have the ability to transfer in some cash.
The Deal
Ally Bank is offering a 1% bonus on all new money transferred into online savings accounts. Offer is valid for new and existing customers.
In order to receive the bonus you must:
Enroll by 10/21/2022. Be sure to use the email address associated with the Ally Bank account you plan on transferring new money to.
Put money in your account by 10/31/2022. Move at least $1,000 from another financial institution to a new or existing eligible Ally Bank account (Online Savings Account, Money Market Account or a CD). Remember, transfers can take up to three business days.
Keep the new money in your account through 1/15/2023. Your new money must remain in your eligible Ally Bank account through 1/15/2023. Keep in mind, any withdrawals made during this time may reduce your bonus.
Keep at least one Ally Bank account open and in good standing until we deposit your
bonus, on or by 2/15/2023.
Terms and Conditions
Cash bonus applies to new money added to an eligible Ally Bank account, not your total balance
Your new money must remain in a new or existing Online Savings account, Money Market account, or CD at Ally Bank. If you have more than one of these accounts, we'll consider all of them when calculating your bonus. Remember, the total maximum bonus you can receive is $500.
Minimum cash bonus is $10 ($1,000 deposit), maximum is $500 ($50,000 deposit)

Ally Bank's Online Savings Account and Money Market Account have an Annual Percentage Yield (APY) of 2.25% on all balance tiers. No minimum balance is required to open. APYs are variable, subject to change, and accurate as of 10/14/2022. Fees may reduce earnings. View Ally Bank's CD rates

For more details, check out our terms and conditions. Deadlines are subject to change.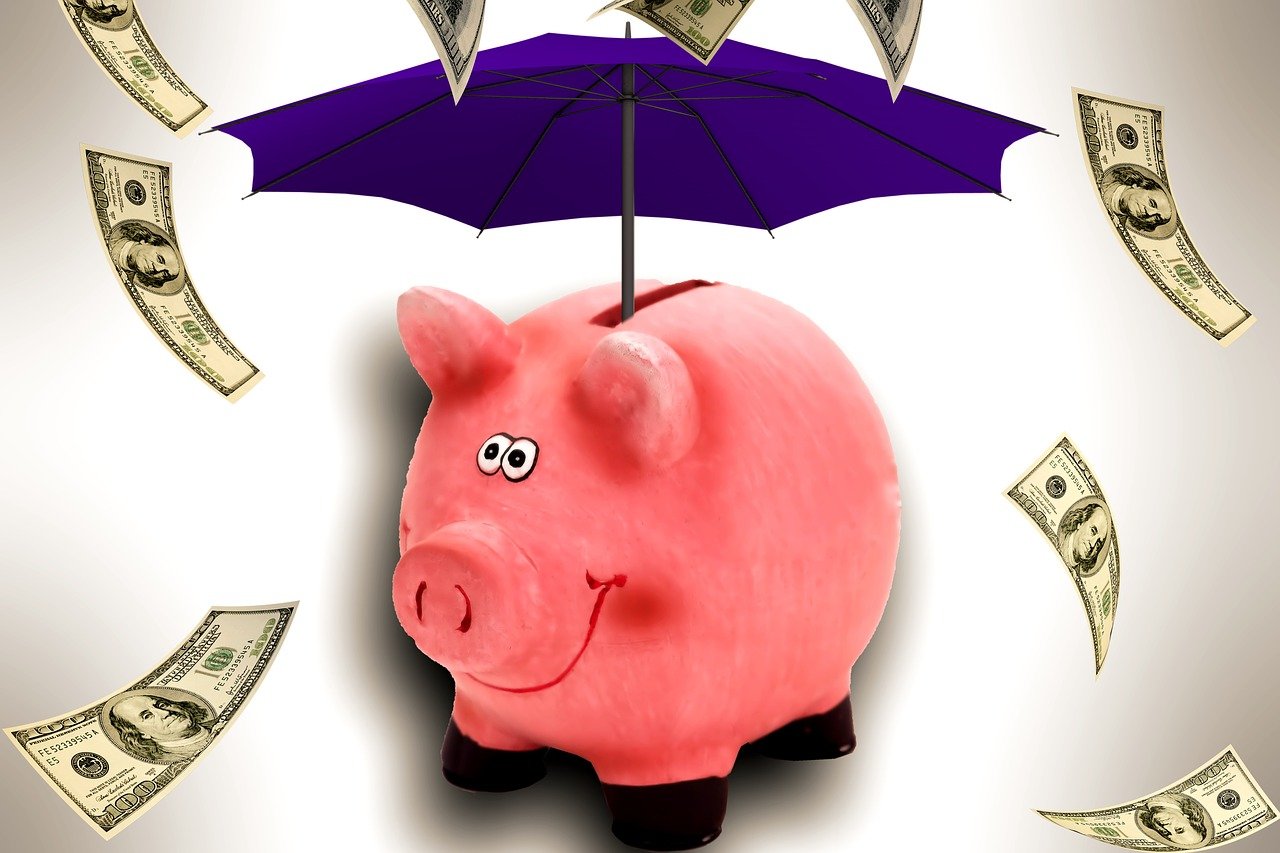 Quick Thoughts
Based on how I read the terms, you only have to leave the money in the bank for ~81 days or so to get the bonus. This is because you have to deposit by 10/31/22 and leave it until 1/15/23. So, you could transfer the money in on 10/28 (just to be safe since the 31st is a Monday) and then transfer it back out on 1/16/23 in order to meet the terms. You have to leave at least one account open until 2/15/23, but there's no requirement to leave the money in.
1% after 81 days effectively translates to a ~5% annual interest. Combine that with the 2.25% APY that Ally pays for online savings account and it means that you're getting ~1.46% interest on the total deposited funds over the required time period (or about $730 on the full $50K). This is a good return, if not quite the gaudy 9.6% rates that we've recently had on I-bonds. At the same time, there's much less time commitment and more flexibility with your money.
We would normally jump at this kind of return were it not for the largesse of the last couple of years, as well as current inflation rates. While it doesn't seem as earth-shattering now, I'll still probably take the plunge on this, simply because it's so easy and the funds are tied up for a relatively short amount of time when compared to many other bank bonuses. In my opinion, this is absolutely worth taking a look at, especially for those folks wanting to dip their toes into the bank account bonus pool.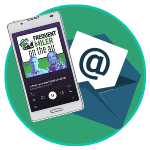 Want to learn more about miles and points?
Subscribe to email updates
 or check out 
our podcast
 on your favorite podcast platform.