Amtrak is offering a promotion good for a free Acela round trip after you register and take an Acela round trip between December 1, 2020 and February 10, 2021.
The Deal
Amtrak is offering the following promotion to earn two free one-way Acela coupons: Take two qualifying one-way trips on Acela from December 1, 2020 12:00:00am CST through February 10, 2021 11:59:59pm CST and get two one-way Acela trip coupons.
Key Terms
Minimum spend of $49 per one-way segment is required for travel to qualify.
Limit of two qualifying one-way segments per day and one qualifying segment per train number per day.
One-way Acela trip coupons are redeemable for Acela Business class travel from December 4, 2020 through March 15, 2021.
Travel reservations must be made at least three days prior to departure date.
A maximum of four coupons may be earned.
Must be an Amtrak Guest Rewards member and register for this offer to participate.
Members who have Select Executive status will earn coupons redeemable for Acela Frist class travel.
Register online at Amtrak.com/FreeAcela.
Blackout dates apply.
Other terms and conditions may apply.
Quick Thoughts
This is a great deal for those who live along the Acela corridor and are comfortable with travel by train right now. This is billed as earning a free round trip after you take a round trip, but in reality you have to take two one-ways and then you receive coupons for two free one-ways.
Note that you can earn a maximum of 4 free one-way coupons. Still, I think that means that two paid round trips would earn you enough for a free trip for two passengers (or obviously 4 separate one-ways for yourself).
Note the following key restrictions:
Minimum one-way fare for the paid trip is $49
You can't have more than two qualifying one-way segments on any given day and no more than one per train number per day
I suppose that the second bullet point above is to prevent someone from going, for example, from New York to Philadelphia and then waiting a few hours to catch Philadelphia to Washington DC in order to pick up two one-ways on the same trip. That said, if the train numbers aren't different, that sort of thing may be possible (I'm not very familiar with the Acela line).
There is something that really appeals to me about train travel in normal times, though I've only actually taken Amtrak a small handful of times (including early this year before signs of the pandemic were clear here).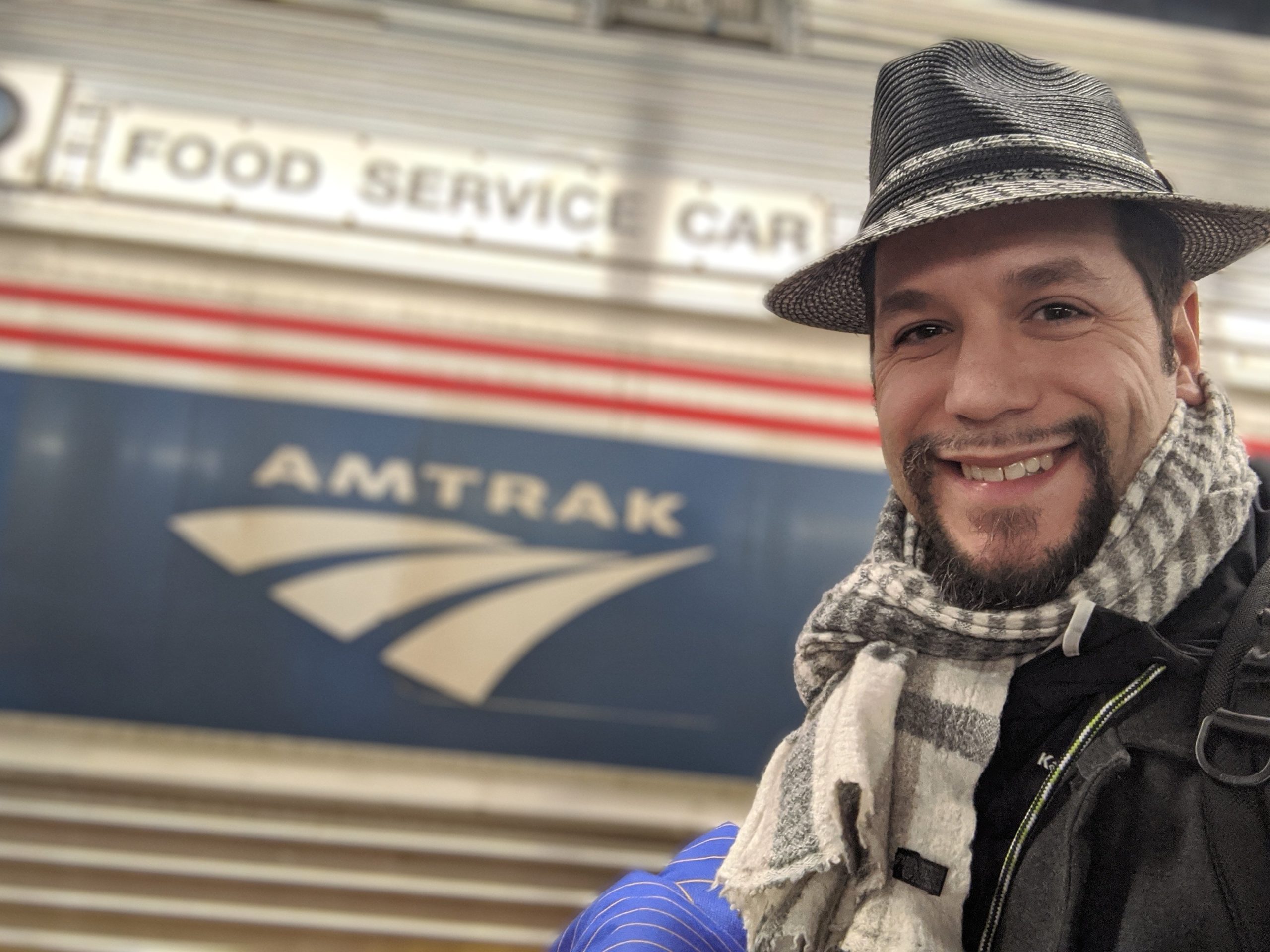 While it appeals to the nostalgic romanticist in me, the trains I've taken over the past couple of years didn't feel particularly clean. That could just be the particular lines I've taken (I haven't taken the Acela), but based on my personal experience I'd not be in a hurry to get back on a train right now despite Amtrak's claimed enhanced safety procedures. On the other hand, given the reduction in travel, perhaps trains are relatively empty and plenty safe. I'll leave that to you to decide.
Certainly if you commute or travel along the northeast corridor for work, you would want to register for this right away and take advantage if you can. I could see this promotion working out really well for some. As noted, you can only earn a max of four one-way coupons per person, though I'm not sure how that would practically be enforced given that I've only ever been asked for a ticket onboard.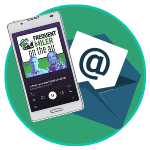 Want to learn more about miles and points?
Subscribe to email updates
 or check out 
our podcast
 on your favorite podcast platform.