Does it ever make sense to buy miles and points? This week at Frequent Miler, we looked at several situations where it certainly might. And in fact, I might just buy some points with the current SPG promo. Since my wife and I will soon each have about enough for a Marriott Travel Package, I might have to take out the calculator and pencil and figure out whether it's worth picking up some additional points on the cheap. Maybe you're looking to top up in another program – see posts below for a few different ways to buy the miles you need and determine if it's worthwhile. Beyond that, you'll find a nice resource summary for beginners and a balanced analysis of the big IHG PointBreaks changes. All that and more to follow in this Frequent Miler week in review.
What basic concepts do you think a beginner needs to know when they get started with miles and points? This post lays out nine key points for a beginner to understand. Like many readers who commented, I always find myself asking a beginner where they want to go…..I think the key for a beginner is in forming a strategy to go on trip #1. I found that the learning I did on the path to booking my first trip taught me the more specific questions to ask when looking at future trips and determining long-term strategy. However, if I were to add a tenth thought to the list, l might lead off with this simple secret that beginners need to know: you aren't limited to one airline with your airline miles. I think that concept is the key to understanding why Capital One "miles" aren't miles and why a transferable currency is useful and desirable. What about you? Add your input on this list in the comments.
---
Does it make sense to buy points to convert them to miles? In this post, Greg outlines the thought process involved with considering that exercise with Citi ThankYou points. While it wouldn't make sense to buy miles indiscriminately, there are certainly times where you can get a great value by topping up an account with purchased points.
---
Continuing on the same train of thought, Greg explored the programs in which it might make sense to buy miles through Amex Membership Rewards points. Same format as the post above with different points and airline partners to consider.
---
IHG PointBreaks have long been the best hotel redemption in the market. Over the years, there has been speculation more than once that there would be a price increase or other significant change to the PointBreaks list. We had slowly seen Intercontinental and Crowne Plaza properties mostly disappear from the lists and had begun seeing a lot of repetition in properties available. I have very mixed feelings on what seemed like an inevitable change. In this post, Stephen shines a light on the change from a variety of angles. Personally, I was pretty excited to see options like the Intercontinental hotels in Medellin and Cali available at a discount. In my younger days (before discovering miles and points), I visited both cities and stayed in cheap hostels. I remember loving the food and culture of Medellin and Cali and I would revisit both cities in a heartbeat; I remember the bedbugs at one of my hostels less fondly. An IC for 10K points would be a welcome upgrade on my return. However, it certainly isn't all roses and sunshine — see this post for more on the pros and cons.
---
Just the other day, I had a moment of mental freak-out thinking that I had possibly let around 60K airline miles expire. Luckily, I hadn't — but it's a risk you sometimes run when juggling a number of accounts. It's easy enough to lose track of the various airline programs expiration policies — what about rental car points? If you have banked some rentals with Hertz and want to make sure you don't lose those hard-earned points, see this post for ideas on how to handle your Hertz points.
---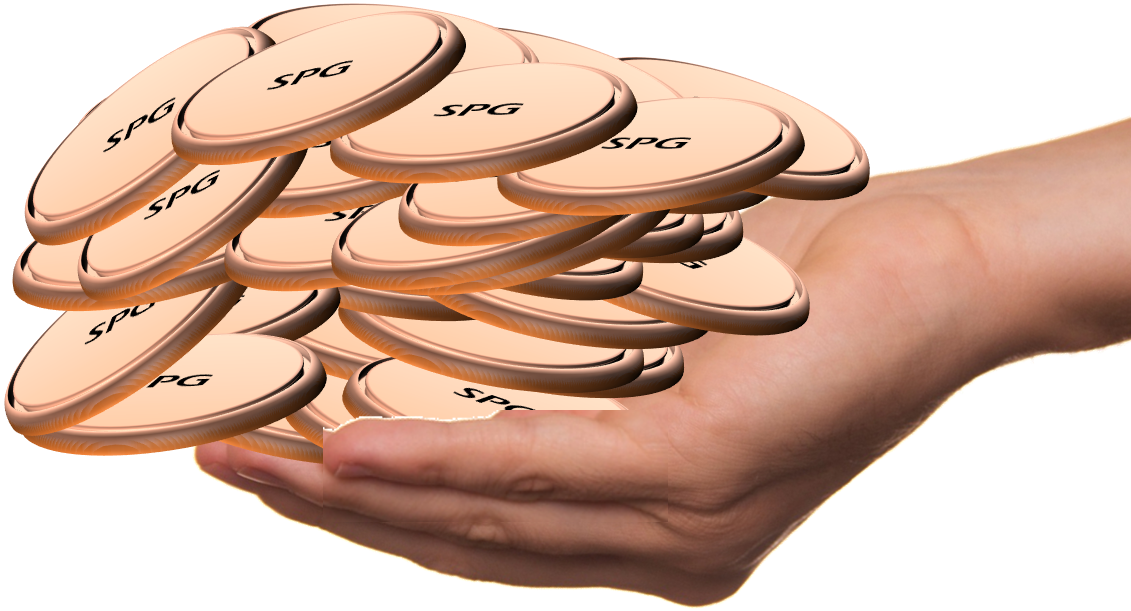 Point-for-point, Starpoints are the rewards currency I value most. Part of the reason that Starpoints are so valuable is that they are difficult to earn. At 1 point per dollar everywhere on non-SPG/Marriott/Ritz spend, points from credit card spend add up slowly. With no shopping portal or reasonable inbound transfer option, they can be downright difficult to accumulate. But right now, points are on sale. Make no mistake about it: buying points certainly doesn't beat earning them. But with the right redemption in mind, this sale could certainly help you top up for an award worth more than the cost of admission.
---
That's it for this week at Frequent Miler. Check back soon for this week in review around the web and the upcoming last chance deals.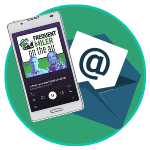 Want to learn more about miles and points?
Subscribe to email updates
 or check out 
our podcast
 on your favorite podcast platform.