Sketchy websites that sell you elite status, another terrific option to use miles to get to Asia, luxury Antarctic travel and a step-by-step guide to illegal money exchanges that you might actually want to use. All that and more in this week's Saturday Selection, our weekly round-up of interesting tidbits from around the interwebs (links to each article are embedded in the titles).
There are two affiliated websites, airlinestatus.com and joindeluxe.com, that claim to be able to generate customers a desired elite status for a substantial "set-up" fee followed by a regular maintenance fee to keep said status. For example, Delta Platinum status will run you an initual fee of $300 followed by a quarterly $99 fee to keep it going. Sound sketchy? It is. Turns out, folks that claim to be able to illicitly sell you elite status aren't particularly good at customer service…or much else for that matter. We occasionally have folks that ask us about these sites. If that's you, and before plunking down the cash, please read the comments on OMAAT's post and some reviews. It's fool's gold…status.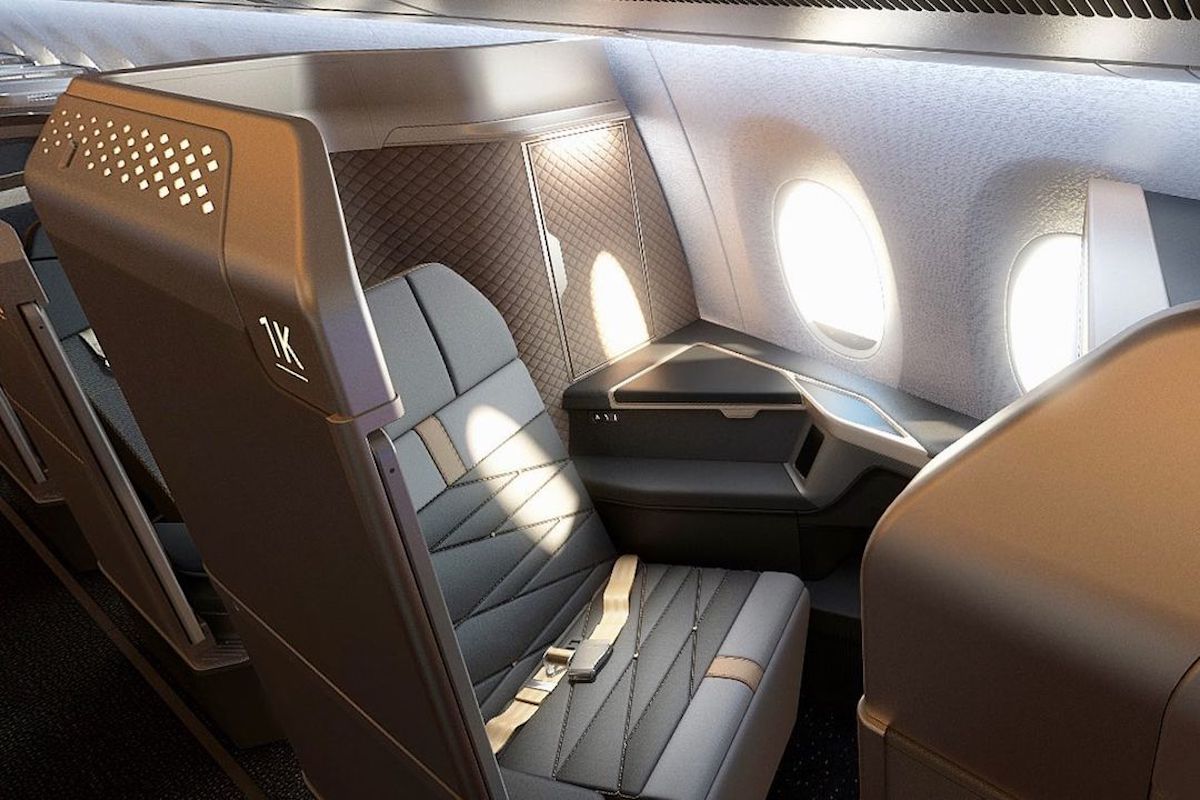 Starlux is a Taiwan-based airline that was founded in 2018 and began operations in 2020, a tricky time to start a new travel company, to say the least. Despite the poor timing, it has garnered quite positive reviews for both its hard and soft product. Last week, Starlux launched it's first long-haul route, flying an A350 nonstop between Taipei and LA. At the same time, it announced a partnership with Alaska airlines. Starting this Summer, Mileage Plan members will be able to redeem their miles on Starlux and the initial promotional rate of 60K in business and 20K in economy is a great price for what looks like an excellent way to get to East/Southest Asia. Sam Chui was on the last week's inaugural flight and his trip report is linked above.
The only way to get the real exhange rate in Argentina is illegal
Argentina has been trying to control the exchange rate for Argentinian Pesos for quite some time and it hasn't gone well. Currently, the official exchange rate is about half of the real, unofficial "street rate." Loyalty Lobby has a great step-by-step guide (with pictures!) to guide you through the process of contacting a handler to show you to an illegal, but accurate, money exchange. Seems just like how you used to get a good deal on a "Rolex" in Times Square.
A high-end tourism company called White Desert has launched the first bookable "luxury camp" in Antarctica. It allows tourists to spend several days on the ice checking out Emperor Penguins, mountain climbing or just…chilling (pun intended). After a full day of Antarctic adventure, you can then head back for a multi-course gourmet meal and sleep in your personal pod with a view of the night sky. They provide everything…even the private charter flight! And all for less than an average college education (starting at ~$60Kpp). Luxury Travel Expert shows us what you get for all that coin with their review.
View from the Wing reports on a viral tweet that made the rounds earlier this week. A passenger on United checked in an actual plastic trash can on a flight…probably because it was too big to carry-on? Anyway, the trash can arrived at its final destination and then somehow made it out to baggage claim, ruining United's reputation for always losing luggage. If you've ever wanted a sure fire way to make sure someone doesn't accidentally take your bag, this could be it.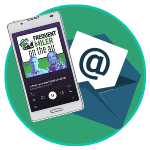 Want to learn more about miles and points?
Subscribe to email updates
 or check out 
our podcast
 on your favorite podcast platform.