American Airlines is offering a targeted promotion to pay a fee to earn twice as many redeemable base miles on domestic airfare for one year. This is targeted, but I've seen reports of a fee ranging from $59.99 to $79.99 (plus tax) to register for this promotion. While the idea of paying to participate in a loyalty promotion seems kind of nutty to me, this can admittedly be a good deal for those who will spend much more than $1,000 on American Airlines domestic airfare this year.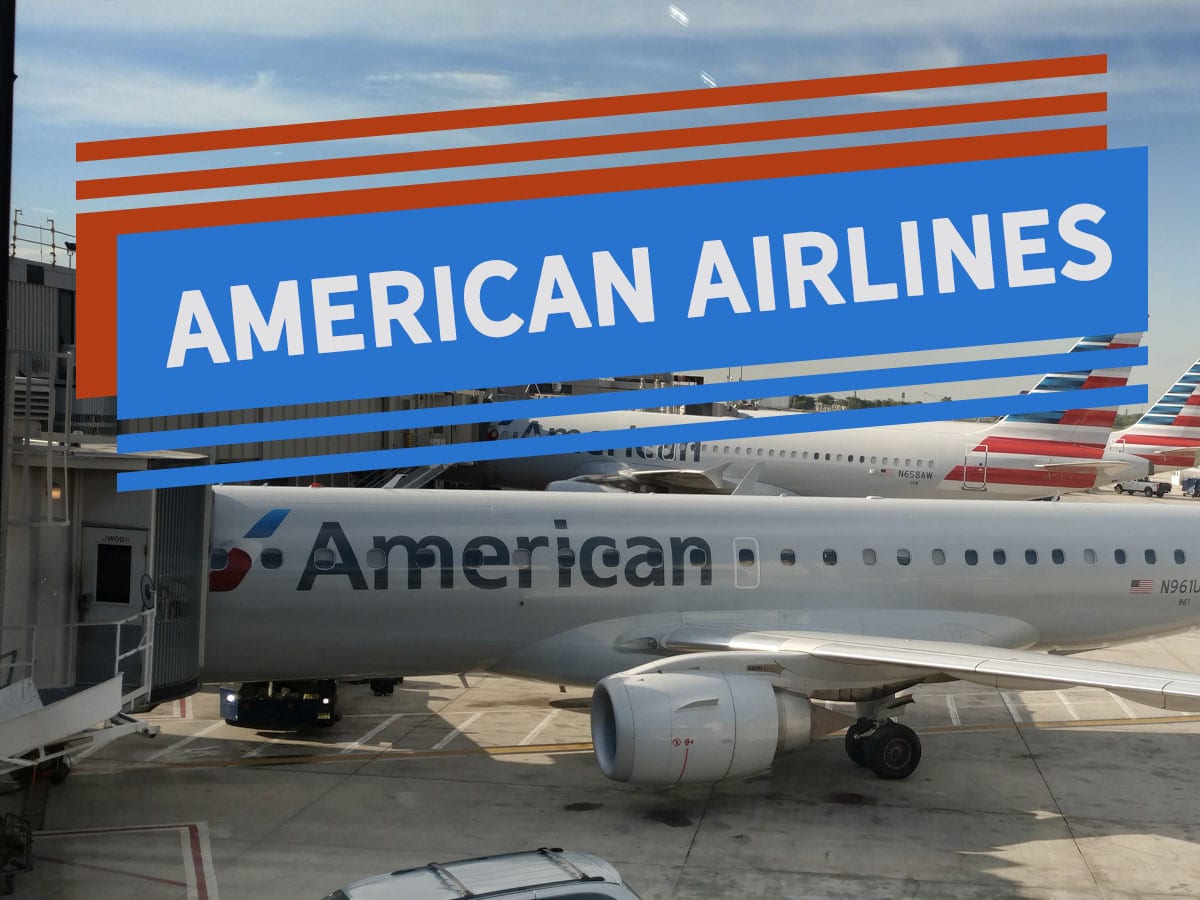 The Deal
American Airlines is offering some AAdvantage members a "Tailwind" promotion to earn double base miles on eligible domestic American Airlines flights for a year.
Find this under your "Promotions" tab in the American Airlines app or look for an email with the subject line, "'Special offer: [price] for a year of double miles"
Key Terms
This promotion is targeted
Price/offers collected in U.S dollars are non-refundable and subject to cancellation and change
Subscription fee includes U.S. federal excise tax (currently seven and one-half percent (7.5%) and is subject to change
Register by 11:59 p.m. CDT on February 12, 2021 in order for your flights to count for this promotion
Offer only applies to eligible flights that are both marketed by American Airlines and operated by American or our codeshare partners
Flights marketed and/or operated by other codeshare partners, including joint business partners: British Airways, Finnair, Iberia,Japan Airlines, and Qantas aren't eligible for this promotion
Offer applies to eligible purchased, published fares on domestic flights from the date you register and purchase your subscription for one full year
Flights flown before registration for this promotion aren't eligible for the bonus-mile offer
Flights that don't earn AAdvantage® miles won't count toward this promotion
After completing a flight, your bonus miles will be deposited into your AAdvantage® account and will post separately from base miles earned for eligible flight activity
Bonus miles don't count toward elite-status qualification or AAdvantage® Million MilerSM status
Mileage earned will be calculated at 100% of base award miles earned for eligible flight activity.
Double miles will not apply to the elite mileage bonus – only base award miles.
American Airlines may, at any time and without notice, change, stop or end this promotion in part or in full
Quick Thoughts
Like I said at the top, it seems kind of crazy to me to pay to participate in a promotion. United regularly offers Mile Play promotions aimed at incentivizing people to fly paid United flights. I guess if you would pay a bit more for a United flight in order to trigger a Mile Play offer, it is functionally the same as paying for this promotion if American also happens to be your best-priced option for flights. It just feels backward.
Still, as Ben points out at One Mile at a Time, this promotion downright makes sense for those who will spend even a moderate amount of money on American Airlines flights. Our Reasonable Redemption Values for domestic miles are based on domestic economy redemptions and thinking about it as I type this we probably need to devise a way of updating those values. However, we have long valued American miles at about 1.4c each (the same value we assign to the miles of all of the major programs since "standard" award pricing for a domestic economy class ticket used to be more uniform than it is today). We reduced those values by 7% to account for not earning miles on award flights, so that pegs our value at 1.3c per mile. This is a pretty conservative valuation, but it's always best to be conservative when valuing things like this.
American Airlines normally offers 5 miles per dollar spent on airfare for members without status. Someone spending $1,000 on domestic American Airlines airfare (note: not including taxes & fees) would ordinarily earn 5,000 miles. If that person were targeted for this promotion and registered for it, they would stand to earn an extra 5,000 miles on that $1,000 in paid fares. At a valuation of 1.3c per mile, that is an additional return of ~$65. That would be an approximate break-even point for those targeted for the $59.99+tax price. Those seeing prices of $69.99 or $79.99 would need to spend a bit more on airfare to come out ahead.
If you're a regular air traveler, it probably wouldn't be hard to come out ahead on this promotion. Those who will spend thousands on airfare could come out well ahead. On the other hand, given very low domestic fares right now and what is likely to be almost no business travel in the near future for most of us, I imagine that it may still be hard for many people to justify this one.
The general consensus seems to be that this promo is targeted to those who do not travel often. That may be the case, but I flew American Airlines on my lone flight of 2020 (which would seem like "not traveling much") and I wasn't targeted for this promotion. YMMV.
I do hope that this doesn't signal some sort of trend; I certainly wouldn't want to be in the habit of paying to predict both how much I'll travel and whether or not one company will suit my needs over another (though I guess many of us have sort of done that with Hyatt recently!). I'm all for loyalty promotions and as someone who has a lot of credit cards I am certainly willing to pay annual fees in exchange for annual benefits, but the idea of paying to be more rewarded for paying you more just doesn't excite me much, American Airlines. Maybe they could sense that and that's why I wasn't targeted :-).
If you are targeted, you should find this under the "promotions" tab when you log into the American Airlines app. Alternatively, scan your email for the subject line from under "The Deal" above.
H/T: Doctor of Credit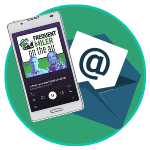 Want to learn more about miles and points?
Subscribe to email updates
 or check out 
our podcast
 on your favorite podcast platform.