Alaska Mileage Plan has announced new award pricing starting March 2024.  Previously they've offered separate award charts for different partners.  Now they'll have a single set of distance-based award charts that apply to all partners.  Alaska's new approach closely mimics Air Canada Aeroplan.  Just like Aeroplan, Alaska will have different distance based award charts for different zones of travel.  The big picture here is that Alaska's best sweet-spot award pricing will be tanked, but most award pricing will remain competitive and many new sweet-spots will become available.
Distance Based Award Charts
Alaska will offer four different distance-based award charts, as follows…
Alaska Award Chart
This chart is used for all awards flown entirely by Alaska Airlines (i.e. no partner flights are included).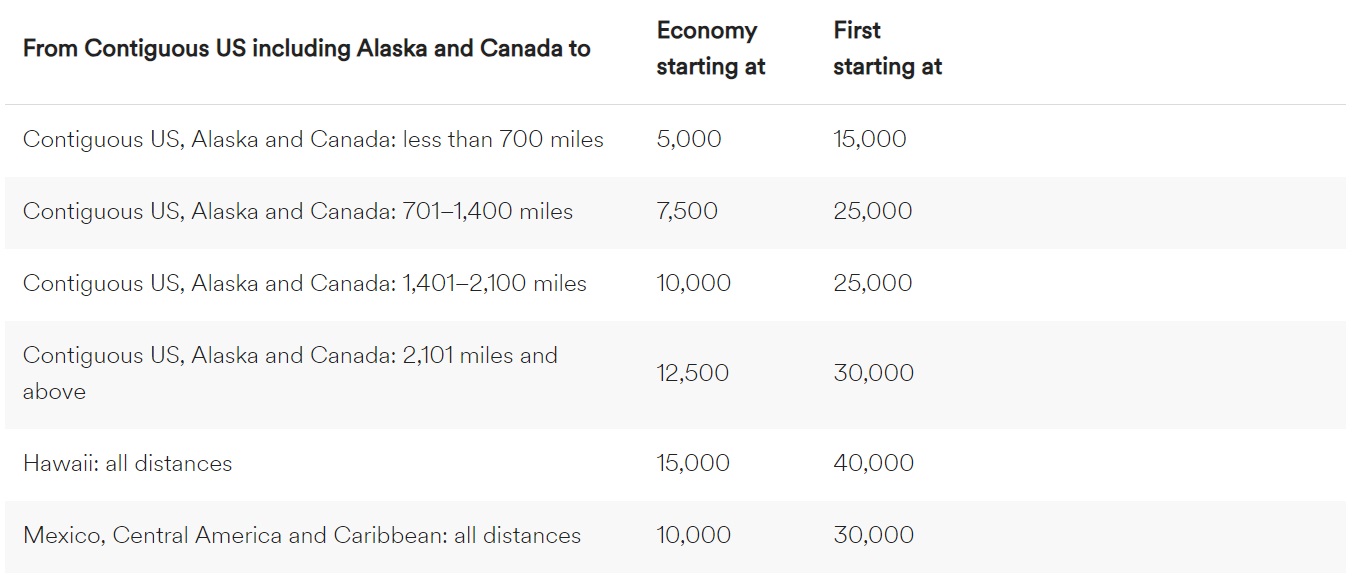 Americas
This chart is used for flights wholly within the Americas including Central, North, and South America, and Caribbean Islands.  One exception: when all segments are flown by Alaska Airlines itself, the Alaska Award Chart (above) will apply. 
Europe, Middle East, Africa
This chart is used for all flights within Europe, Middle East, and Africa; and it includes all flights between the United States, Europe, Middle East, and Africa.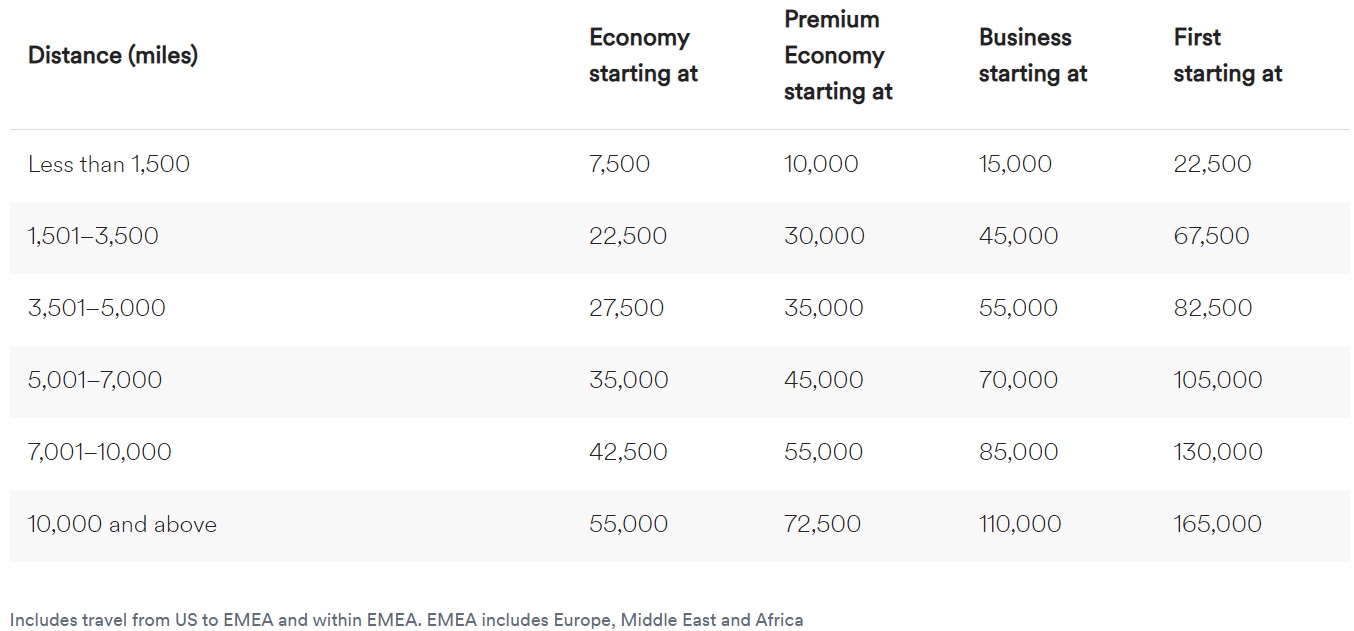 Asia Pacific
This chart includes travel from US to Asia Pacific, within Asia Pacific and between Asia Pacific–Europe, Middle East, Africa. Asia Pacific includes SE Asia, Indian Subcontinent, South Pacific, Japan/Korea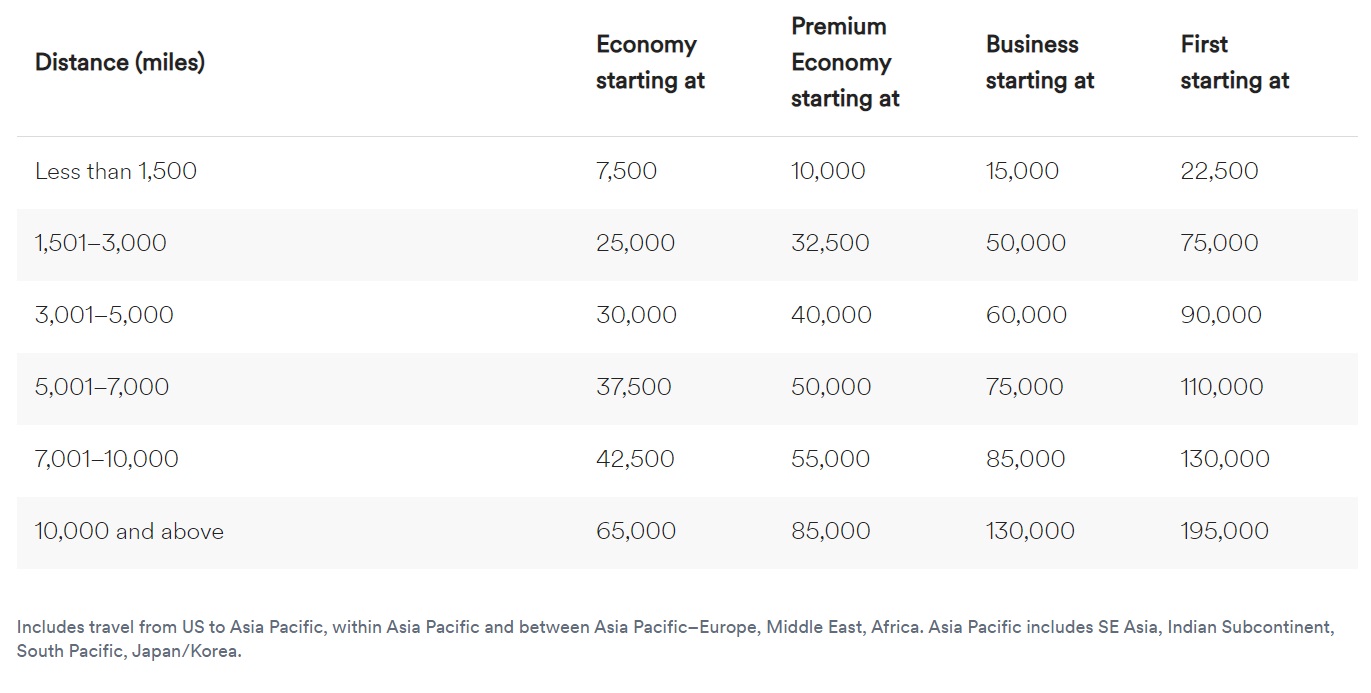 Additional Information
Positive News
Free stopovers continue: Alaska Mileage Plan will continue to offer a free stopover on one-way international awards.  There is no news yet on whether awards flying Alaska itself will continue to offer free stopovers, but I think that is likely.
Free changes and cancellations continue: Just like today, all awards will be freely cancelable (except for the nonrefundable $12.50 partner booking fee) and freely changeable.
Very cheap short distance pricing: On many short-distance routes Alaska will offer the cheapest award pricing.  For example, it will be possible to book American Airlines from Miami to Grand Cayman for only 4,500 miles.
Cheap Premium Economy: Premium Economy awards will cost only 30% more than economy (and the economy award pricing is very good, by the way).  Further, according to One Mile at a Time, Alaska will price Icelandair business class as Premium Economy since they don't really offer a true business class product.
"Starting At" Pricing: We've complained before that Alaska's award charts list prices "starting at" and so it's impossible to know what the price will really be.  The good news here is that the "starting at" prices are now intended to be the exact price when saver awards are available.
Expanded Partner award space: In some cases Alaska will have access to partner award space beyond what is available as saver award space.  In those cases, and with their own flights, when saver space isn't available you may still be able to book awards but at a price higher than the "starting at" price.
Quarterly partner award sales: View from the Wing reports: "Mileage Plan is promising that starting next year they will offer regular quarterly award sales on partner redemptions 'featuring special pricing of up to 50% off specific partners, routes or destinations' which will also provide outsized value."
Korean Air one-way awards: Currently Alaska charges the round-trip travel prices on Korean Air awards when flying one-way, but one-way starting in March 2024, one-way awards will price as one-way awards.
Mixed News
Cumulative distance award pricing: Unlike how British Airways prices each segment of an award separately, it looks like Alaska will price awards based on the total distance flown.  In most cases, that's better than BA's approach, but not as good as programs that price based on end to end distance.
Mixed partner awards: The ability to book awards with multiple partner airlines is coming, but not right away.  It is expected "later in 2024".
Negative News
Zone based award pricing will be gone: Dirt cheap long-distance awards, like Qantas first class between Australia and the US for 70,000 miles, will be a thing of the past.
Partner booking fee lives on: Alaska will continue to charge $12.50 per person each way for awards that include partners.
Mixed cabin awards price based on highest class of service: If you book an award with one leg in economy and another in business class, the entire award will be based on the business class price.
No international Lap Infants: The terms state "Lap infants are not permitted on international partner awards and will not be accepted for travel. Members will need to book seats at prevailing rates. For travel wholly within the US, or wholly on Alaska Airlines, standard lap infant policies apply."
My Take
There's no question that it's a shame to lose Alaska's best sweet-spot awards, but we knew that was coming sooner or later, and we expected much worse.  If we ignore the old sweet-spots and simply evaluate the new award pricing compared to other programs, we see that the new program is good.  It's not great, but good.  For example, I compared new award pricing in some regions to Air Canada Aeroplan pricing (because the two programs will now be very similar) and found that award pricing was very similar.  Compared to Aeroplan (for the regions I compared), Alaska will almost always be cheaper for economy awards, business class awards will often be about the same in either program, and first class awards will sometimes be cheaper with one program or the other depending on the situation.
I'll do more analysis in the future, but for now my reaction is relief.  My Alaska miles will still be valuable in the future, but for different types of awards than today.  On the other hand, this change puts a spotlight on American Airlines.  AA has maintained their excellent (especially for business class) partner award pricing.  With Alaska's changes, AA becomes the last major OneWorld carrier to keep zone based award pricing.  I'm really worried that the writing is on the AA wall…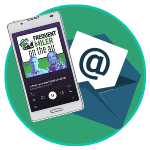 Want to learn more about miles and points?
Subscribe to email updates
 or check out 
our podcast
 on your favorite podcast platform.