The Chase Southwest Rapid Rewards credit cards are featuring increased welcome bonuses today, with all three personal cards offering the chance at 80,000 bonus Rapid Rewards points after minimum purchases. The spending requirement has been stretched to 9 months for the bulk of that spend (though you do need to spend within the first 3 months to trigger the bulk of the bonus). Ultimately, these offers are a great opportunity to earn a huge bonus toward the Southwest Companion Pass, though it is questionable as to how much value the pass will have for most people in 2021.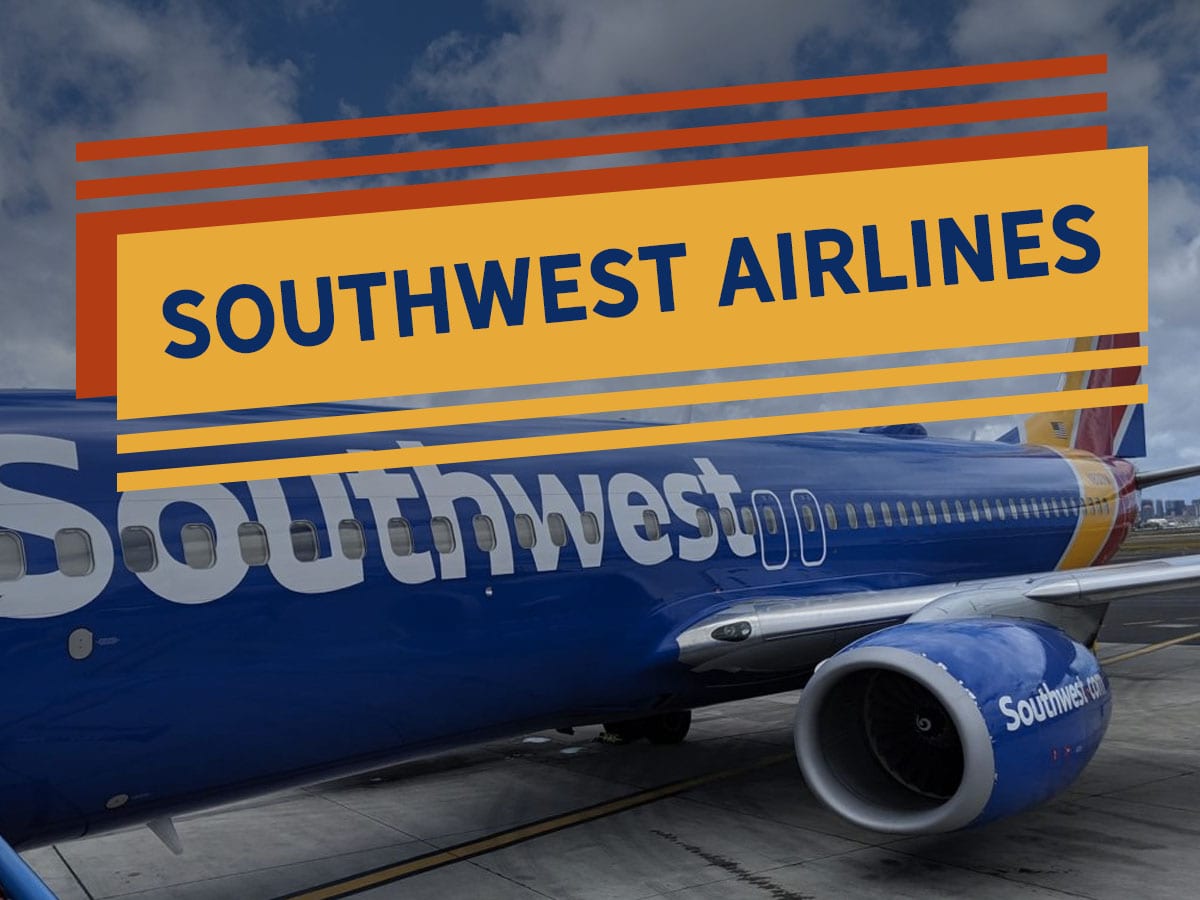 The Offers & Key Card Details
Quick Thoughts
The offers on each of these cards are huge: these match or exceed the biggest bonus point totals I ever recall seeing on these. We've seen an offer a 1-year Companion Pass in the past, but if you value points, the value here is hard to beat. The 80K bonus points will buy you somewhere around $1200 worth of Southwest flights, which is a terrific return even considering the $10K total spend required.
The good news is that you have nine months to meet the full spending requirements. You'll need to do just $2K in spending within the first 3 months to trigger the first 50K bonus points. Then an additional $8K within the first 9 months will trigger the rest. We've previously seen Chase test spending offers with 6-month and 12-month spending timelines (rather than the traditional 3-month time period), but this is the first I recall of a nine-month spending window. That seems a little confusing to me and potentially more difficult to track. I recommend setting up calendar reminders to keep track of where you are and how much time you have.
If you're looking to earn a Southwest Companion Pass, keep in mind that you can only have one of the personal cards these days (you can no longer open two personal cards to earn the pass). However, you can still open one of these personal cards and one of the business cards to mix-and-match your way to the required 125K points. See our Southwest Companion Pass Complete Guide for more detail.
On the other hand, the Southwest Rapid Rewards Performance Business card is offering a bonus that makes it possible to earn the Companion Pass with just that one card's bonus — though it requires a hefty $25K spend. If that amount of spend is just too high a bar, you could consider the Southwest Rapid Rewards Premier Business to match with one of these personal offers.
The timing on these increased bonuses is good given that the best time to earn the Companion Pass is at the beginning of the calendar year. Opening a Southwest credit card now means you would meet the spending requirement sometime early in the new year. Earning 125K points earlier in the calendar year is desirable because once you've earned 125K points in a calendar year, you get the Companion Pass for the rest of that calendar year and all of the following year. For example, if you were able to meet the spending requirements for one of these offers, you would have at least 90K Southwest points. If you also opened a business card and met the spend on time to earn all of the bonus points for both offers in January, you would have a Southwest Companion Pass for the rest of 2021 and all of 2022. In normal times, that can be a terrific deal since you are also getting plenty of points to pay for several trips for the two of you.
However, given the current travel environment, the Southwest Companion Pass likely has less luster this year. We have not used our pass once this year in my household, nor do we have any Southwest flights yet booked for next year. That is obviously unideal.
Given that I expect to be grounded for most of the first half of 2021 at least, I would probably hold off until next year to consider the Companion Pass (with an eye toward earning it for 2022 and 2023) if I were in position to earn it anew. On the other hand, if you're sitting on the cusp of 5/24, you may not be able to wait that long – in which case, getting 12-18 months of what we hope to be more normal times may prove to be worth enough to you.
With that said, keep in mind that these cards, like all Chase cards, are subject to the 5/24 rule. That is to say that you will not be approved there are 5 or more new credit card accounts showing on your reports within the past 24 months. Keep in mind also that you are not eligible for the bonus if you have received a new cardmember bonus on any of the personal cards within the past 24 months (but note that this restriction does not apply to the business cards).