The end of the world really must be nigh. Marriott has made a change to its loyalty program and – for once – it's a positive change. That's because you can now earn 30 elite night credits from their credit cards, making it significantly easier to earn Platinum or Titanium status for many people (COVID-19 notwithstanding).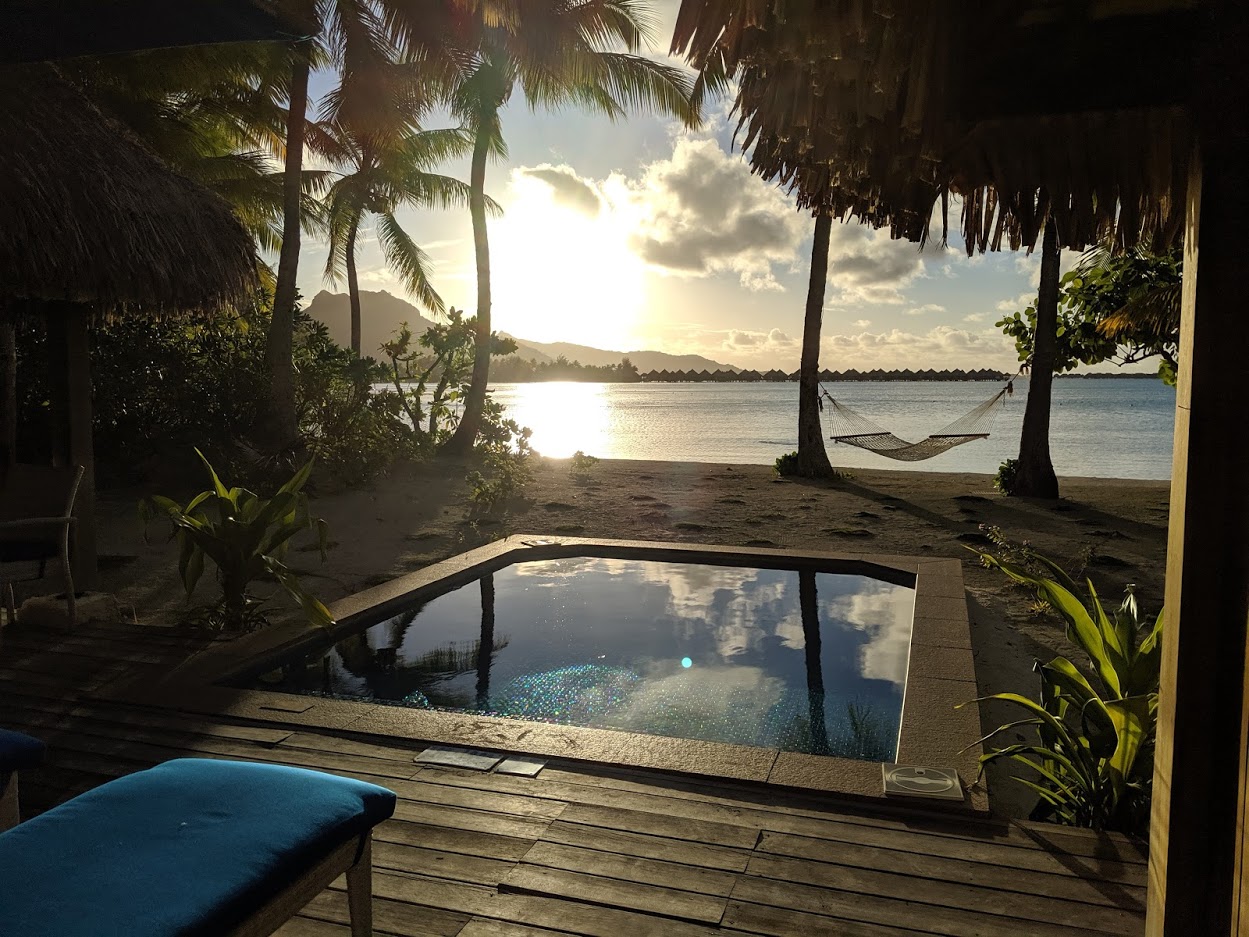 Marriott credit cards award 15 elite night credits per year. Up until a couple of years ago, it was possible to earn 30 elite night credits per year – 15 nights from a personal Marriott card and 15 from a business card. When Marriott and SPG first merged, it was temporarily possible to earn up to 40 elite night credits:
Marriott personal – 15
Marriott business – 15
SPG personal – 5
SPG business – 5
Earning 40 elite night credits per year simply for holding their credit cards was too good to last. As a result, they gutted the benefit to being worse than it once was. When their new credit card lineup was launched across both Chase and American Express, each card continued offering 15 elite night credits per year. The downside was that you could only earn 15 credits per year regardless of how many cards you owned. That made it much harder for people to earn meaningful status (i.e. Platinum and above) because that meant having to stay 35+ nights throughout the year rather than only 20 if you had two of their cards.
That all changed today though. Marriott has made a positive update that allows you to earn 30 elite night credits per year. There is a caveat though – you'll only earn the extra 15 nights by having both a business and a personal Marriott credit card, so not if you have two business cards or two personal cards. Here's the wording for their new policy (my bolding):
To be eligible to receive the 15 Elite Night Credits with this Card, you must be the Basic Card Member, and you must have an active Marriott Bonvoy Member Account linked to your Card Account. A maximum of 15 Elite Night Credits will be provided per Marriott Bonvoy Member Account, unless you have both a small business Marriott Bonvoy Card account and a consumer Marriott Bonvoy Card account; then, you may receive a combined maximum of 30 Elite Night Credits (15 per Card account). This benefit is not exclusive to Credit Cards offered by American Express.
That wording was displayed on my personal Marriott Amex card. Amex seems to be a little more on the ball with updating the terms of their cards than Chase, as my Chase business card is still showing the old wording right now:
A maximum of 15 Elite Night credits will be awarded per Marriott Bonvoy program member account even if the member has more than one Credit Card linked to their Marriott Bonvoy account. When your Marriott Bonvoy member accounts are merged, if both accounts have received 15 Elite Night credits, only one 15 Elite Night Credit will remain.
When checking my account though, sure enough I now have 30 elite nights from credit cards. That's because I have two personal Marriott cards (one from Chase and one from Amex) as well as a business Marriott card from Chase. Due to the 25 nights we've already stayed this year, Platinum status is now wrapped up, so only having to earn 20 more nights this year to retain Titanium status hopefully won't be too much trouble.
My wife has two Marriott credit cards but only has 15 elite night credits showing on her account. That's because both those credit cards are business cards – one with Chase and one with Amex.
It's great to see this change as it makes Platinum status significantly easier for many people. If you have one business card and one personal card, that's a total of 30 nights. Those cards come with a free night certificate at renewal, so each of those earn you an additional elite night credit when redeemed. That leaves you needing 18 elite nights to earn Platinum status which, in normal times, makes earning Platinum status more achievable. If you have a category 1 property nearby that has off-peak redemptions available, it might be worth a mattress run towards the end of the year. With the 5th night free benefit on award stays, that would cost you 20,000 points for every 5 elite night credits.
The problem for many people right now is that they're not traveling, so even earning 18 elite nights will be hard. I have to hope that this isn't Marriott's sole concession for earning elite status in 2020 and is more a case of them trying to prevent people from cancelling their Marriott credit cards. I imagine more people are seriously considering canceling one or more of their Marriott credit cards at renewal. Although the anniversary night certificates can often make the annual fee worth paying, they're not worth it if you're not traveling anywhere and so can't use them. They've been extending the expiry dates of existing certificates, but there's (understandably) no knowing right now whether newly earned certificates will have their expiration dates extended.
We've updated our Marriott Bonvoy Complete Guide to reflect this change.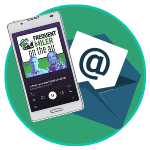 Want to learn more about miles and points?
Subscribe to email updates
 or check out 
our podcast
 on your favorite podcast platform.