There is a new offer out on the Chase Aeroplan Visa card that's good for a lot of bonus miles, but to unlock the full bonus you'll need to do a lot of spend. This might be appealing for someone who intended to spend heavily on the card anyway toward earning elite status.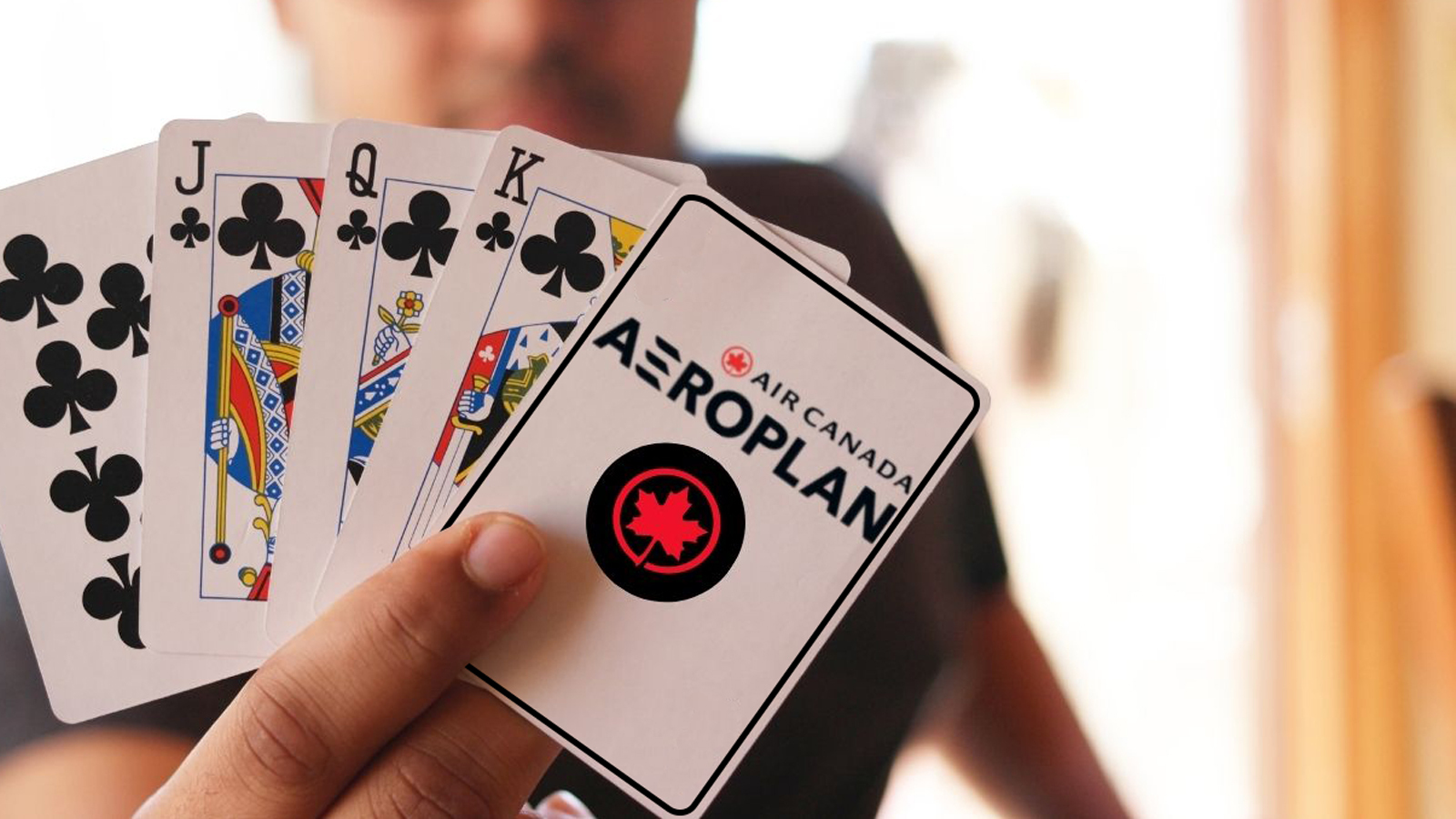 The Offer & Key Card Details
Quick Thoughts
At first glance, this offer doesn't look very strong given that there points transfer to Aeroplan from all of the major transferable currencies. If you're after 100,000 Aeroplan points, there are a multitude of ways to get there with far less than $20K spend.
On the other hand, the Aeroplan card certainly has some appeal. With $15K spend, you can keep 25K status and with $50K spend, you can get a status boost up to the next level from whatever level you have earned based on flight activity. Since the card earns 3x at grocery stores and on dining and 500 points points with each $2K spend up to $6K spend per month, it certainly isn't an unreasonable card to use for those categories. If you would already consider using this as a primary grocery and/or dining card, then meeting the $20K spend in the first 12 months to unlock the second piece of the bonus may be simple and that additional bonus essentially gravy.
Keep in mind that Air Canada elite status offers expanded award availability and better pricing on flights operated by Air Canada.
Additionally, through the end of this year, Chase Aeroplan cardholders can redeem an unlimited number of Aeroplan points to "pay yourself back" for travel purchases at a value of 1.25c per point. That could certainly have a large draw and it makes the bonus categories potentially even more appealing.
I'm a big fan of the Aeroplan program and Aeroplan points, but as noted above there are lots of other ways to earn Aeroplan points. Amex has continued to provide opportunities for excellent welcome bonuses, so for the time being I think I would be more likely to continue to keep an eye out for their no lifetime language offers. That said, I am glad to see that they have moved away from the "award certificates" to a bonus made entirely of points, and at a total bonus of 100K it puts this card in line with airline card bonuses that have been offered on other Chase co-branded cards. I think that for anyone who was already considering getting the card, this bonus will probably make a lot of sense.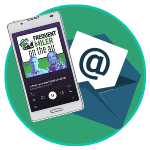 Want to learn more about miles and points?
Subscribe to email updates
 or check out 
our podcast
 on your favorite podcast platform.